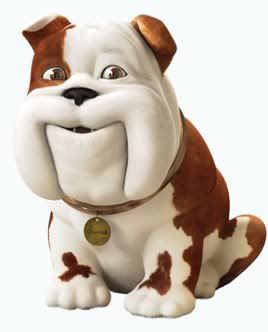 Sweet,
Nice list there mate keeping it tidy,
I recommend painting the spacer section on the brake discs aswell, it looks good in silver too.
ST spoiler would be nice when sealing around the bolt holes,
The ST spoiler gives nice shape to the car when viewing from the side aswell as the rear.
See my guide for amplifier panel, goes nicely with the custom sub enclosure.
Some silvatec indicator bulbs are a great mod aswell and last just as long as stock bulbs the rear ones are offset pin bulbs