Hi my name is Vasilis from greece .You have a very nice forum!!!
I have focus 1.6 tdci 2005 109 kw and have fitted a blanking plate in a working egr valve following the detailed guide you have without problems.
  Ever since,  when my car is getting warm in normal temperature i am expirising jutter in idle and after long drives is getting more and more difficult to start from stopping and the sound is like my car is choking. I made the plate myself from stainlless steel and thickness is about 1.5 mm. 
Can you please help me 
hi,
Blanking the EGR has no negative impacts atall.
What condition is the dpf in ?
The symptoms of choking would indicate restricted flow of either:
Fuel
Air
Or outward waste gasses,
Now the fact these symptoms arose after blanking the EGR valve would point towards the dpf chamber is restricted.
The active EGR before blanking would have recirculated up to 20% of the waste gasses back in to the induction
this would disguise the restricted dpf because pressure flowing through the exhaust would be reduced
where now after blanking; pressure flowing through the dpf is 100% waste gasses as it should be,
But if dpf is becoming restricted with carbon then this creates back pressure which left untreated will kill your turbo and had you not blanked the egr it would have caked up your oil sump.
ultimately I recommend gutting the dpf chamber and having it remapped with the empty chamber back in place.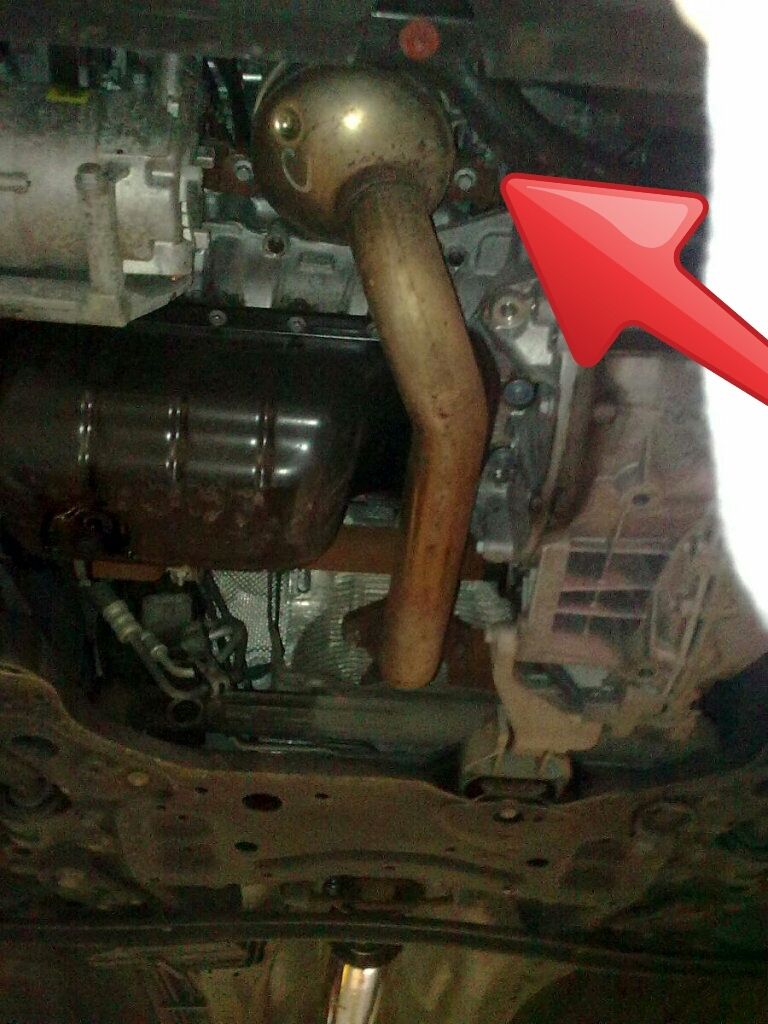 However a cheaper alternative would be to try some fuel additives,
Some AtomEX MultiCleaner would clean the fuel tank right through to the exhaust,
Available here:
http://www.xadoirela...&products_id=26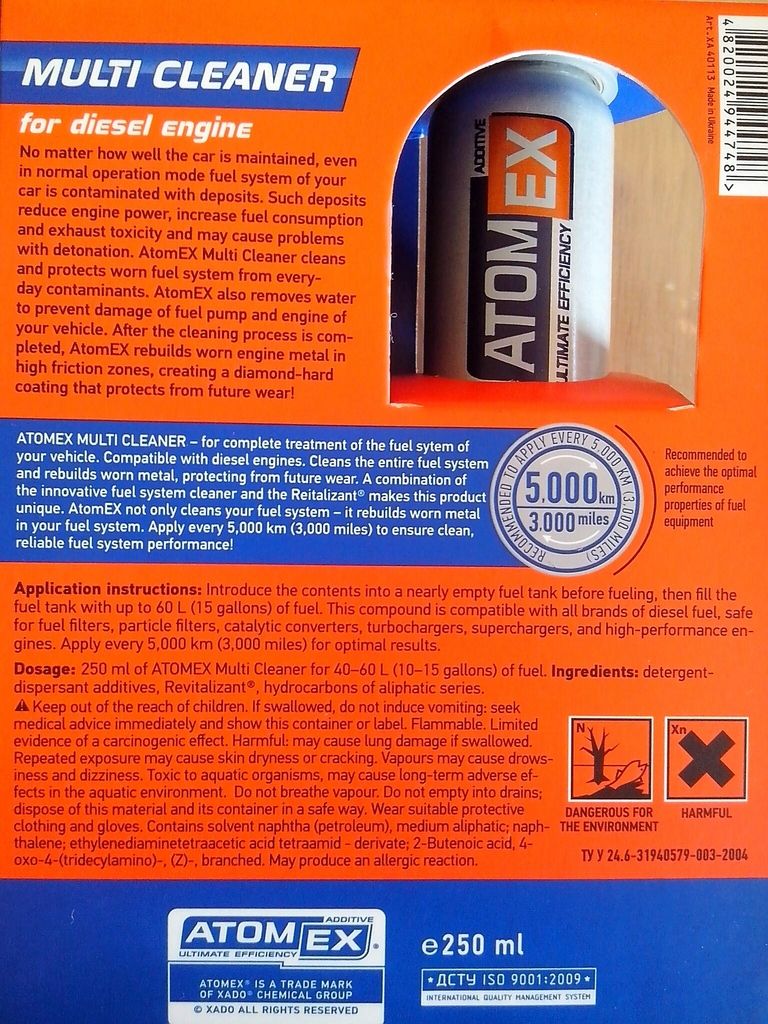 Put in tank along with 40litres fuel,
Take on motorway for 10minutes in 3rd Gear then 10 minutes in 4th Gear to help clear the dpf
it needs consistent heat and pressure to unblock the dpf.
For optimum results change fuel filter after additives.
Keep away from Redex products as they strip oil from parts causing excessive wear, AtomEx cleans and protects with a micro ceramic layer to fill minor scratches and cavitation
Second thing is upgrade your induction filter to Green Cotton induction or K&N
see guide:
http://www.fordowner...-fitting-guide/
Because after blanking the egr valve:
the engine now sucks in 100% clean air rather than 80% air and 20% gasses
the demand for air is now increased so a smoother flowing filter is best and lasts 80,000km longer than the stock filter.
Finally then to flush out the carbon from the engine oil I recommend AtomEX EngineFlush as linked in the guide on page 1
it will remove the carbon from oil sump caused by the once active EGR.
link:
http://www.xadoirela...&products_id=10