£300 for an intercooler hose? Jeez, the part is only £60, did they use platinum spanners?

+ Ford labour cost
ive fallen out with my local dealer over cost aswell, service guy broke my pollen filter housing when changing pollen filter then charges me for the replacement filter housing that he broke,
They also snapped a corner off my engine under tray through brute force and ignorance the forget to remove a bolt but insisted all bolts had been removed thus pulling it down with there body weight snapping the corner off,
The final straw was when i had the lowering springs fitted, they tried to bill me for laser tracking alignment even though they dont have a laser tracking machine on site! Or any sort of alignment equipment,
They hadnt even aligned the wheels by eye because the negative camber was out by half an inch,
as you can see in this image taken just after leaving ford,
Notice the excessive negative camber bottom of wheel sticking outwards leeds to excessive wear on inside of tyre,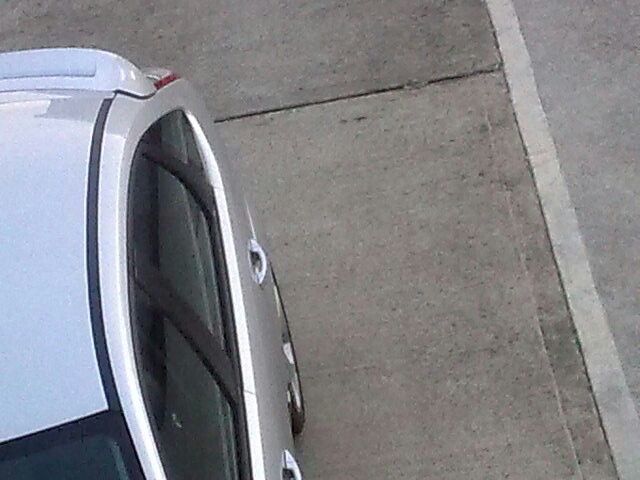 Never will i go back to ford dealer again pure cow boys, they don't share a Passion for ford, they share a Franchise business just happens to be Ford branded garage, they need to pay ford X amount per month to maintain the license so they fleece me and you in order to keep themselves in employment,
Dpf internally removed, egr blanked, purchased a haynes manual and will do oil services myself only out source a reliable independent mechanic to service the brakes and mechanicals should a problem arise in the future.