Big happy 30th birthday to my wonderful hubbie, your big pressie should arrive by the end of the week!!!!!!
 Thanks
All i can say guys is there's proof that love is blind
Ive been working 23:00-07:00 all week, been sleeping as much as possible, so i haven't been on the forum at all and only just saw this thread now
My birthday i sadly spent sleeping but ill celebrate it tomorrow and next week,
January's progress update will be posted on my build thread by 29th January been shopping online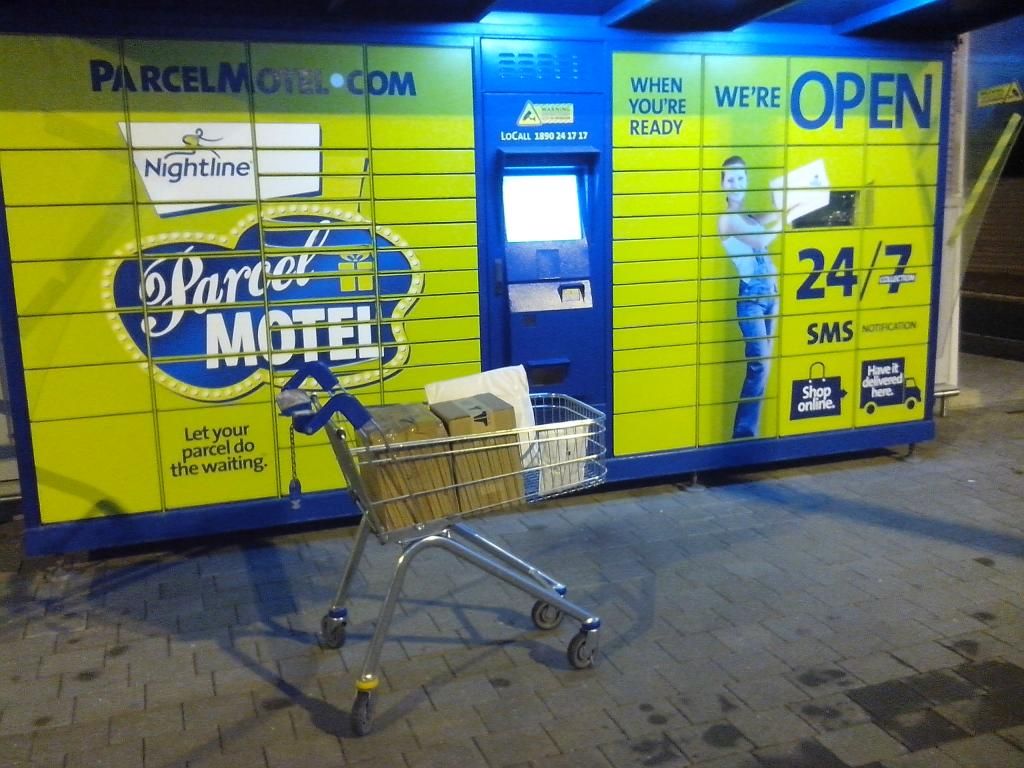 Happy birthday Lenny, hope you have a wonderful day and get spoilt rotten all day - make it one to remember!


Happy birthday Lenny!!
The big Three-Oh, eh?!
Enjoy bud!! Make it a good'un
Happy Birthday
That will be me before long, only 3 years left in my 20s 
hope ye had a good bday mate  
Happy birthday chief, have a good 'un!
Happy birthday Lenny! (what's left of it anyway).  Big pressie eh, is it a bill?
Happy Birthday Lenny you baby30....bugger man i'm gonna be 40 :-(Vicki i hope your treating King Lenny well....
Youngstere the lot of ye.
45 next birthday
Another birthday? But.... he only just had one last year didn't he??
Happy burpday pal
I've only just turned 25 forums full of old gits eh Uncle Clive
Happy Birthday Leonard dude
Id like to say a sincere thank you to all you guys for posting and i apologise for missing this thread until now as i wasnt on the forum all week,
Thanks very much ill print it out and stick it next to my two Bday cards on the Mantle piece and wow im getting too old now 30 aghh!!