Awww Yeah!!!
Got in touch with GelBadges.com there last week after measuring up the size of the oval badge on the rear of the XTRONS CR108HD 10" flip down DVD monitor.
Overlay arrived today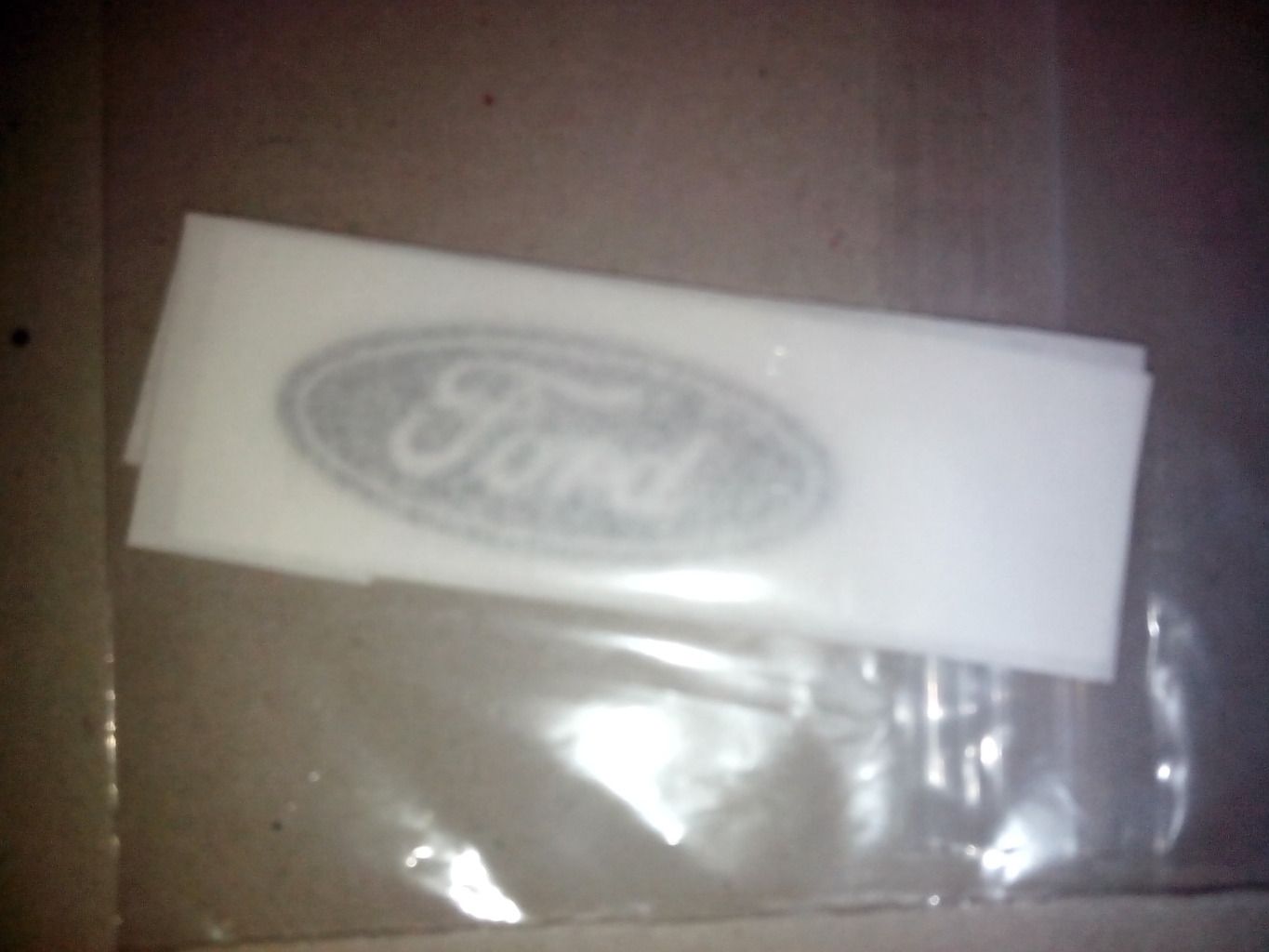 So off with the old: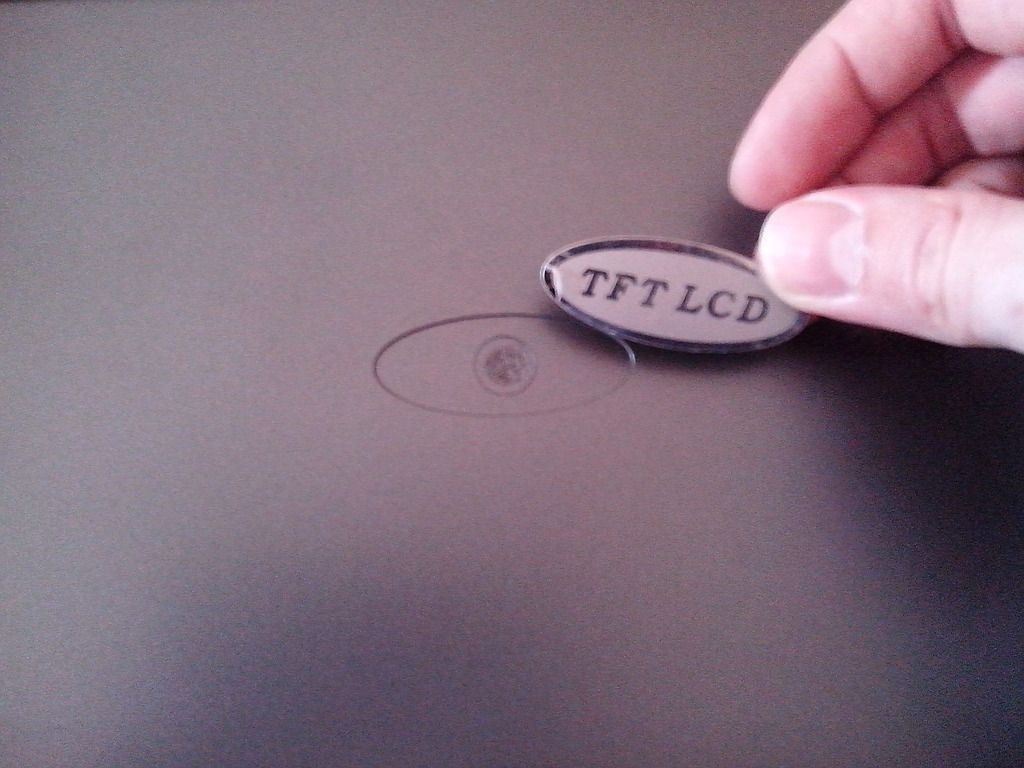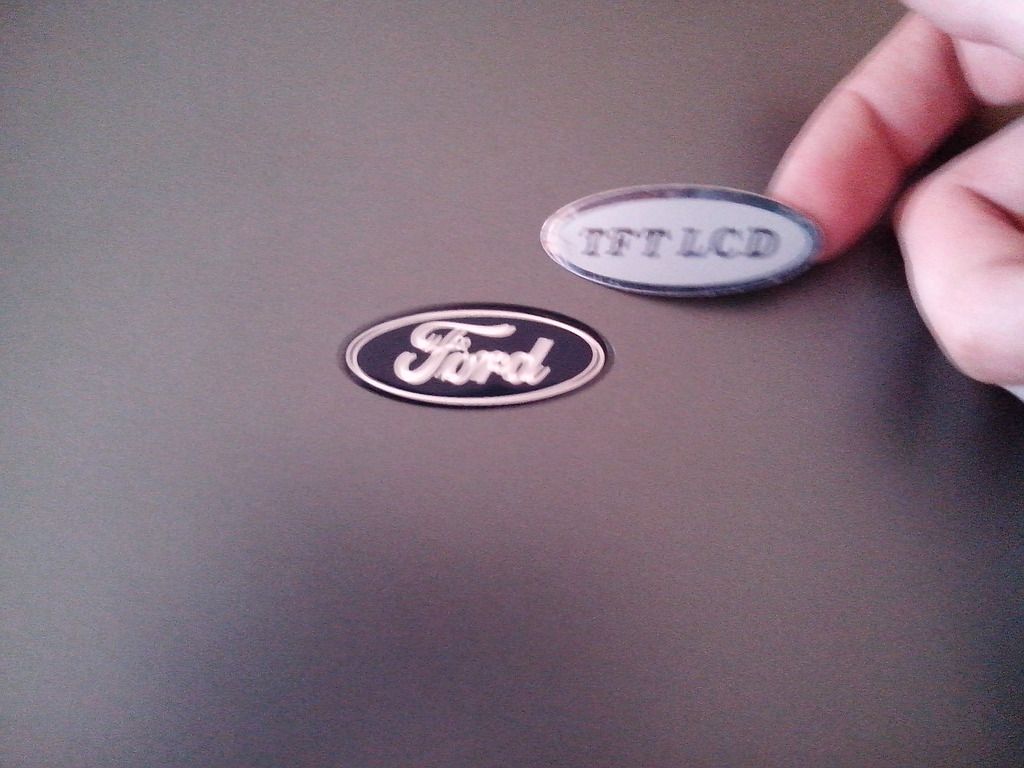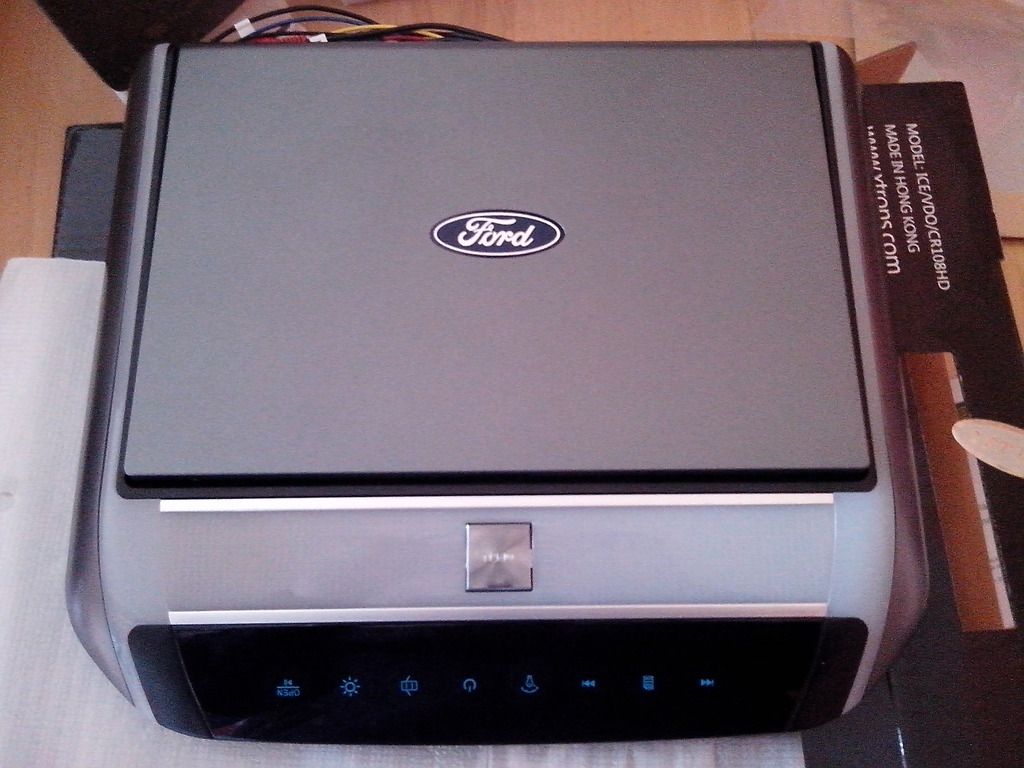 Looks awesome if i do say so myself
proper OEM just like ford could have done it.