Thanks Lenny, MFK Autocare is actually who remapped the car for me. I told them I would be up to their location in Westmeath in the New Year to get my DPF removed at some point. Do you know do they have a rolling road at their own garage?
 
I actually blanked my EGR valve about 2 weeks ago using your guide (very good write up by the way!) but I didn't notice any difference with the car after doing it (maybe the EGR wasn't in bad condition in the first place?) I forgot to tell Mathew I had the EGR blanked until after he had mapped and he said that's a pity because he would of mapped it slightly different knowing that.
 
I also have a K & N air filter fitted two weeks ago aswell.
 
I'm assumimg that if I get the DPF removed the car will need to be remapped again?...Would the DPF have any effect on turbo lag do you know?
 
A few cars ago I had a 1.9TDI 130bhp Passat and it seemed to have absolutely no turbo lag whatsoever which made it extremely easy to drive...I know it's a different car and different engine but hoping to reduce the lag as much as possible
Matthew is sound fella, remapped my focus aswell as dpf removal,
They have some awesome stuff at the workshop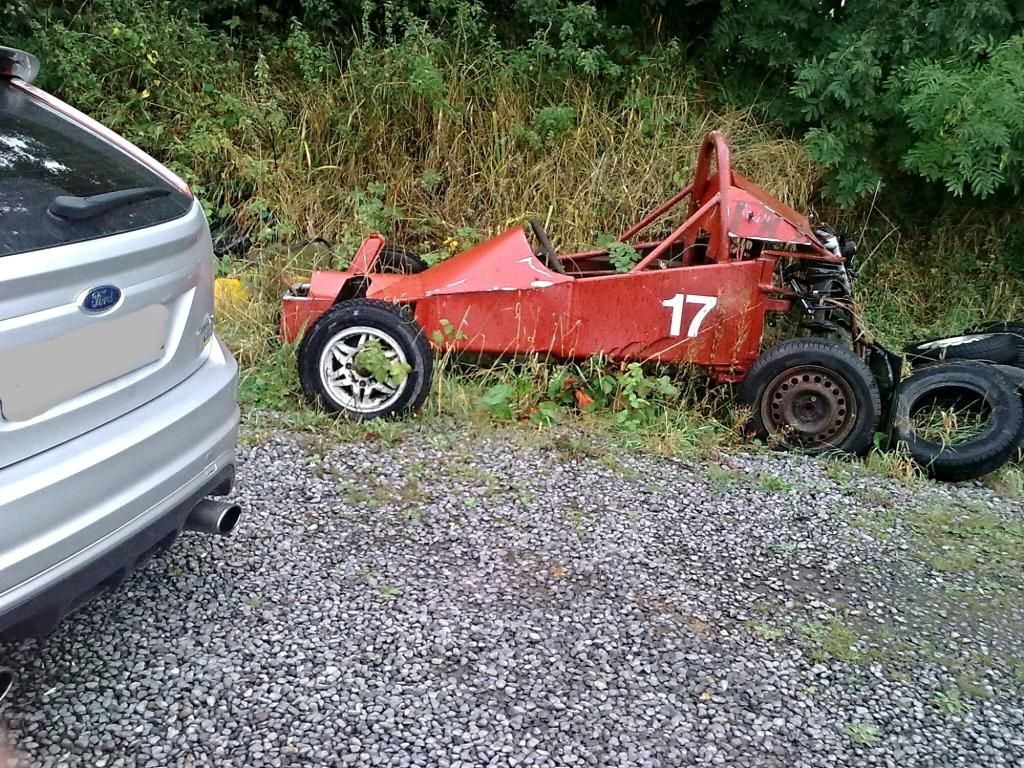 But no rolling road,
There is a remote stretch outside the workshop though
Removing the dpf will increase performance as the increased gas flow will allow the turbo to spool quicker,
You should have felt a small increase in power after blanking egr, seems your dpf is pretty clogged,
You should see a great deal of difference once removed.
They will remap it again after removing the dpf so you can remind him of the egr being blanked then too.
The cost for dpf removal includes remap so there's no hidden surprises,
I found them very professional, i wouldn't let anyone work on my focus,
I drove 106km to have those specific guys work there magic,
And again 148km to Souhan.ie to have them fit the exhaust.
If you don't mind me asking, how much did the remap cost in the end? In a few months time, I will email them to get a quote for remap+dpf removal. I will take out the tuning box then and probably sell it. 
Cant put a price on perfection mate Tell em lenny sent ya,