I know. I don't think I seen many of these lists in car manuals before. It could just be that I've never had to look before. 
 
I have another question Osram Nightbreaker Plus or Osram Nightbreaker Unlimited Plus are these the same or different I can't tell I'm currently looking on ebay.
 
Have you got all the lights you listed fitted? If yes do you have a link to a picture?
Osram Nightbreaker Unlimited Plus would be the latest model,
Heres a picture of everything except high beam: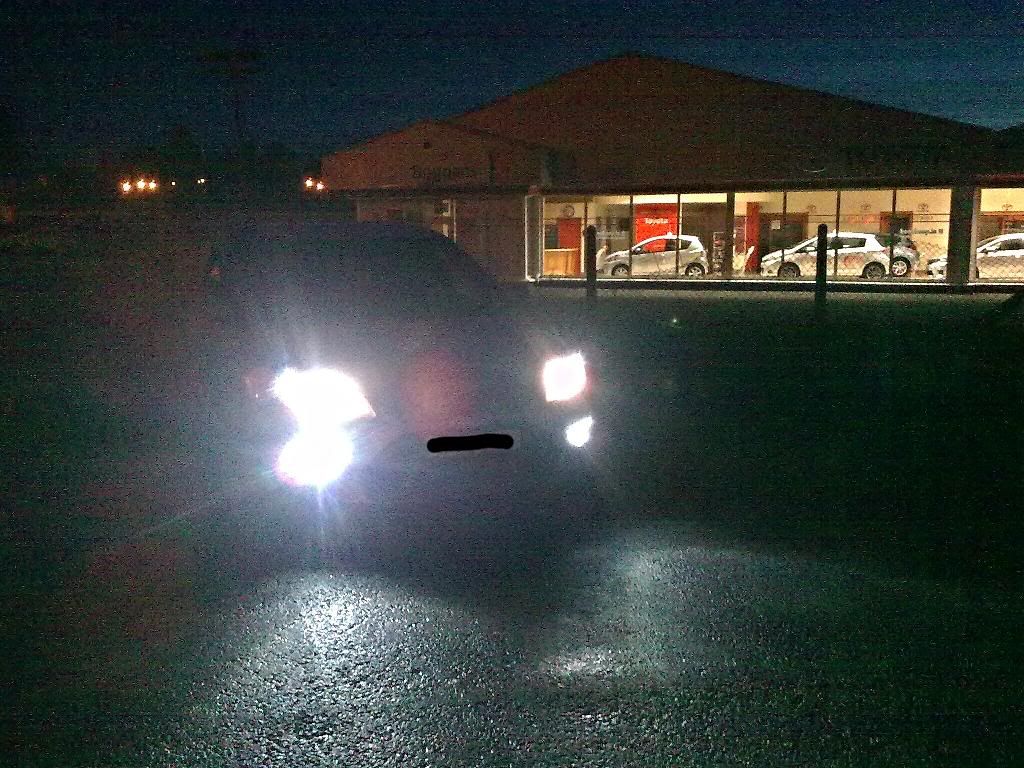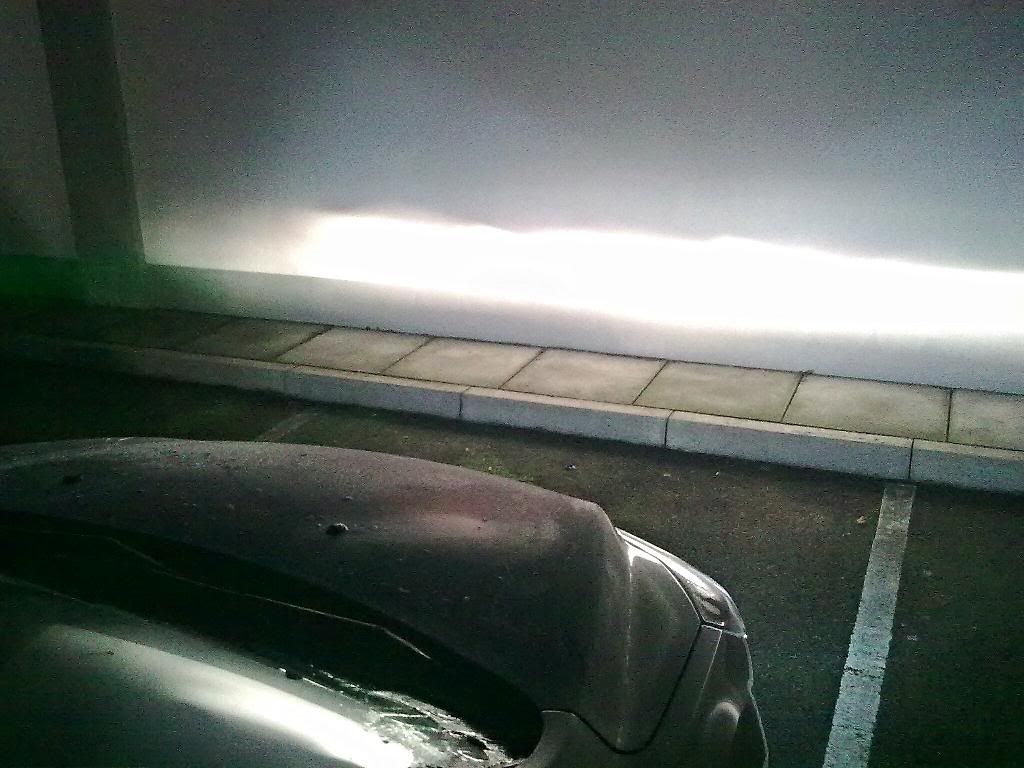 Cree reverseve and fog: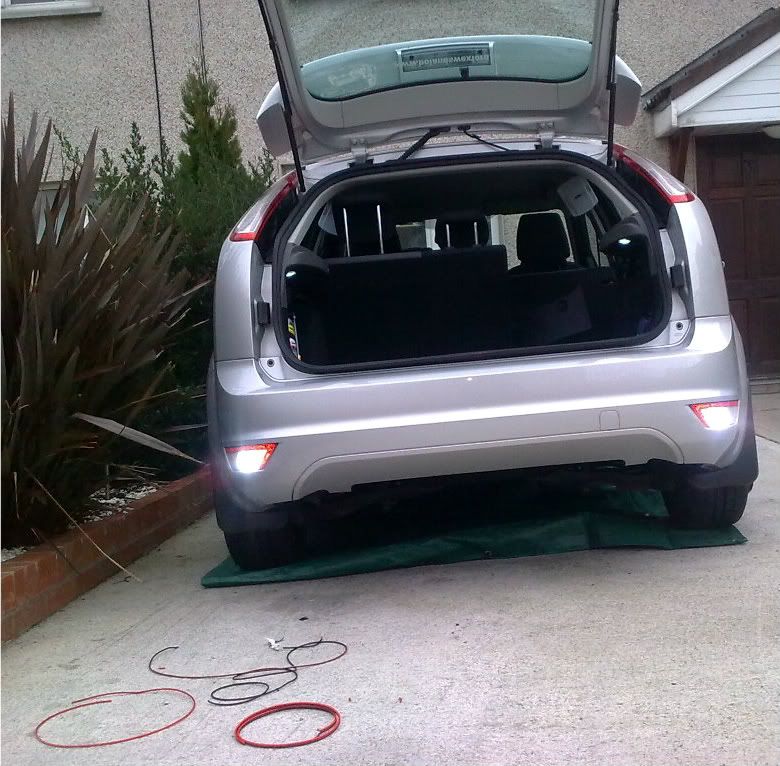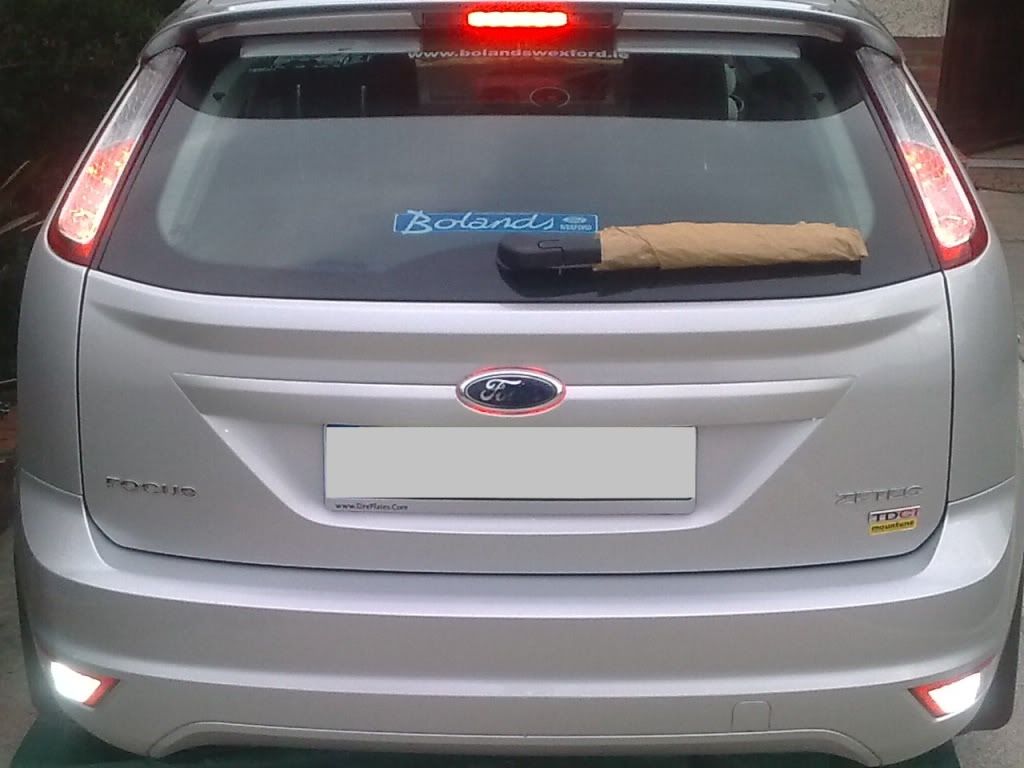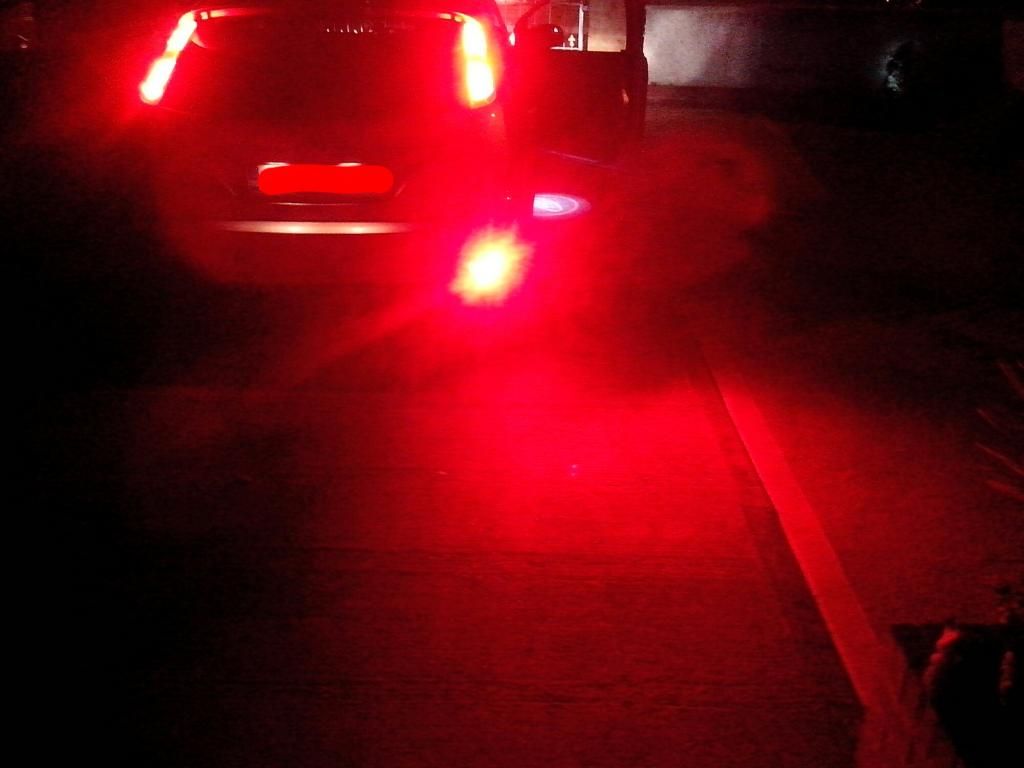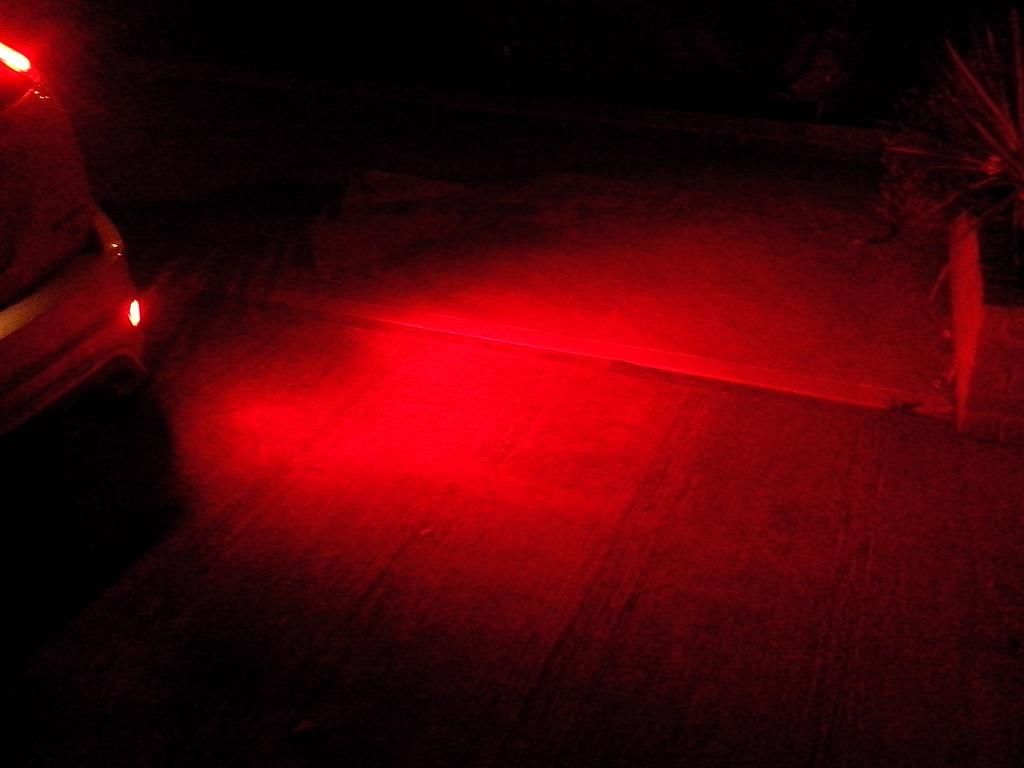 Silvatec bulb in socket,
Standard bulb removed,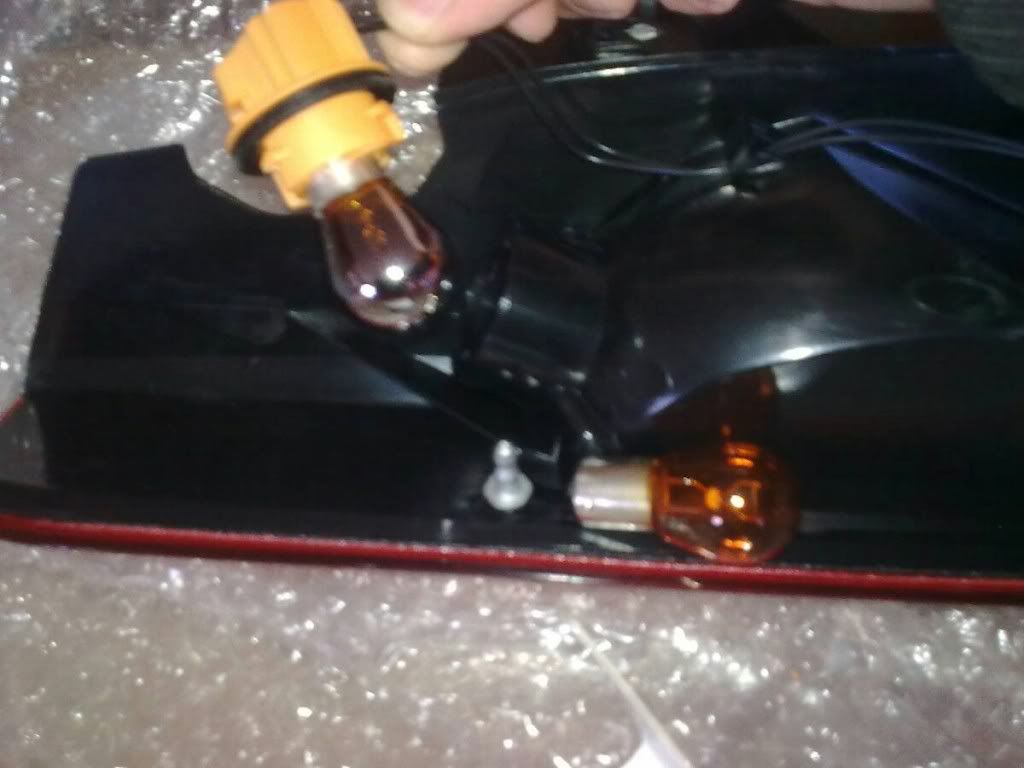 Before silvatec: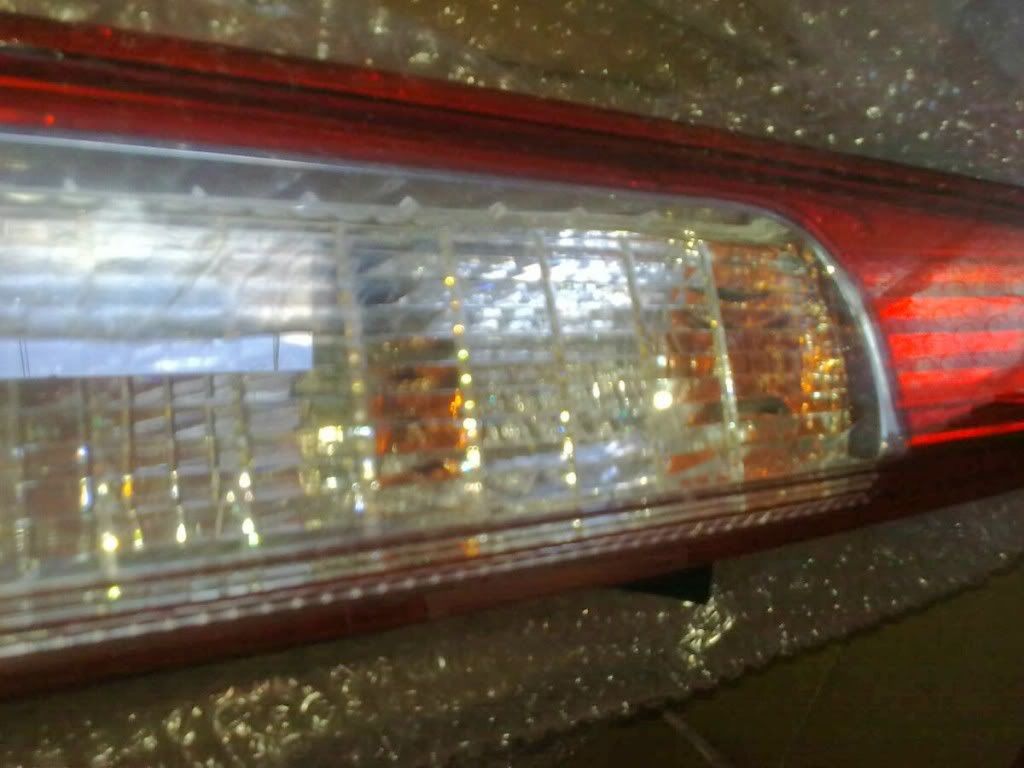 After Silvatec: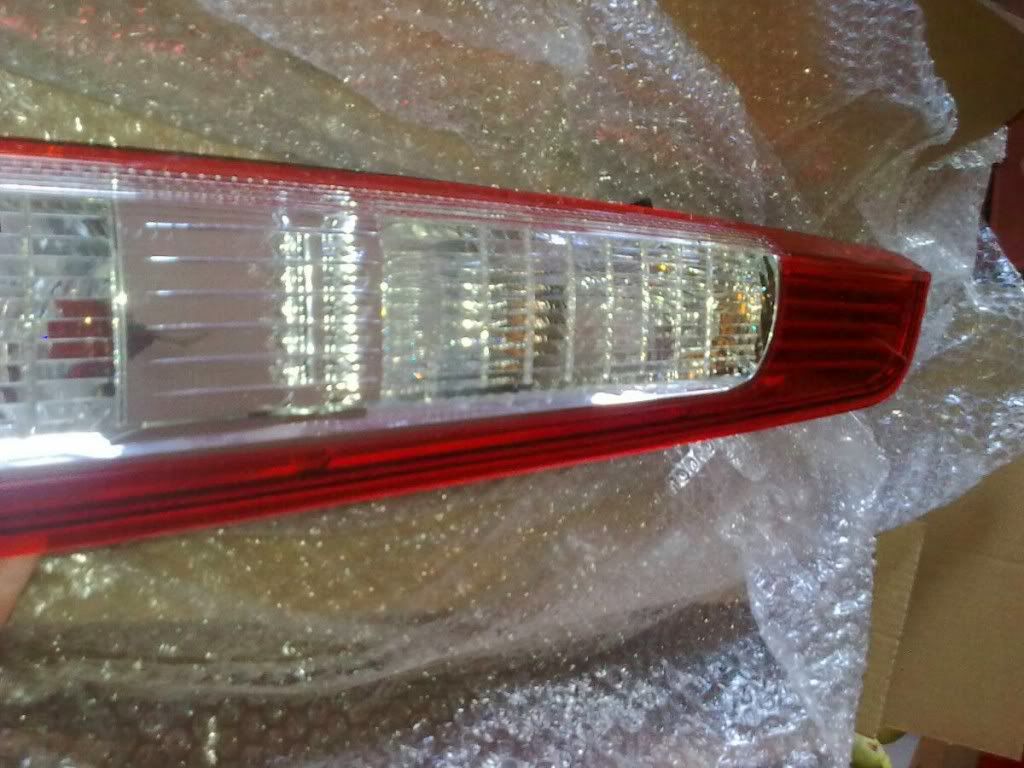 I hope these images provide more of an insight than i had prior to purchasing any of them myself