Man, you are dangerous lol.
I was just going to have the ps in the glove box all connected up then have the power connected to the 12v in the arm rest.
Obviously only plugged in when I need it. Just flip the glove box down when i want to play.
Might look at those controller extenders.
Sent from my iPhone 5s.
Sounds good mate, that would be tidy and only live when you want it to be while retaining stealth stock appearance.
Get yourself GranTurismo 4 as it has the Mk2 Focus in the game
Drive a focus in your focus,
Here's the seller of the joypad extensions link:
http://www.ebay.ie/itm/191002378266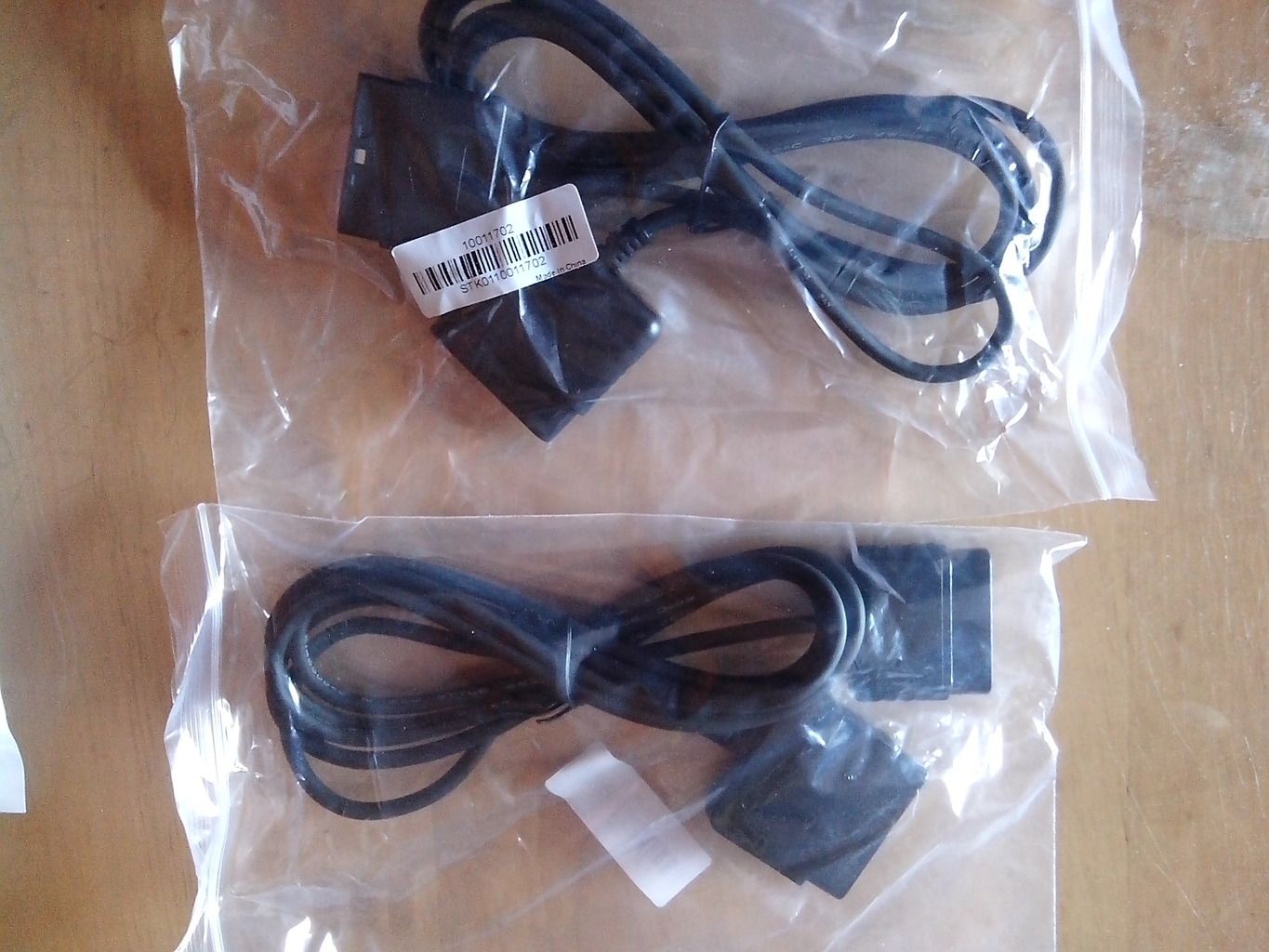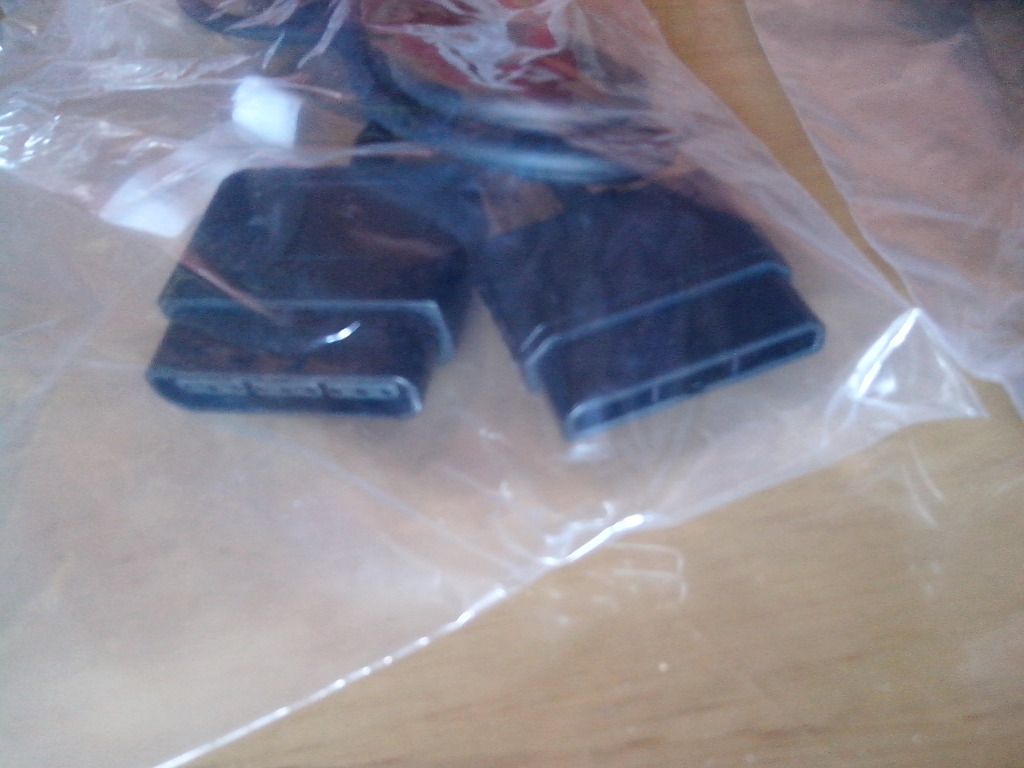 Hey Lenny .. I'm looking at buying the same radio as you. Only just noticed re-reading the thread its the one I want. Been looking for an android auto one.
Only thing is yours doesn't seem to meet the surrounding bezel.. Is this the case or camera shot? Also have you wired up the stem controls?
Thanks mate,
Its a Pioneer AVH-8600BT
i had the surround off in a few photos as i had just been removing the headunit,
See fitting guide here for finished item pictures:
http://www.fordowner...ocus-2008-2011/
I've also got the self calibrating mic,
If you would like a loan of it to best calibrate your equaliser settings once installed in your focus as its not somthing you would use very often.
Cheapest supplier of the headunit was Dynamic Sounds in London a staggering 250 euro cheaper than Halfords Ireland last November lol