Update:
Done a bit of searching on Ireland's free adds websites, found one called Adverts.ie also available as an App on Android,
Long story short
I'm off on an 8 hour road trip in two weeks time,
Collecting a replacement rear bumper as the fixings are broken on the drivers side brackets, been like that since purchase, maybe an easy fix but picked up a replacement for 40 euro, a better option for fitting the custom rear lip from Russia as the replacement bumper will be a smooth fit.
Also on the road trip ill be collecting a set of Trueno headlights with indicator units, these will look much better on the black body instead of the existing chrome units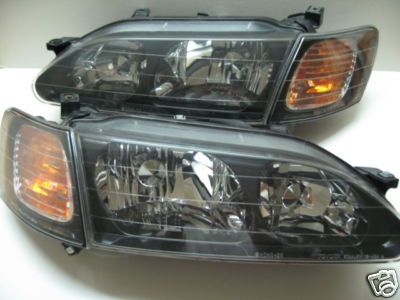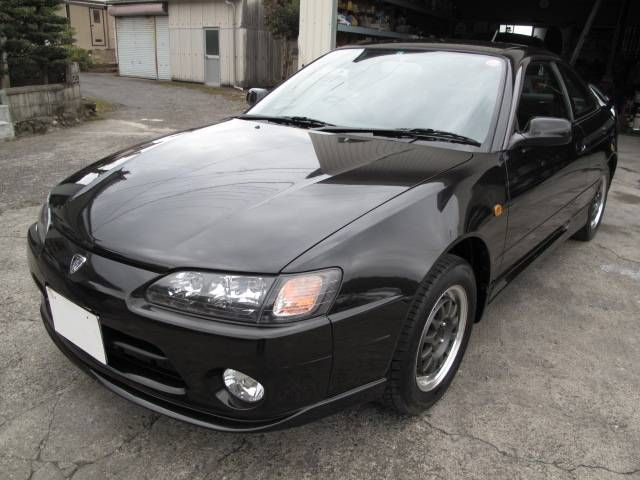 And finally the last part of the trip involves collecting a replacement interior glove box compartment which hasn't sustained any scratch damage unlike the one currently fitted to the Levin.
The list of parts to purchase for the exterior is almost complete now,
Just to purchase the rear lip,
And keep an eye out for a carbon fibre bonnet, blend in nice and subtle on the black car, aswell as shaving 15kg off the front end.
Never expected to get this far in to the project without having to purchase a single item from Japan its mad,
PJDM
Paddy Japanese Distribution Market