I attended FITP on Sunday, there was some cracking looking motors there, really enjoyed the day.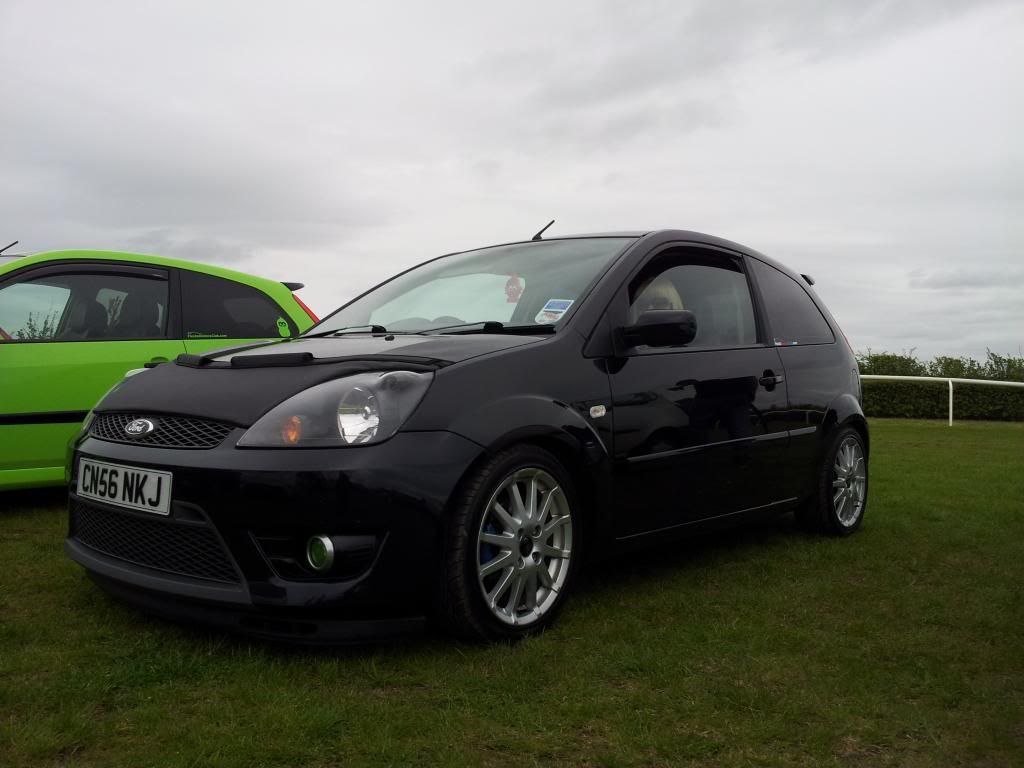 Car didnt look too bad bearing in mind I had to completley wash it again once I was there.


I picked up a set of colour coded door moulds and had them fitted during the day. I think they make a huge difference!
 
Not much else planned to be honest, funds now going towards racing which is going rarther well so far.

This year I hope to get a black sun strip in the windscreen, and a set of wind deflectors. Other than that not much else will change.

Then next year I plan for a change of wheels, but lots of saving is needed to get what I want on there