As the title suggests here is a few pics from a clutch change I done on a mk1 1.6 petrol focus at the weekend.
These are just pictures I took along the way, just a little insight into what your likely to encounter should you ever need to do this job. Not a difficult job, time consuming and horrible to do on the driveway, a lift would be so much nicer.
Total cost of parts was £140 which included the following.
Luk clutch kit (I was sent a Valeo kit instead)
Sachs slave cylinder
3 litres of 75w/90 gearbox oil
2x genuine ford gearbox seals
2x genuine ford pinch bolts
1x litre of brake fluid
First of all, the problem; a leaking slave cylinder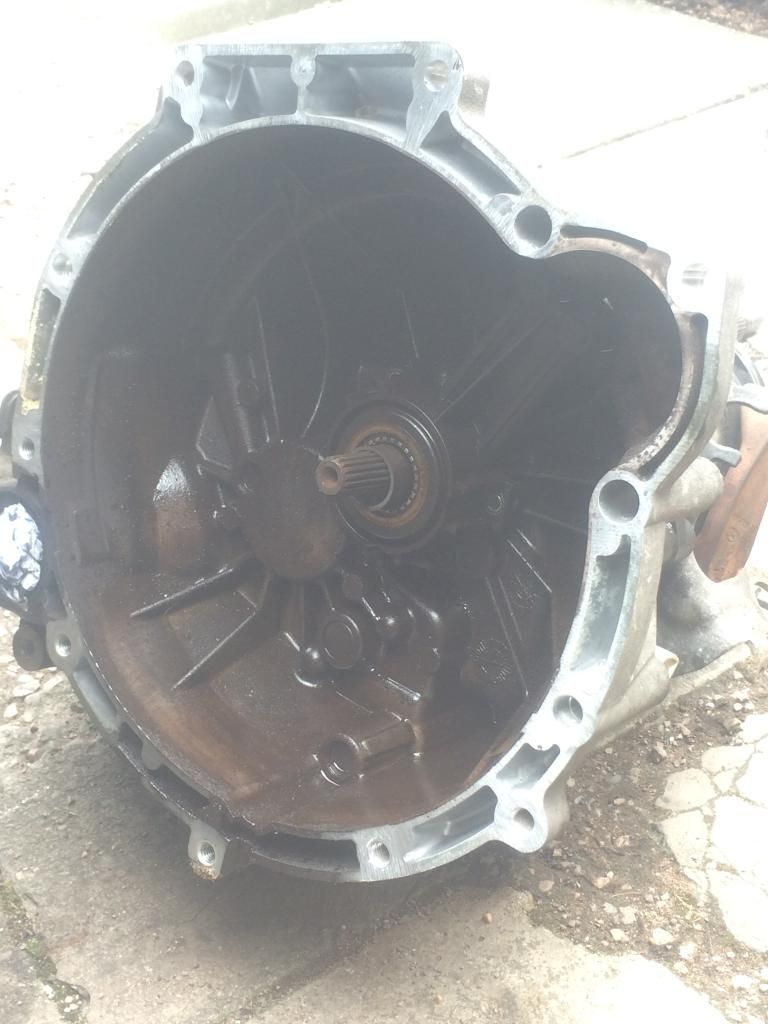 Not looking so good;
The clutch itself, flywheel side;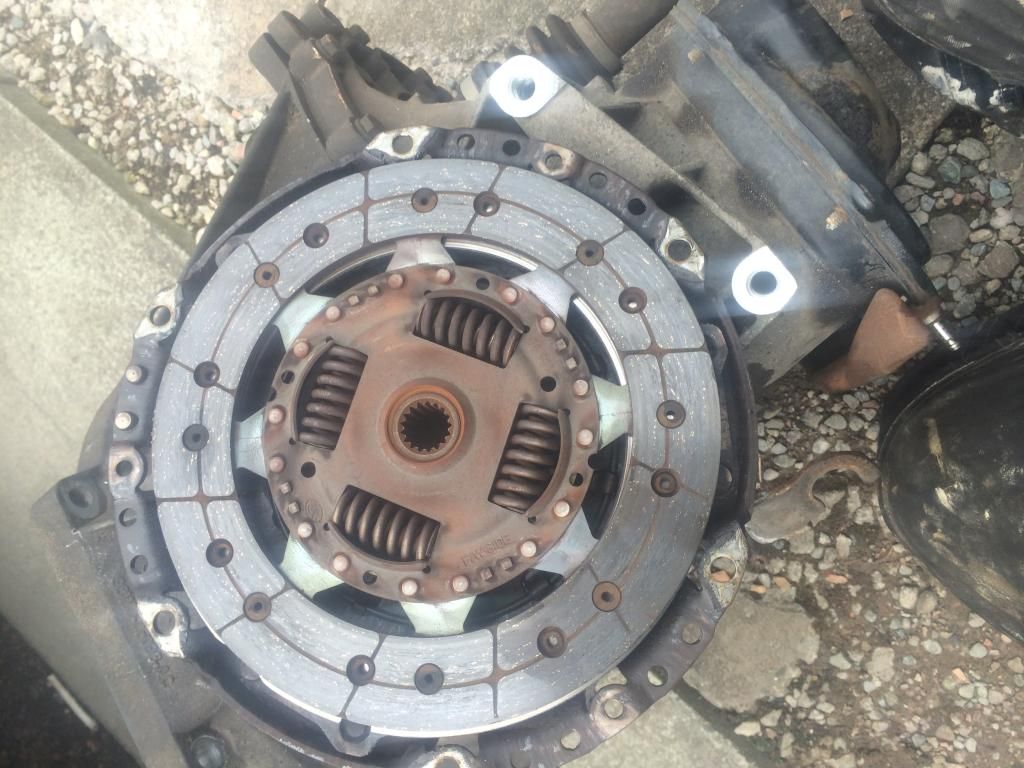 Gearbox side;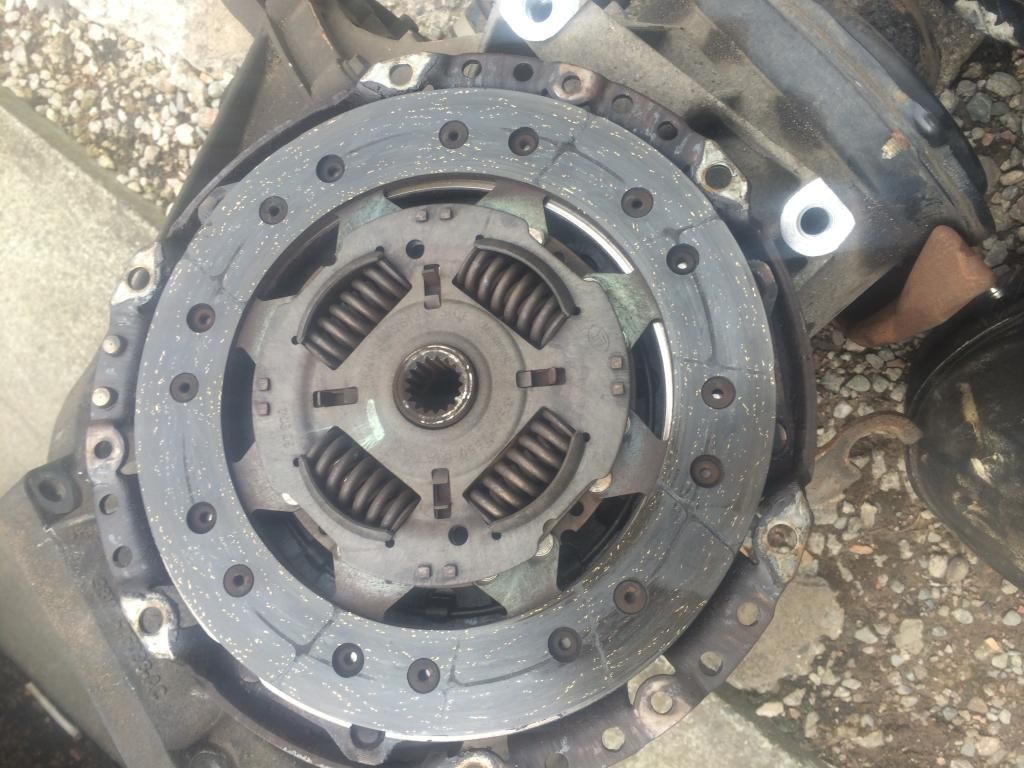 The hole under the bonnet with no gearbox;
The mess when you spill about 2 litres of gearbox oil.. I didn't have time to get a picture of the oil as I was too busy trying to get sand lol;
New clutch fitted and lined up;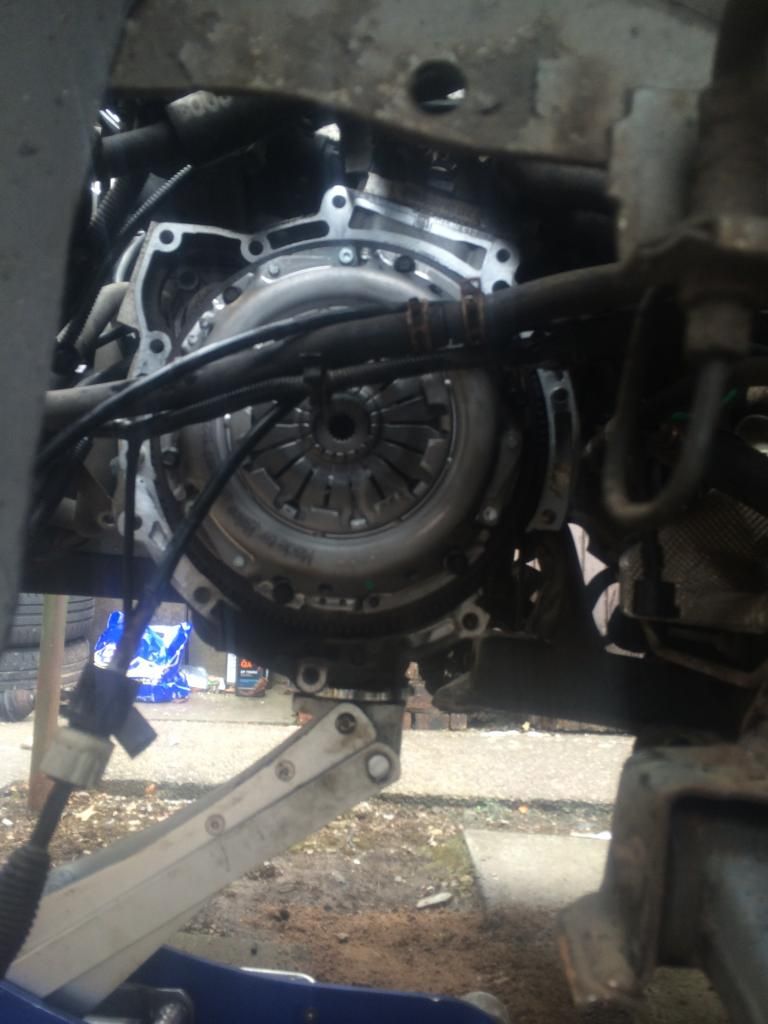 Brake fluid cleaned out and new slave cylinder fitted;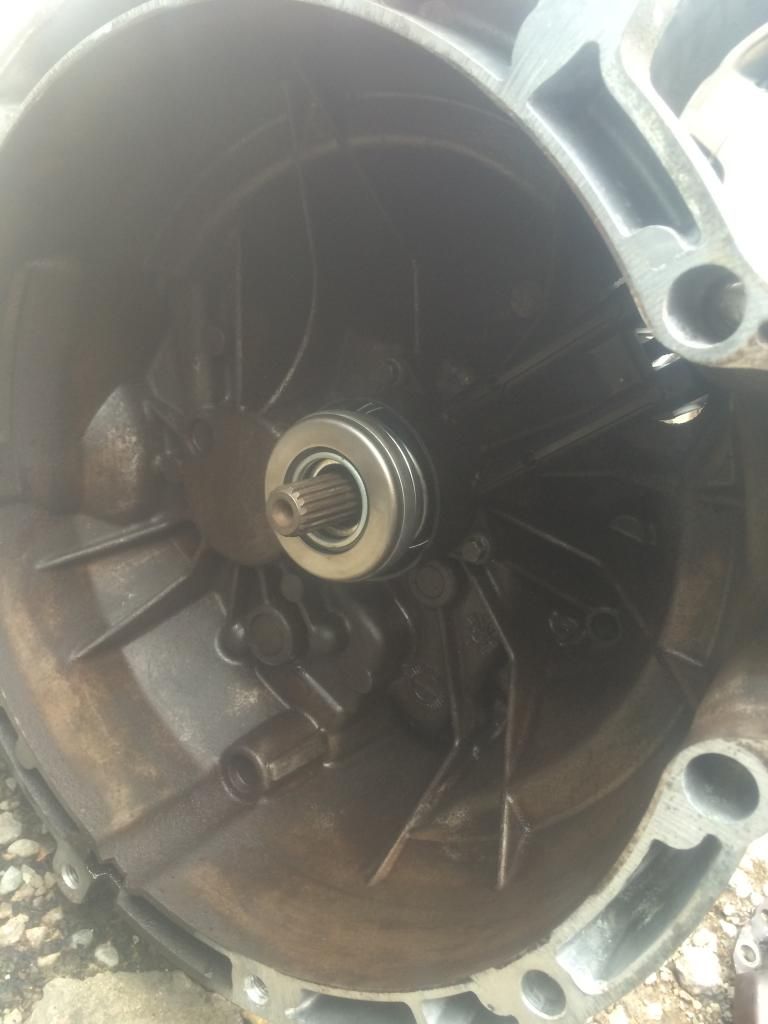 Old oil seals removed, note how they get a bit mangled trying to get them out;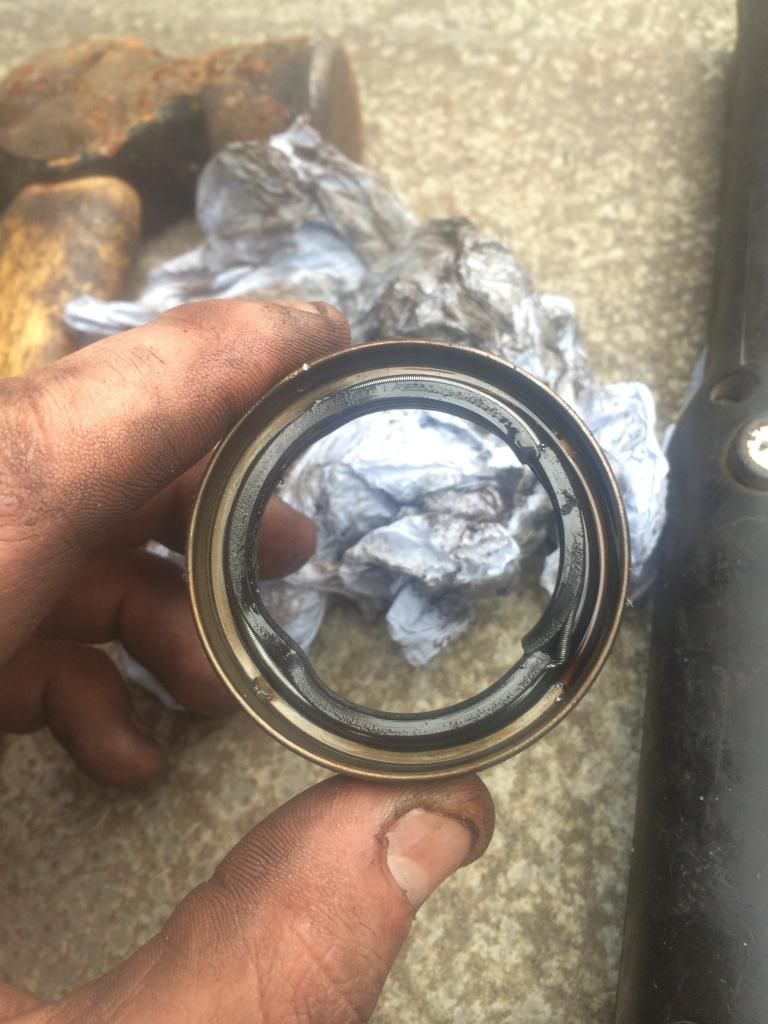 New oil seal going in, I was trying to find my set of seal drivers at this point;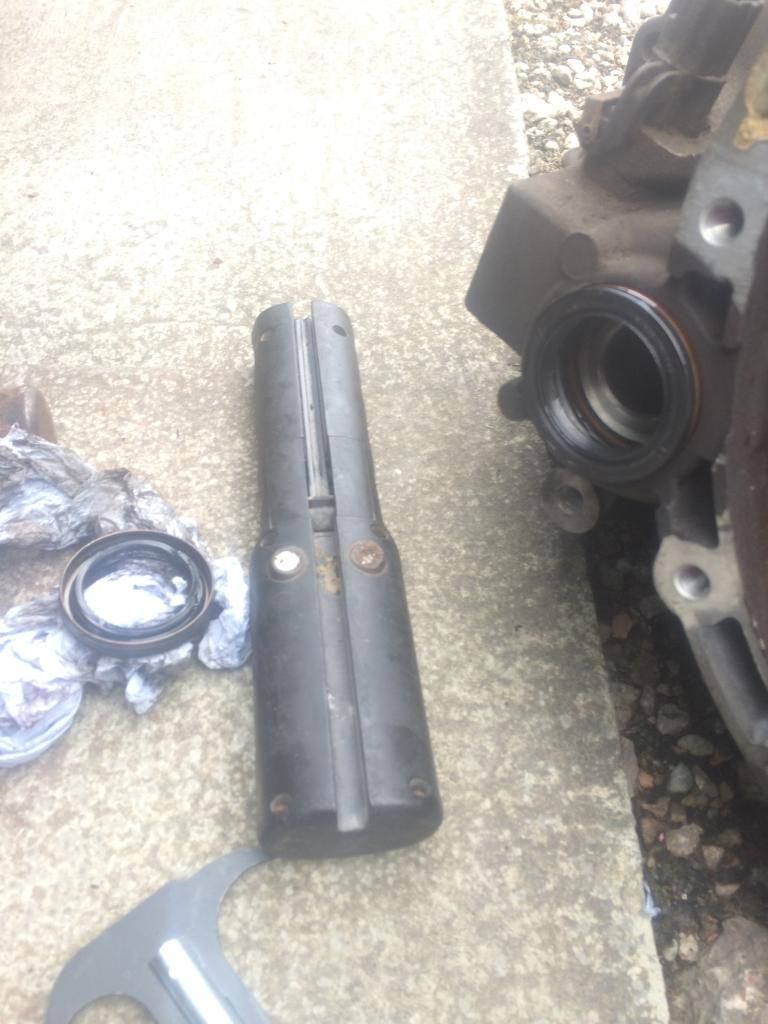 Gearbox read to fit back in;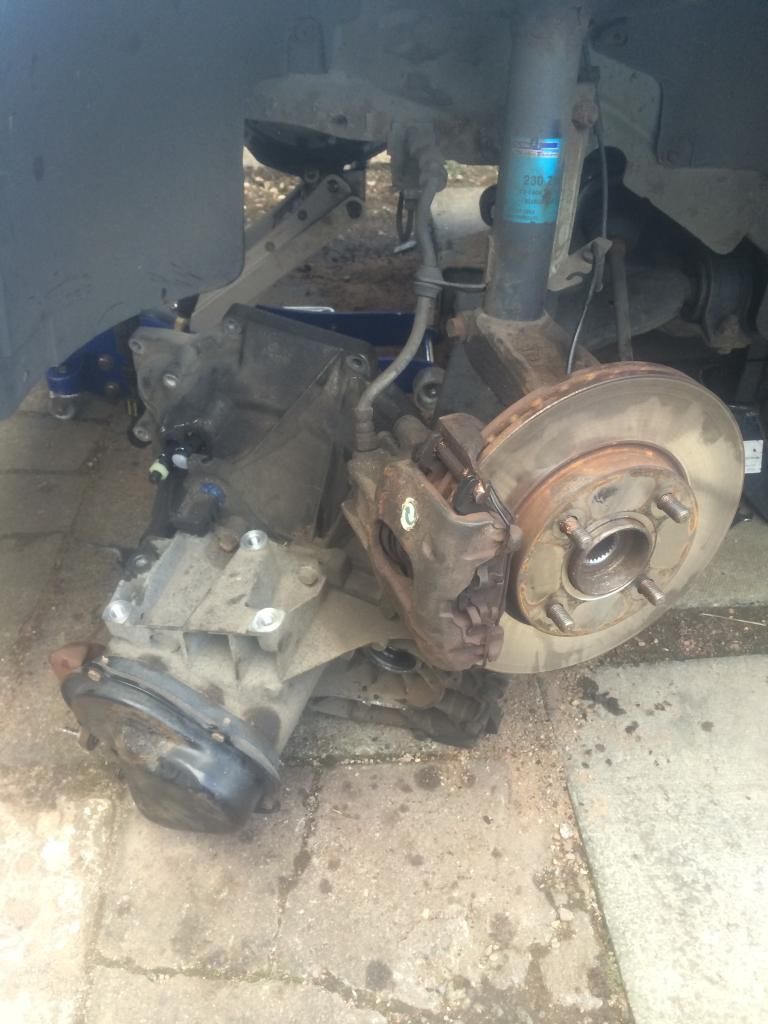 View from underneath. It's not a hard gearbox to refit but it is awkward on your own, having to push it up and roll it round a bit;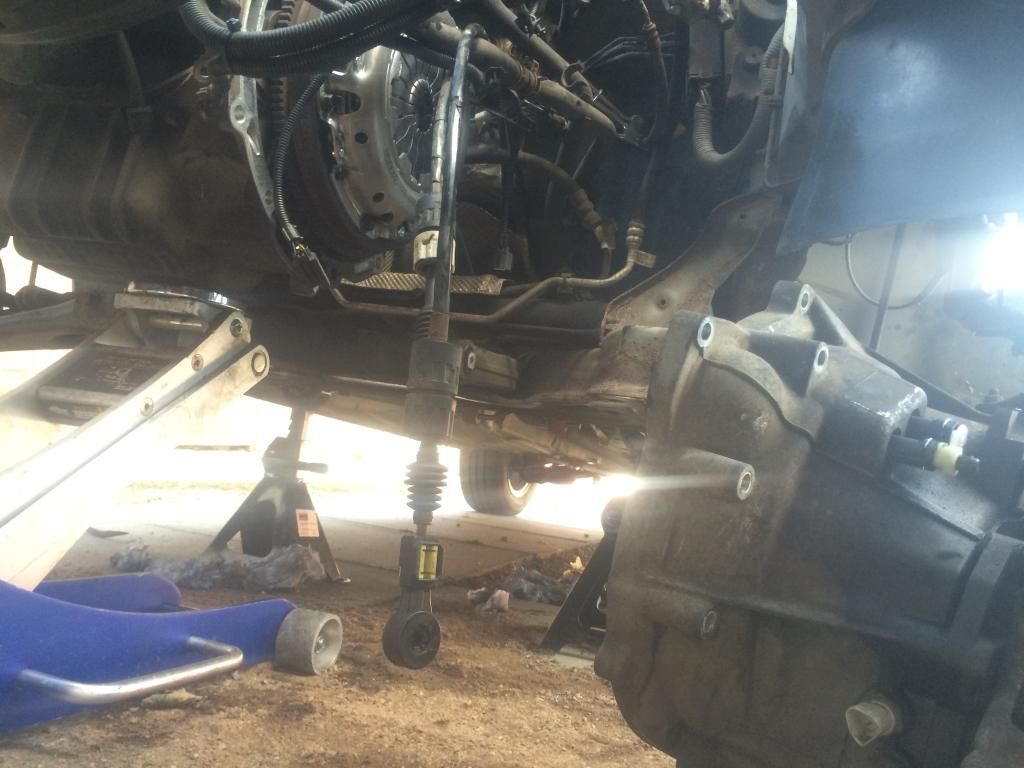 And a nice new cv boot. Didn't have the right pliers with me so had to settle for a pair of end cutters instead. Only difference is the proper tool pushes the crimped bit flat - not an issue you need to worry about on the focus;