Hi all, I posted this a while back :
http://www.fordowner...-cdradiosatnav/
And STILL the problems persist. Basically in the 8 months I have owned the vehicle Evans Halshaw have looked at the car 13 times and had the car for nearly a month in total. They have had a Ford Techie out to the car twice now, the first time he attended he said that plugging a booster pack into the car solved the CD player noise so he said the alternator was knackered. This was replaced and didn't fix the problem. They then said they plugged a spare battery into the car and this solved the problem so they changed the battery. This did not fix it either. They also stated they put my stereo in another vehicle and that stereo in my car and the problem stayed with the vehicle.
Further to the problems on the other thread I broke down recently on the M4, called the AA and waited, while I waited I put my phone on charge in the car hoping to get some charge into it but when i then turned on the hazard lights, everytime the lights came on, the phone stopped charging, as soon as the lights went off, the phone started charging again. This alternated the whole time the lights were flashing.
The car has been in this week for the Ford Tech to look at it for a second time and he has, and I quote "compared all the readings from my car to an identical one and they match so he has concluded that the car is operating normally". They have stated that Ford Technical have closed the issue and they are not prepared to take the matter any further.
I have asked for evidence to convince me that these faults are normal but all I get is "we cannot comment" so, I wonder if you guys could help me. Basically all those with roughly a 10reg Zetec S like mine (or similar) with the following stereo could you answer the following questions for me :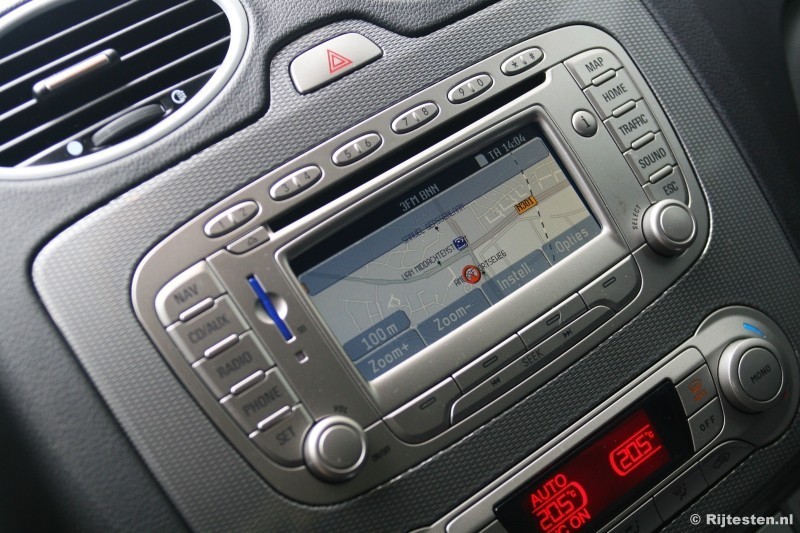 1. When you unlocked the car, and then start the car, does the CD player mechanism whir like it is trying to eject a CD, EVERYTIME you start the vehicle?
2. When you hit a bump, or corner sharply does the entire CD unit cut out for a split second (including the sound)?
3. Do you experience power anomalies such as the ones I've mentioned including the CD player cutting out when operating the heated screen?
I'd be really grateful guys if you could help me out, I know it's a bit cheeky but I'm at the end of my tether with this. FYI I have lodged a complaint with Trading Standards today.
Many Thanks
Paul.