Can I swap a diesel fuse box with a petrol fusebox?
I have swapped my Gem with a higher spec one from a diesel focus to my petrol and that has worked fine, but unsure if I can do the same with the engine bay fusebox I am thinking that the connect highlighted is for the specific engine type e.g. 1.6 petrol, diesel ect and the rest are for the accessories such as heated screen ect.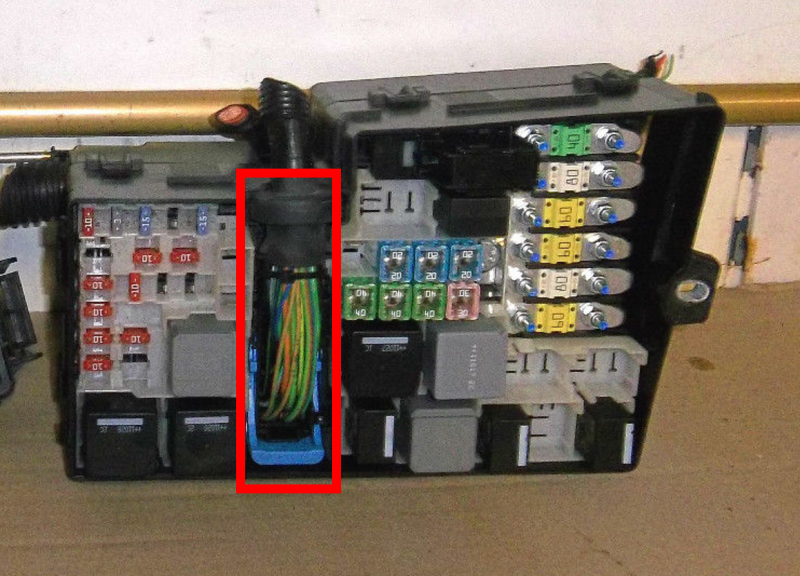 Or am I completely off?