Last night had the rear diffuser wrapped in Gloss Black... Thanks to Mark again!
Today was a good day...
Up
at 5.30am to travel down to Collins Performance in Congleton. Hit some
major traffic on the way down and arrived just after 10 am.
On
arrival I was greeted by Gary and work soon commenced. Gary whipped out
the ECU from under the wheel-arch and presented it to Martin to work
his magic.
After
it was confirmed that Martin could crack the ECU and reprogram it Gary
then dismantled the DPF from the car and fitted my custom AAS DPF delete
pipe. Now the car has a full stainless exhaust with de-cat and DPF
delete.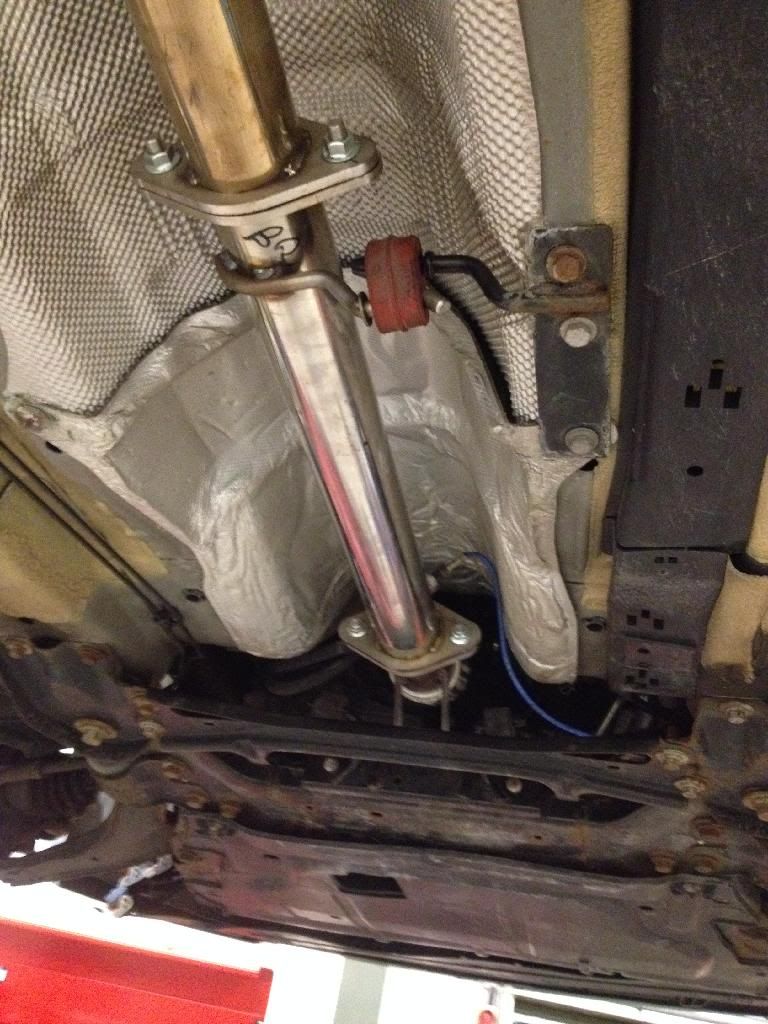 A
few hours of reading Fast Ford and Performance Ford in the lobby and
chatting with Gary about brake upgrades. It might be possible to fit
some Focus RS MK2 brakes, then upgrade the discs and pads... but need
confirmation from somewhere... or find a RS calliper to try. Otherwise
the S-Max Callipers and discs will fit but not much of an upgrade, or
buy some K-Sport 8 pots for around a grand.
After a
while Martin came down from the Bat-Cave with my bespoke custom
programmed ECU with DPF delete file and EGR delete too! Gary popped it
back in and Martin took me for a spin to check the map works as its
supposed to.
My god... I was sure this was not my car.
Initial start up and it roars!! The pull is now immense and smooth in
all gears. Turbo kicks in at low revs and just keeps pulling. The
exhaust sounds even better under load! I was REALLY impressed.
Got
back to HQ and Gary popped the ECU out again so Martin could seal it.
Once done it was slotted back in and everything bolted back together
again.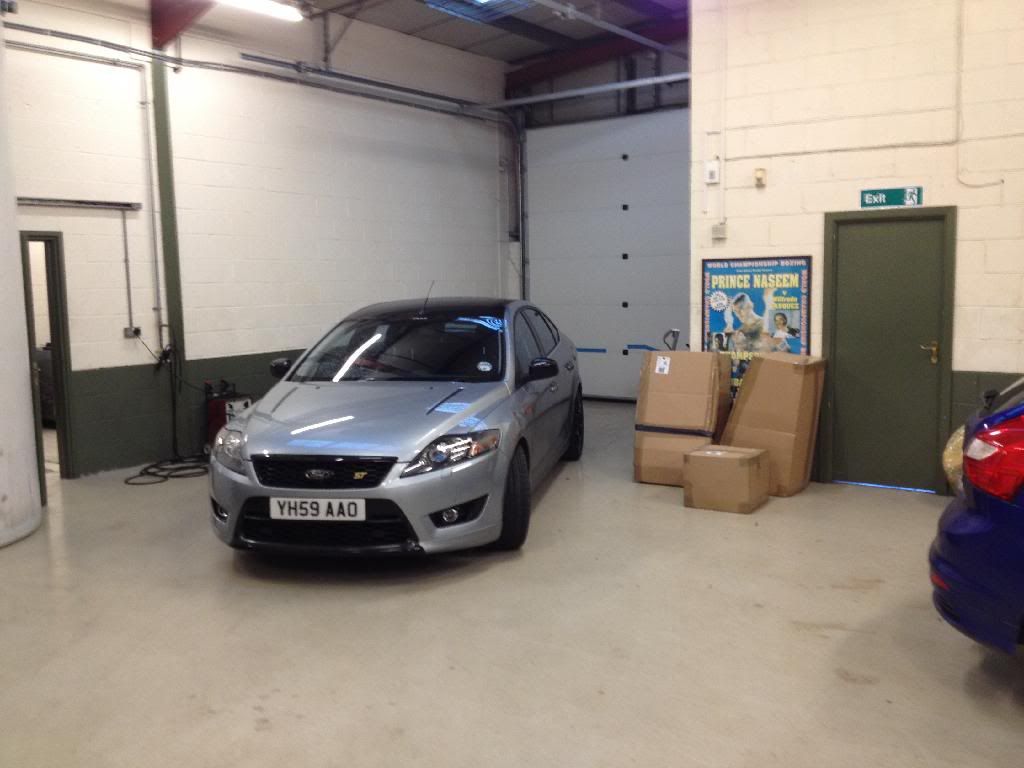 I payed up and headed back to the NE... got a couple of CP stickers to fit at a later date.
Pulling
out onto the road and I nearly left an 11 behind me! Wow... torque
massive!! Loads of traffic going near Manchester to hit the ring road...
then the fun began! Out on the motorway I gave the Mondy some beans...
broom broom!! It feels like a new car. Quick, torquey and very
responsive. Loving the growl. Had a "Grass Hole" in an Audi riding in my
boot... so dropped a cog and left him standing. Mint.
So
big thanks to Gary and Martin again for sorting the mapping and DPF
delete. I dare say I will be back when I get my next Ford!