Hi guys,
After owning a few performance
cars... Focus ST, Mondeo Titanium X Sport 2.2TDCI and lastly a Skoda
Octavia TDI VRS (All heavily modded by the time I finished with them) I
now am the proud owner of an ST220 Estate...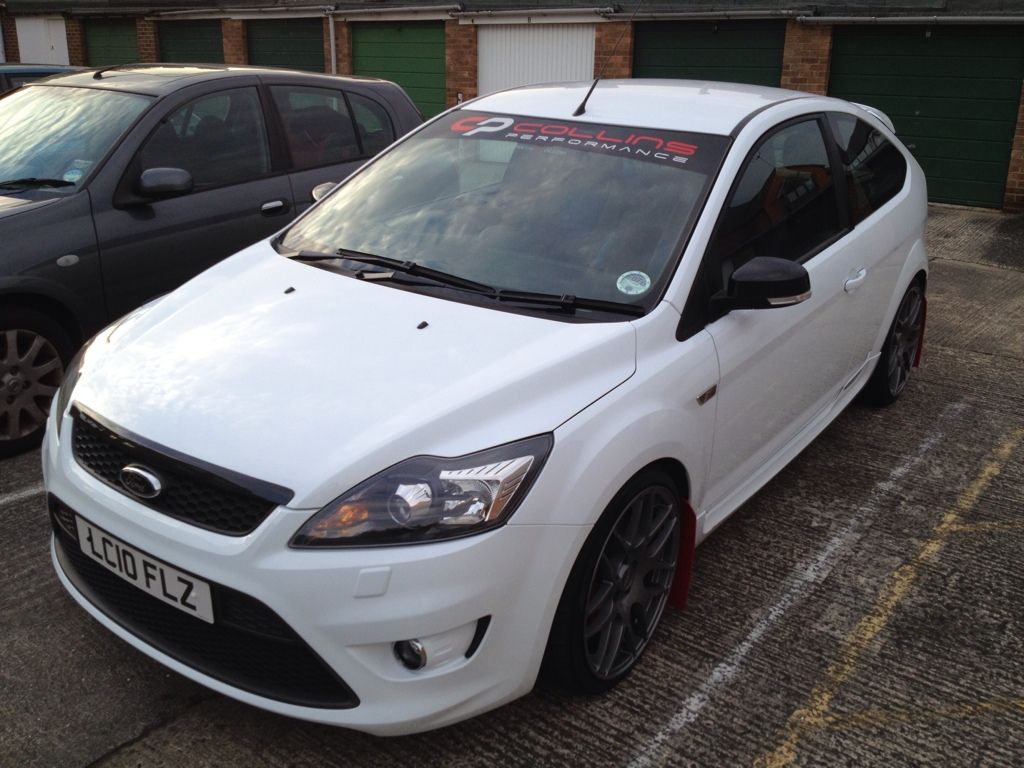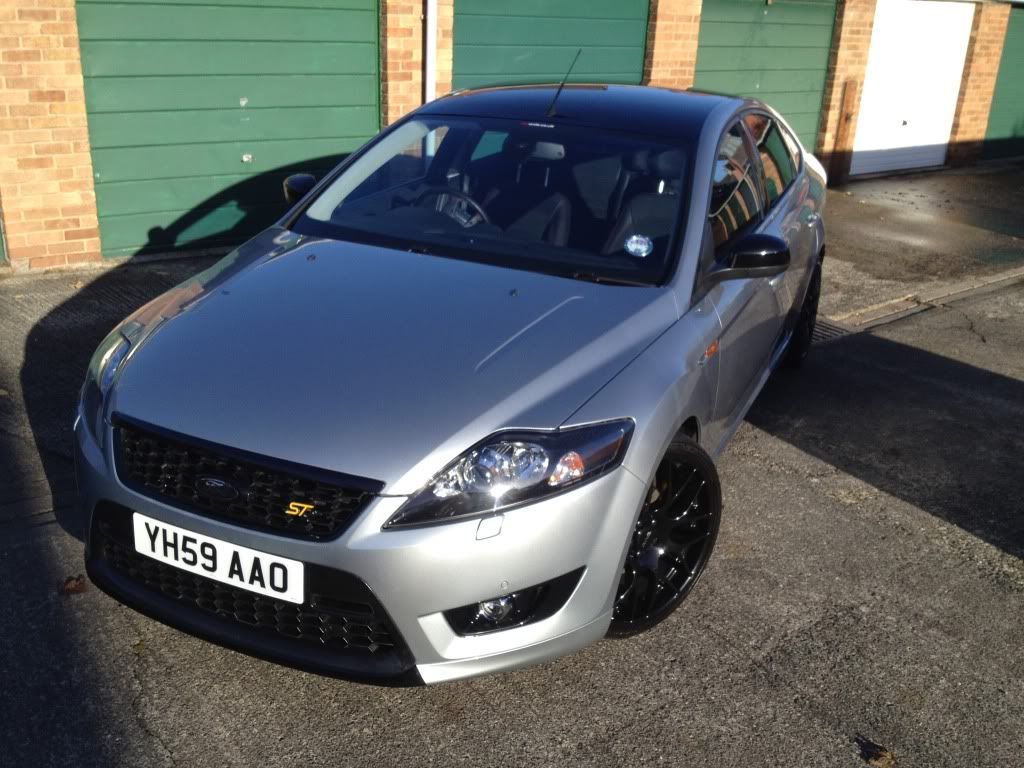 Picked up my ST220 after looking at quite a few dogs described as perfect condition... yeah right!
Finally
found one in Sudbury... only 100 miles away. Really impressed with
condition. Yes it has a few blebs and the wheels need refurbing. But for
the price we agreed, mileage, service history etc etc I am well please.
Had to wait for 4 weeks for the V5 to come back from DVLA as previous
owner had a private plate... sent V5 off but forgot to sign it!!
Its a 53 plate with 75k miles on it. FSH.
Needs a few bits doing...
Spoiler is cracked, needs replacing. Found a slightly different one on Flea-Bay... will need prepping and spraying.
Boot handle needs a respray too.
Wheels need a refurb...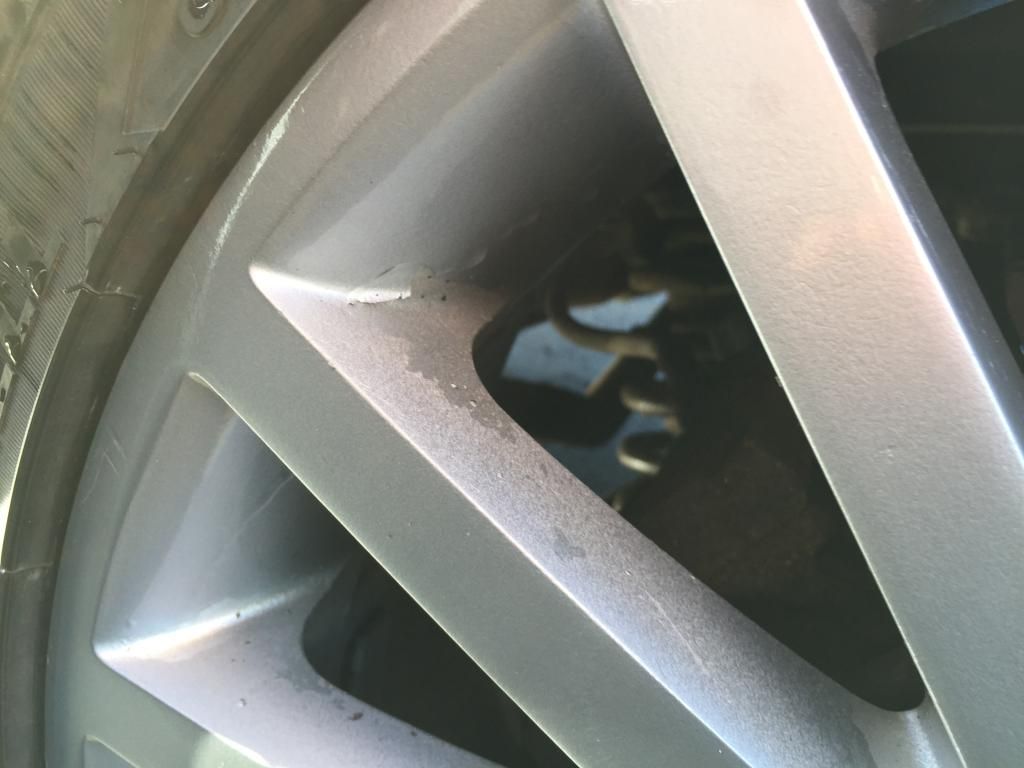 Gear gator needs replacing...
Grubby buttons need switching out...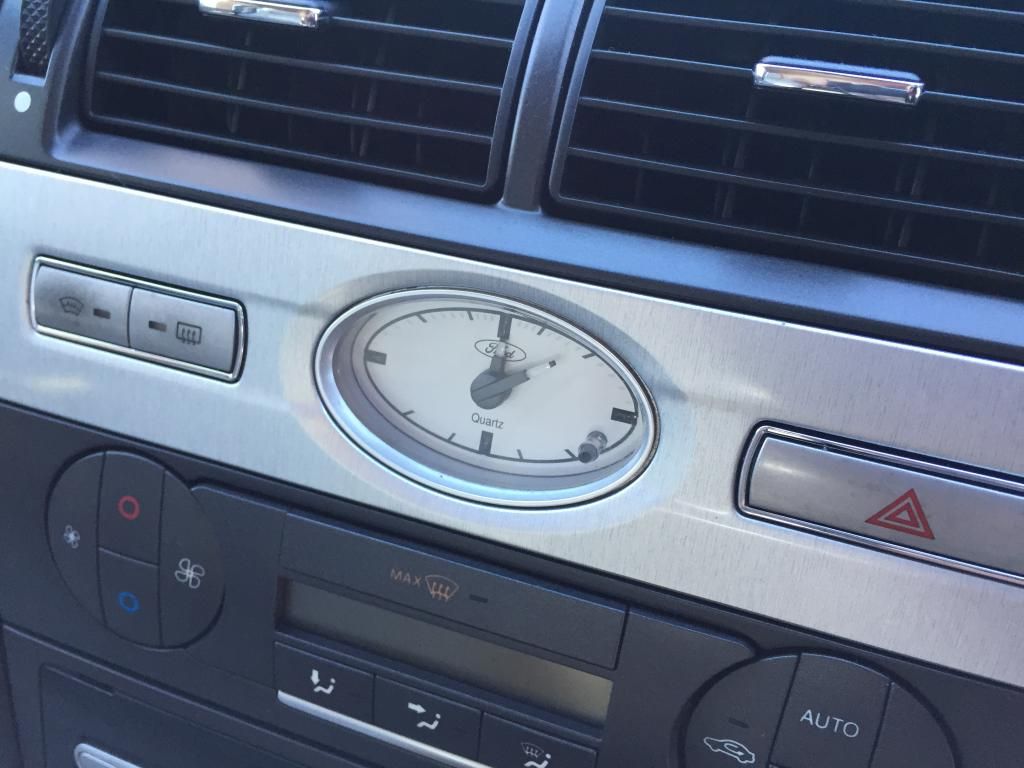 Switched out buttons, changed gear gator, swapped perished aerial, debadged, washed and waxed...
Tidied steering wheel inserts...