We are meeting up at 12:30pm. Bring a picnic to keep everyone entertained
I'm seriously bringing food as I get cranky when I am not fed
Btw, did I say how excited I was for this. Spent 2hr this afternoon: wash, wax, vacumed the whole car. It hadn't been cleaned in god knows how long and it badly needed it. Black cars are a tad bit harder to maintain clean. 
This is what I used: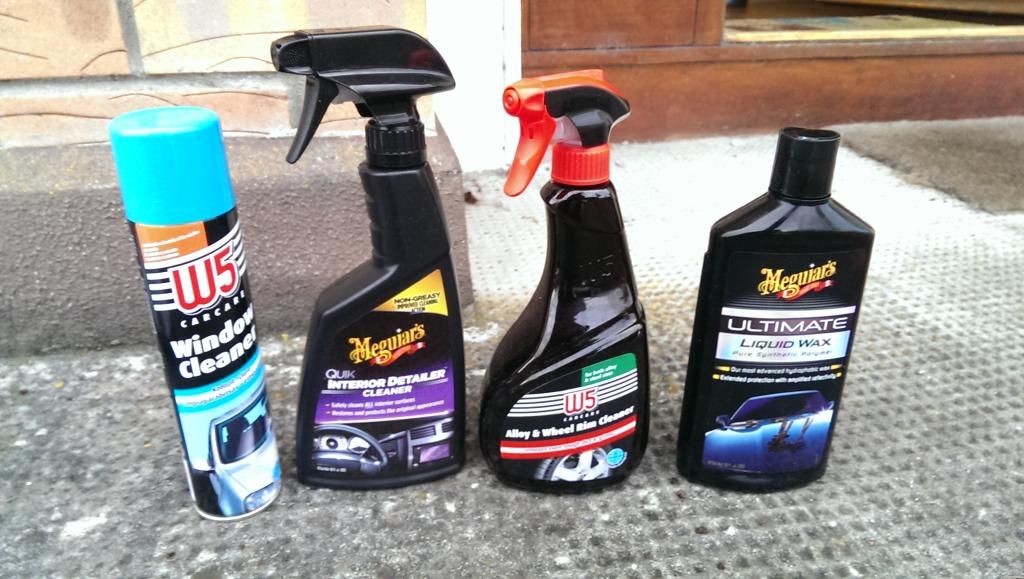 Alloy and window cleaner was from Aldi and was cheap and very effective.
This is the end result:
Hope it doesn't rain tonight now. Fingers crossed. Forecast for tomorrow is 17-19 degrees and sunny! Woohoo!