Thanks for the info Lenny. With regards to speakers, if I were to get rear speakers, I would stick with the Focal in the same range to keep things homogenous.
So today I got a chance in the evening to use the multimeter to calibrate the amplifiers and speakers. I bought it from Woodies and kinda annoyed that the battery supplied with it was out of date and dead. Thankfully I had a spare one at home.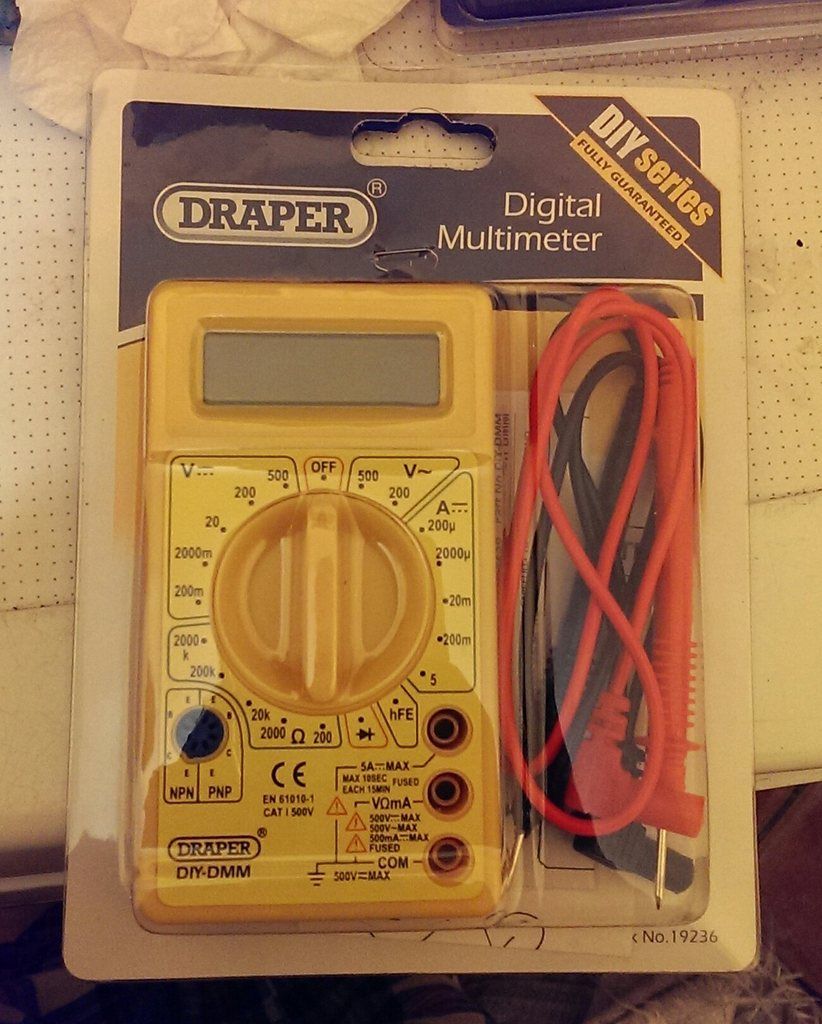 Used the multimeter as directed off a Youtube video to set the gains for my 2 amplifiers. The JL Audio JX250/1 needed 26.5V and the Rockford Fosgate P100X4D required 24.5V. Whole process took me about 30min as it was dark and taking out the wires connected to the speakers was fiddly. 
The results are discernable to my ear. I can push the volume louder without the whole system distorting and as a result the sound is clearer. Also, I realised that the amp gain was too high for both the JL Audio and the Rockford Fosgate and in the long term might damage them.
Overall, I am quite happy to have spent the time to get it tuned properly. I have a 2-3hr round trip tomorrow and will report back with the results.