I done this today, it's the Pioneer AVH-X2500BT (same as above)
Really easy install, steering controls work fine, looks good and the sound quality is amazing compared to the factory unit.
Theres a usb run into my glovebox that controls an iPod/usb device, this also runs the ipod from a standard iPod  lead , it's got the advanced app mode feature, a cd/dvd slot, bluetooth audio streaming/handsfree calls and is very customisable.
I bought mine along with the entire fitting kit from car audio centre online and was happy with the price.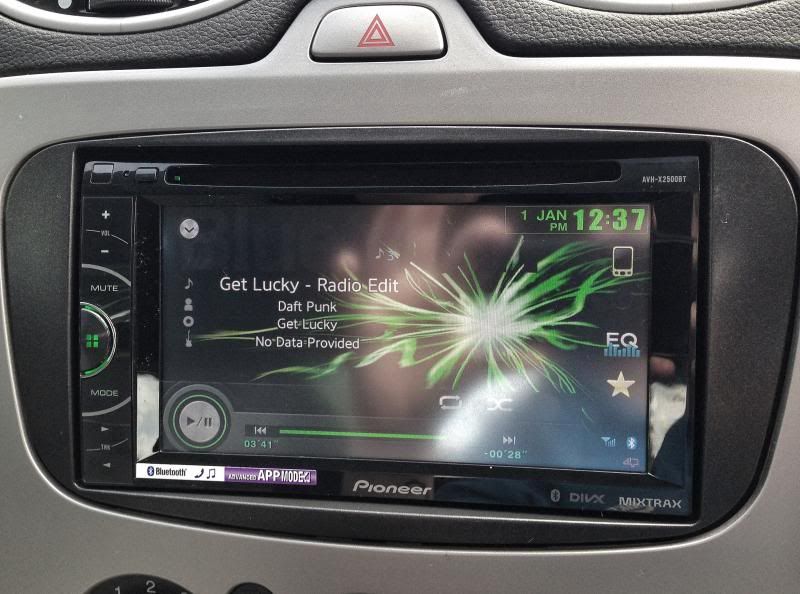 As you can see mine is the later oval shaped style and I had no problems getting the facia adapter.
Emma