And there's more!
So these came today... Wing Mirror Rain Guards....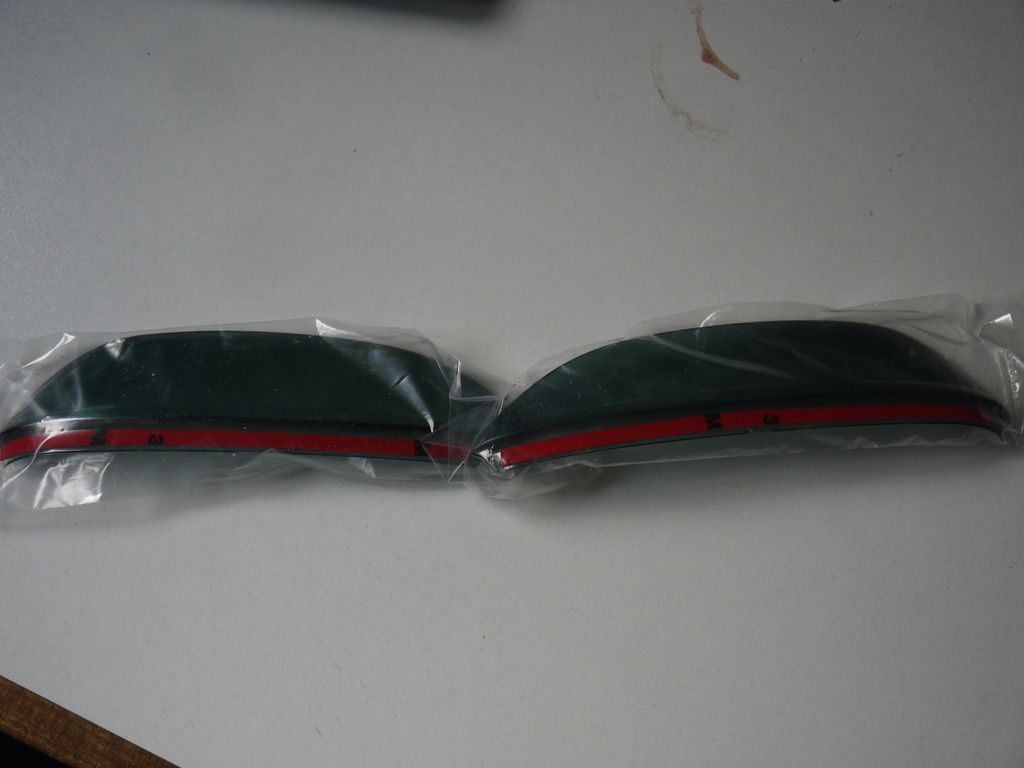 And they are already fitted!
Before: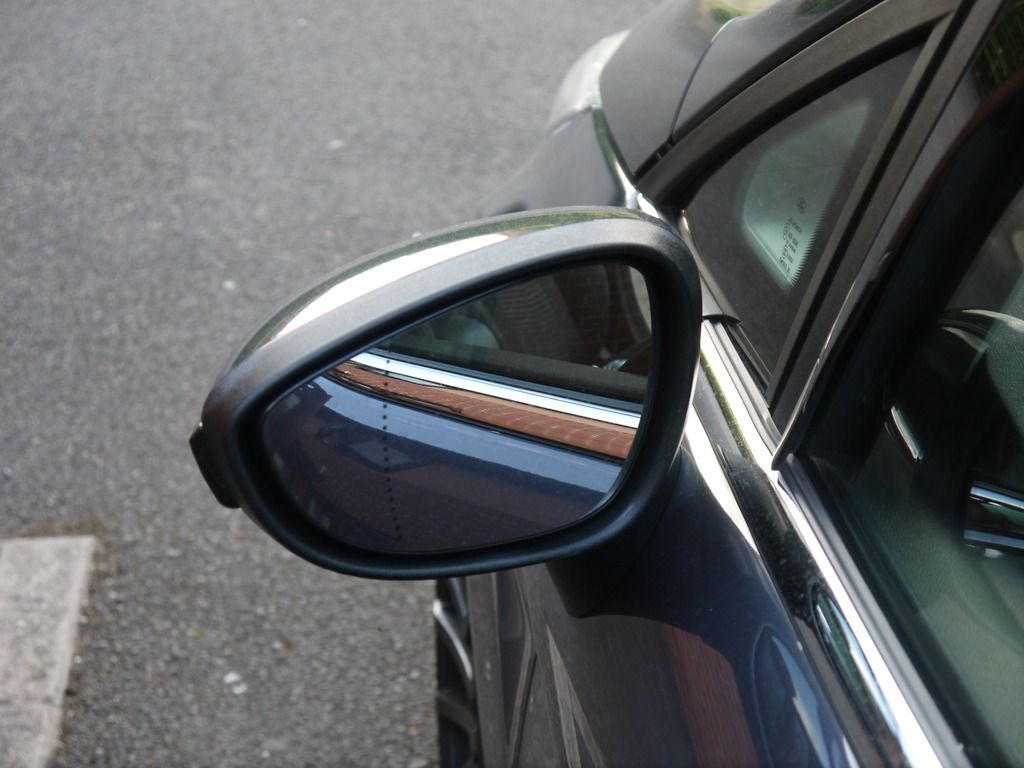 After: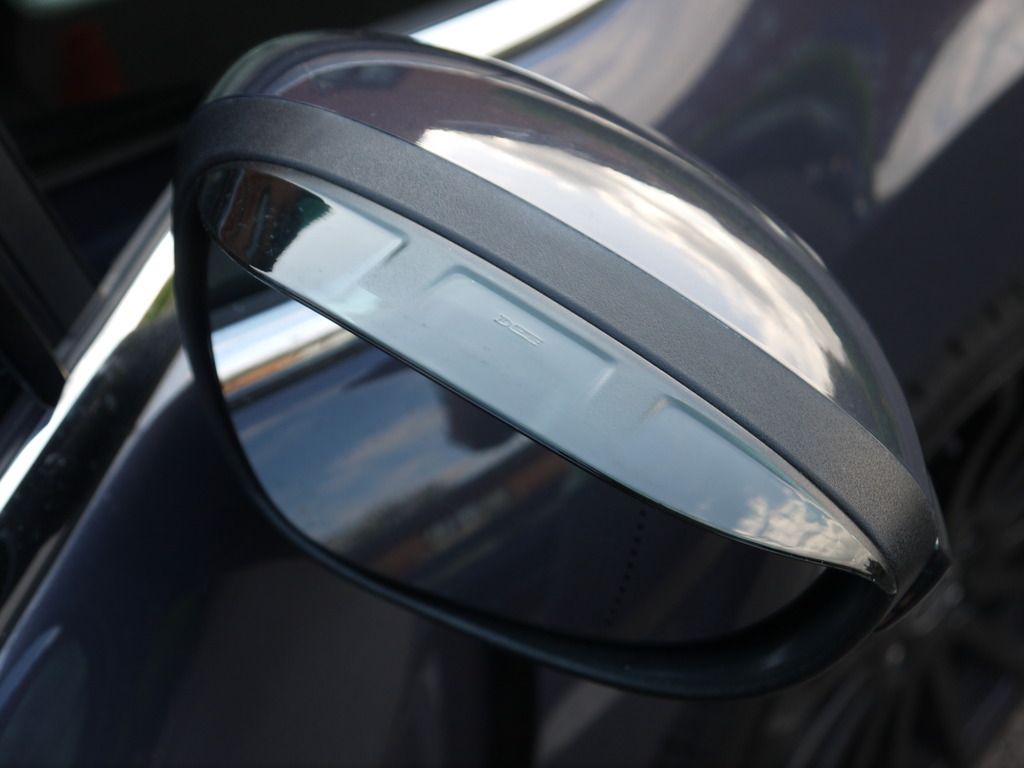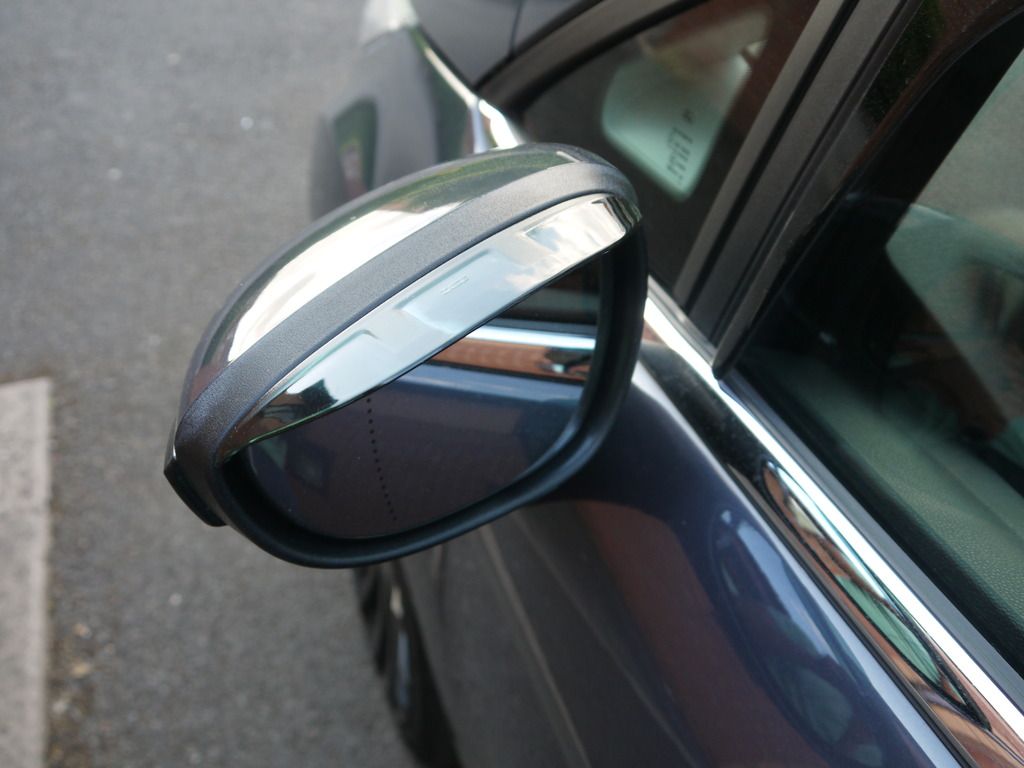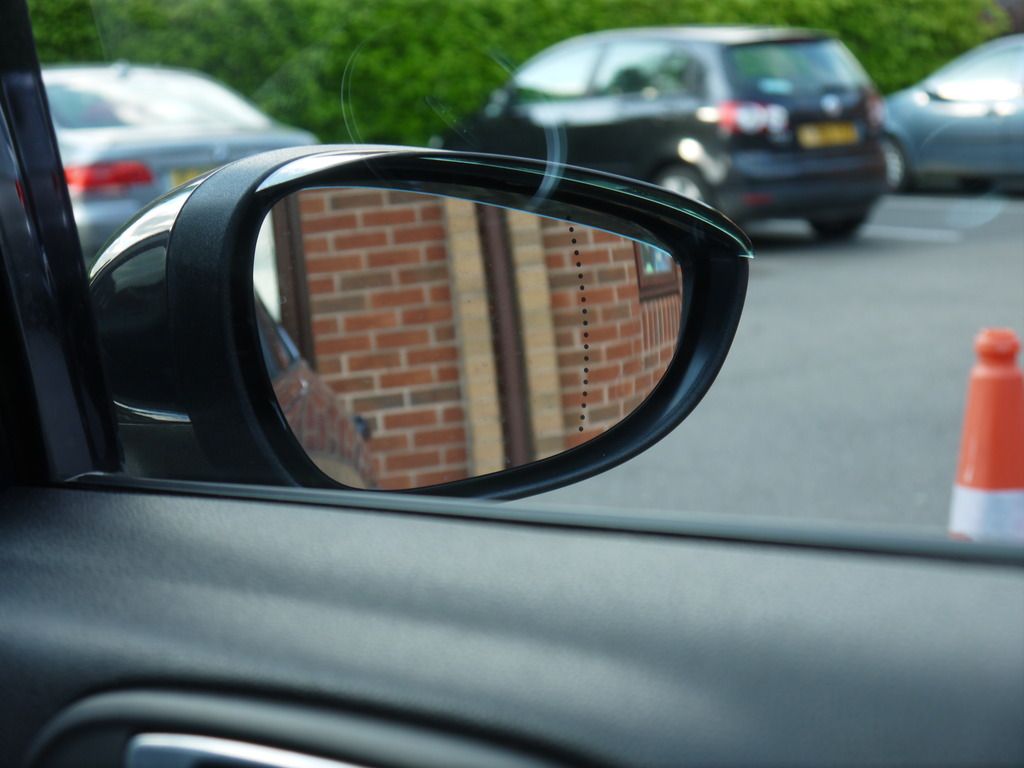 And now because of the number of stone chips on them, the fog light covers have come off again for a new lease of life with paint. Not just that, but to go with the yellow HID fogs, I've got some yellow tint to lay over the actual fog light!