So since the last update, there have been a fair few updates. Firstly, always trying to keep the car clean but with the recent weather, its not happening so much. In terms of actual mods:
1) Rear Zetec S Spoiler
2) Tinted 3rd Brake Light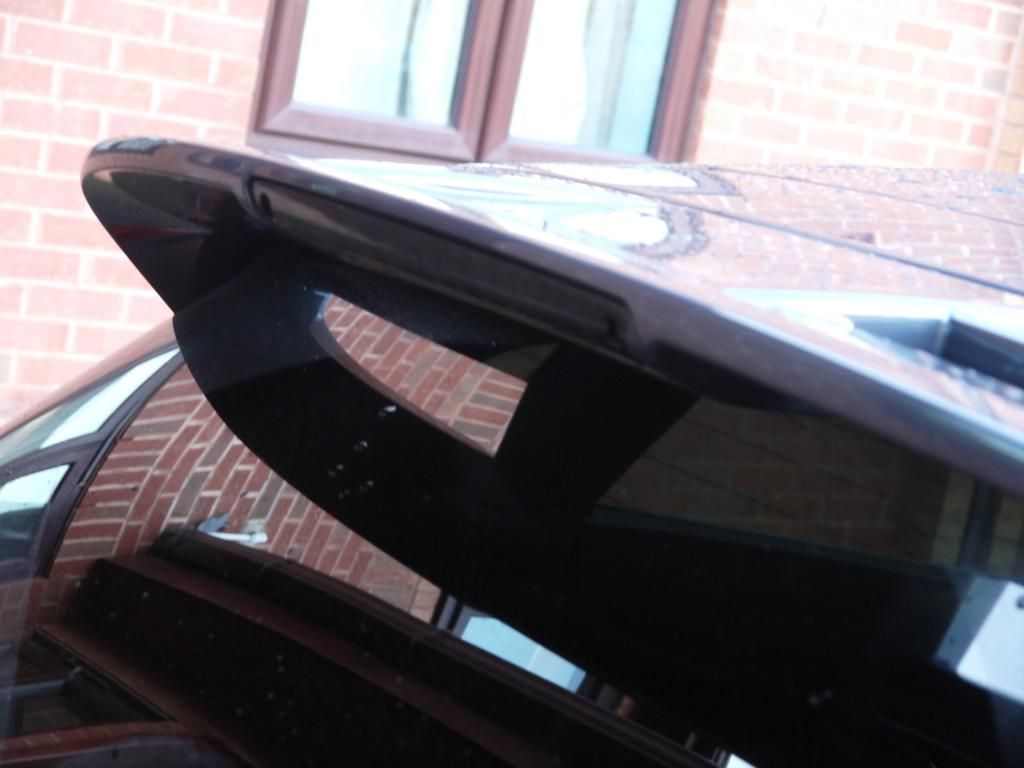 3) LED Number Plate Panels, Pressed Plates and Plate Holders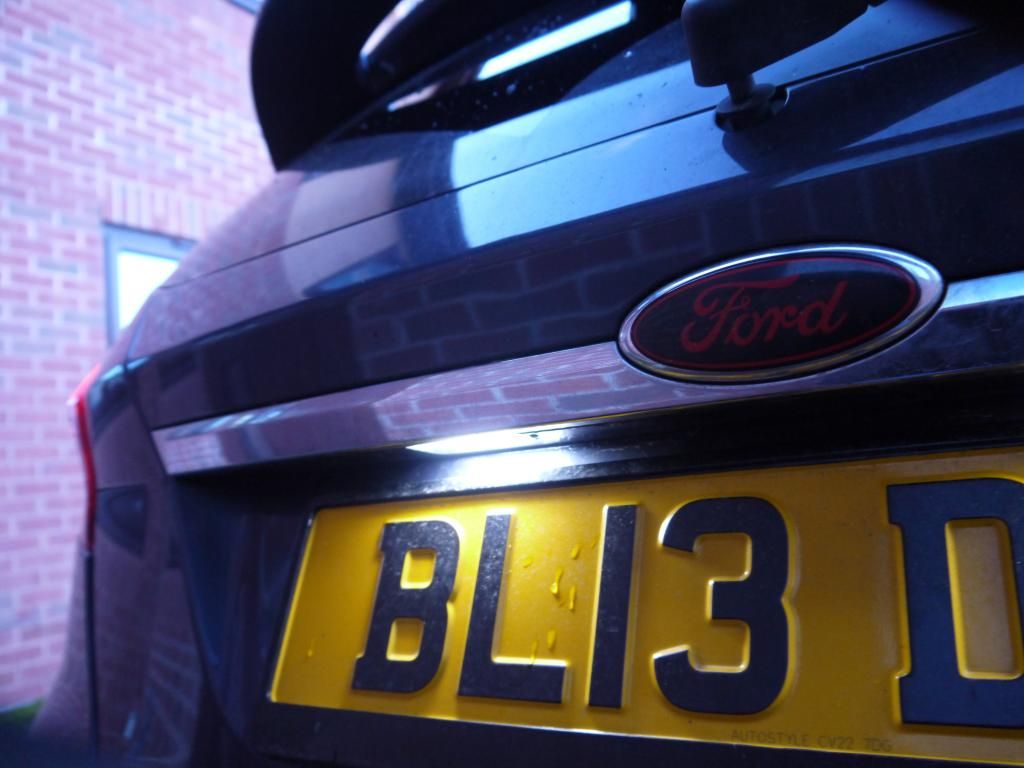 4) 2 Red LED Boot Lights
5) Tinted Side Indicators and LED Side Indicators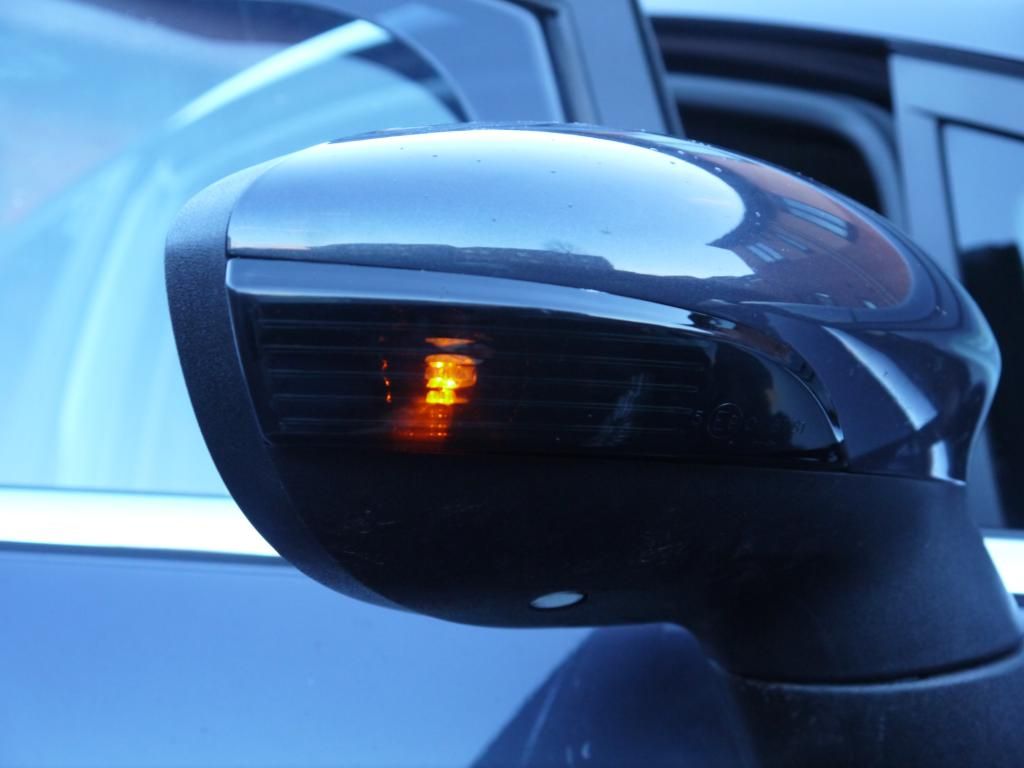 You may also be able to see in the boot light photos and box. Managed to order some silicon boost pipes for the fiesta which still need to be fitted over the weekend.