So finally got round to fixing my HID kit and getting the HID cancellers in the post giving me the below circuit: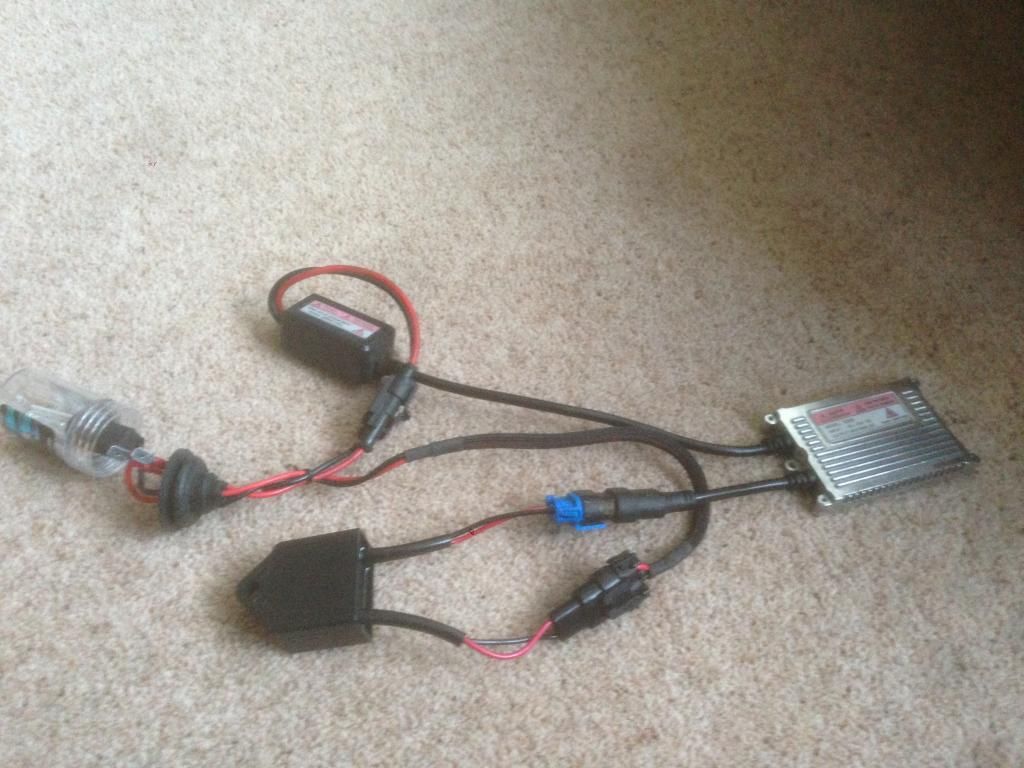 Which made my headlights go from this: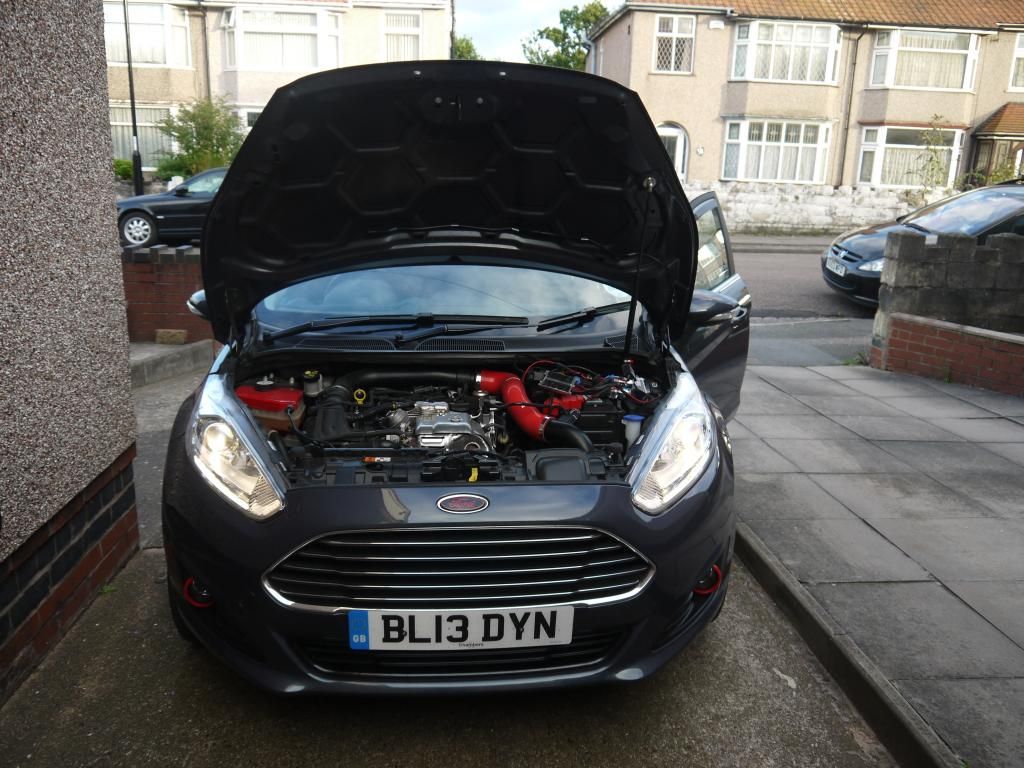 To this: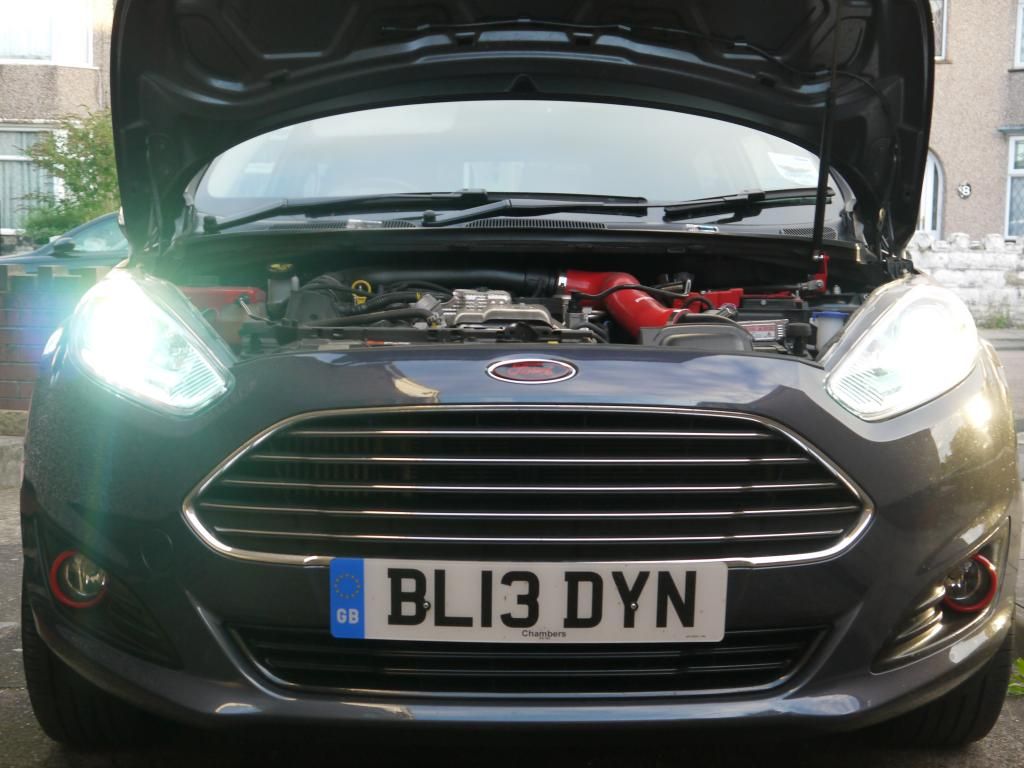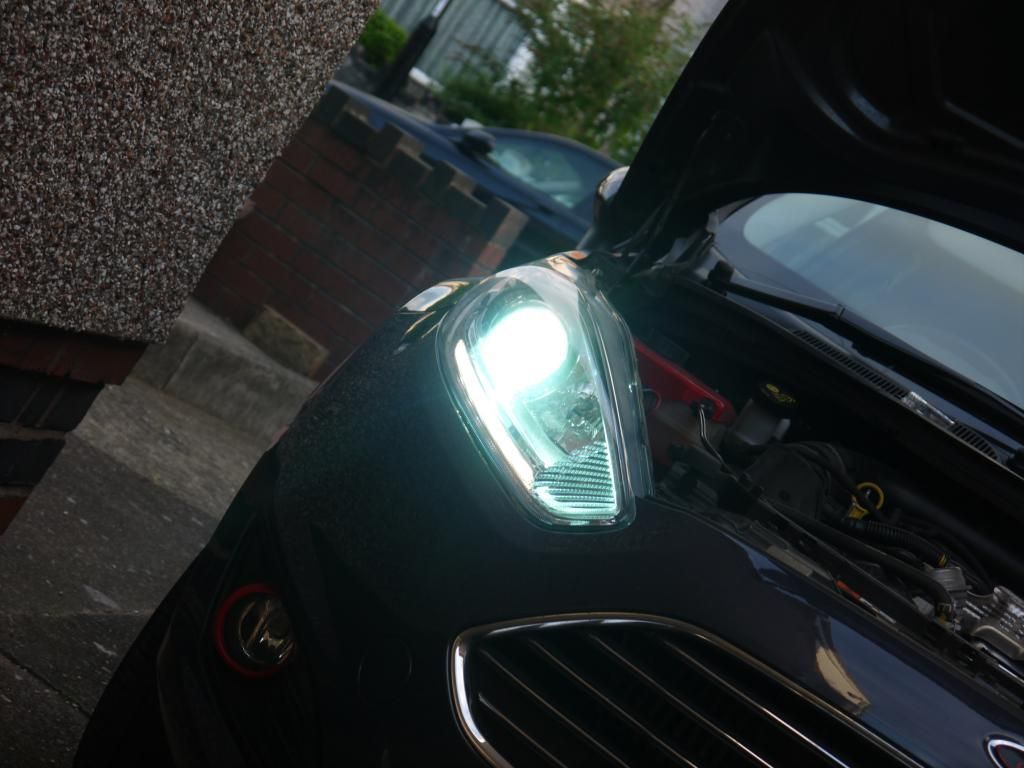 Actually really happy I got them back in. I really did miss them. Just shows how much little things can do for you.