I was in Toronto this week, so I took the opportunity to visit a Ford dealer and try out the Canadian version of the mk7 Fiesta.
I drove a 1.6Ti-VCT, with 6-speed powershift gearbox. Firstly, it feels like it rides a little softly compared to the UK Market model. This is generally the case with North American market cars anyway. The powershift 6-speed box is a revelation in the Fiesta. The sooner the 4 speed auto makes way for the 6-speed powershift, the better.
The interior is a little different - the model I drove, a SES hatchback, featured Sirius Satellite radio and Microsoft SYNC too. I've used both of these systems in a 2011 Ford Escape and frankly, they're excellent.
The frontal styling is an acquired taste, I much prefer the UK version, but the DRL's are pretty cool-looking.
Here are some pictures of my findings....
My new Fiesta -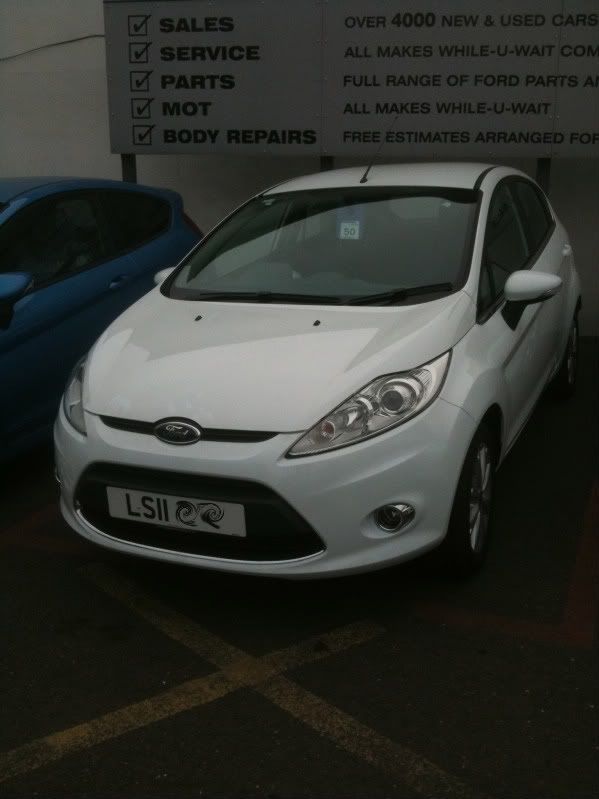 The Canadian Fiesta -
A gaggle of Canadian Fiesta's -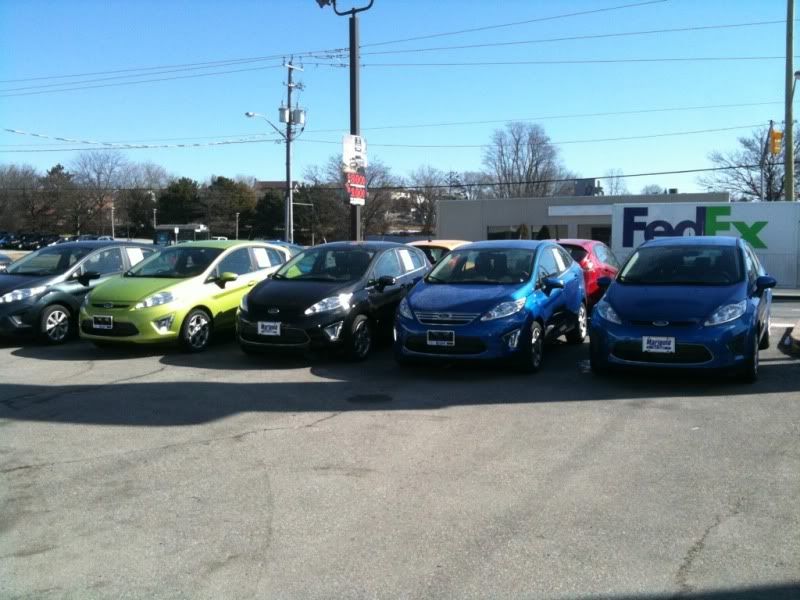 Front end detailing -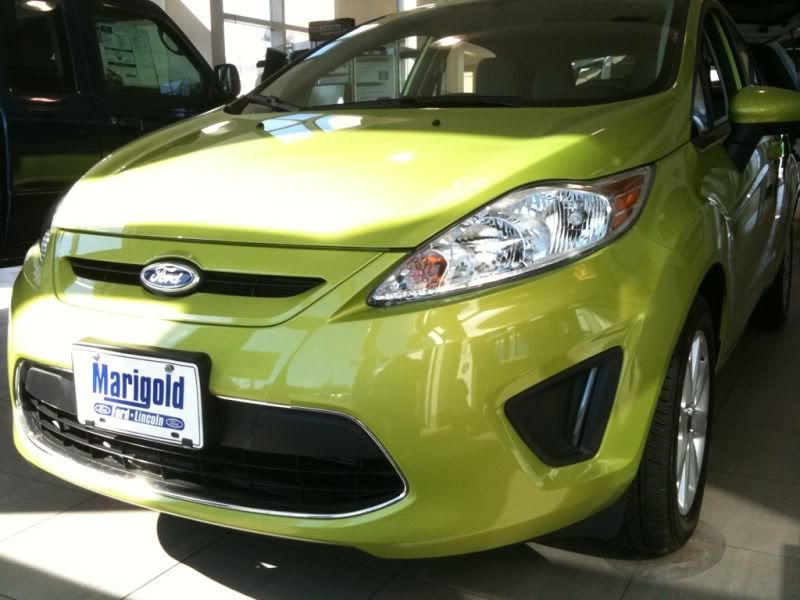 Back end of a Fiesta Sedan -
Centre stack with Sirius Radio -
Microsoft SYNC -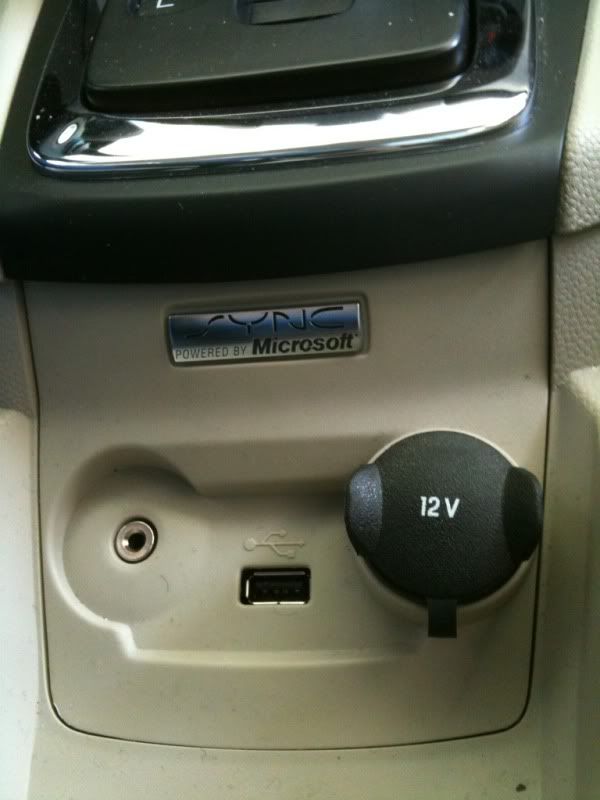 Options and Spec -
Pricing -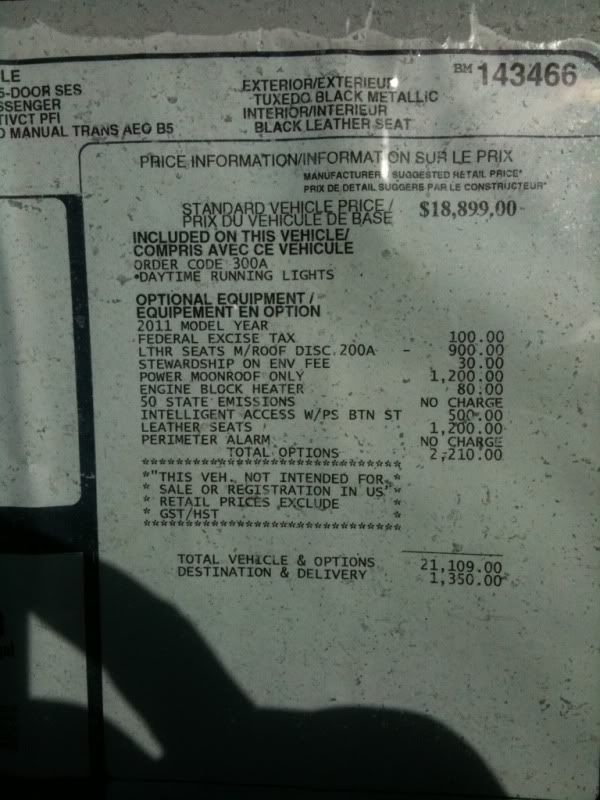 $22,459 Canadian for a Fiesta - that £14,584 at today's exchange rate of 1.57.