Hi guys,
Not been on in a while. so iv poped back on to say hello!
Here is how the focus is looking at the moment: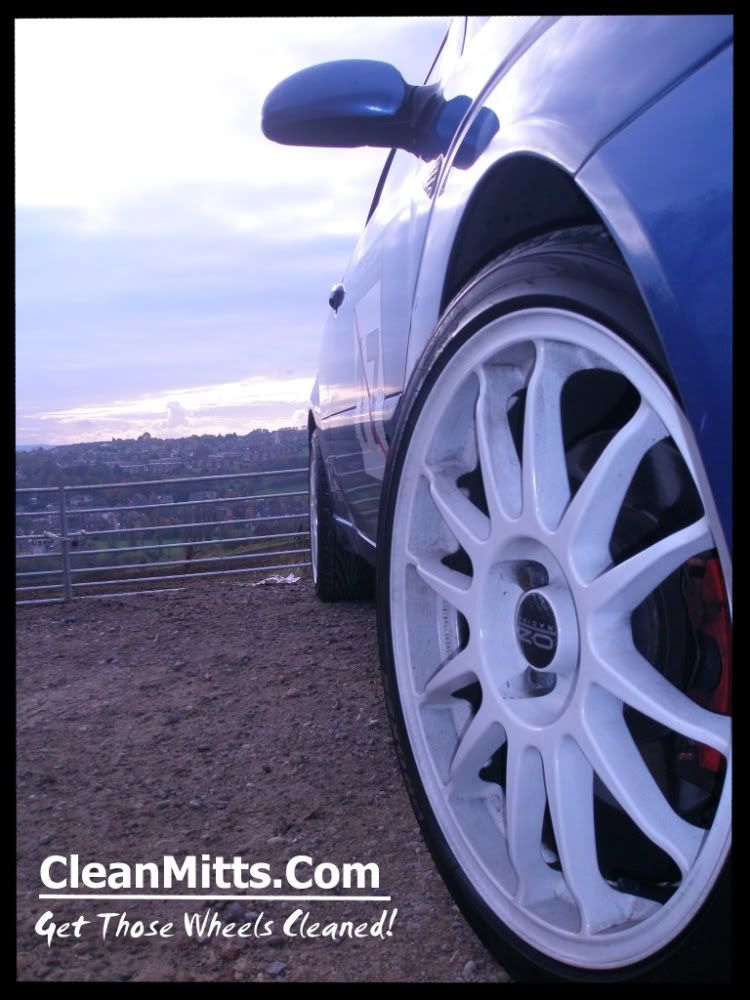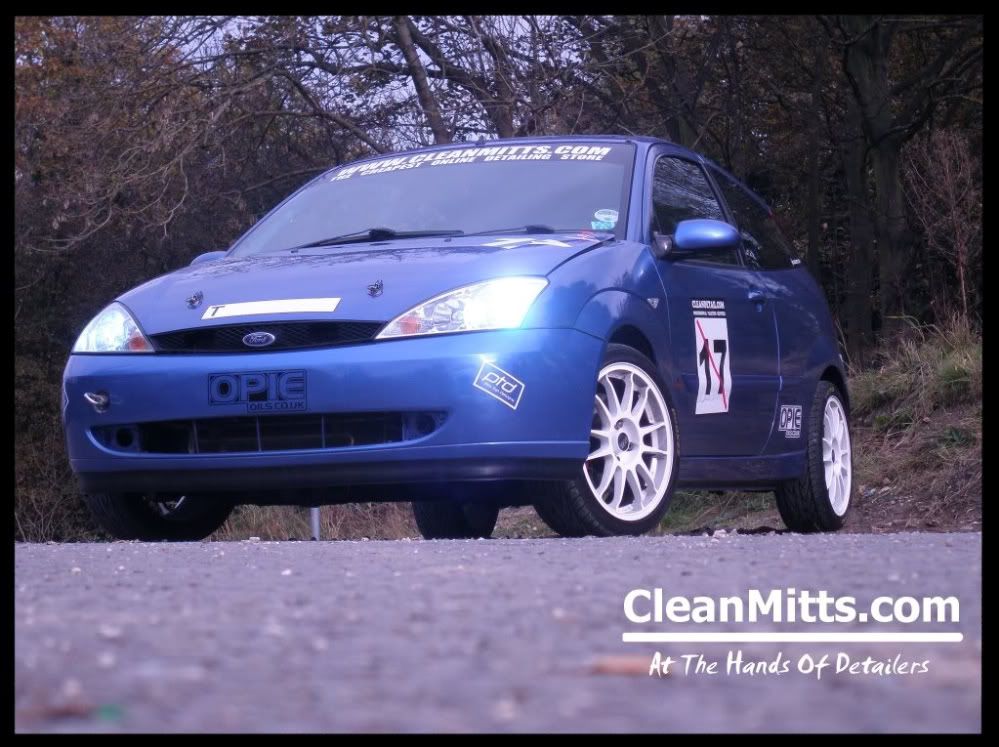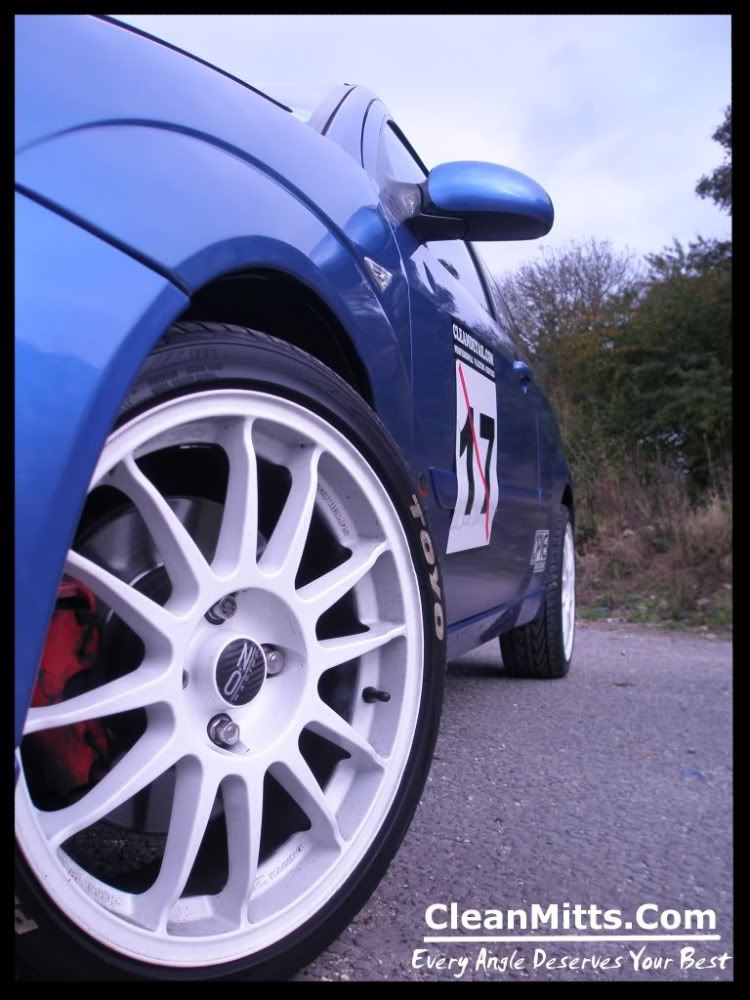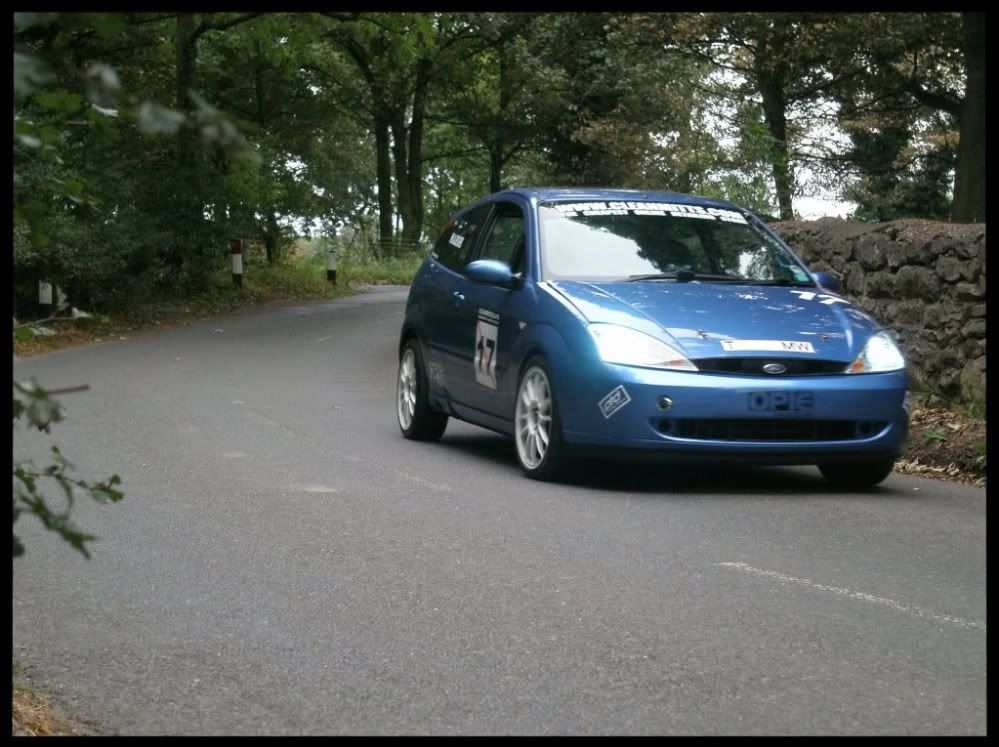 Also, you have more than likely spotted that i have started another new business.
So, am not going to blabble, just saying that we are the Uk's Cheapest online car care supplyer.
Simples...... lol
Comments welcome!
Nick