One of my front fog lights got smashed whilst driving; damage looked like it was a stone so I set out to change it myself regardless of Ford calling them an unserviceable part!
Prices
I originally searched ebay and found a wide variety for varying prices (£10-40) so I thought I'd give my local fraud dealer a call and they quoted me £69.99 for the light!
I ended up putting the part number into ebay and found one for £10 from a scrappy and got that. The P/N is 2N1115201AB, it was advertised as a Focus Light but they are the same.
Bulbs
I decided seeing as I was replacing the light unit I would get some new bulbs for my fogs, I went for LED bulbs so that they better matched the color temperature on my HIDS. The light output is worse but I prefer the overall look. The bulbs are H11 and I went for
these
Fitting
The best way to get to the Fog Lights is to remove the headlamp then you can just lean in and removed the units/change the bulbs. The units are held in my two screws, could be torx but I just used some allen keys until I found the correct size. The bulbs twist 90 degrees to be removed from the units if you just want to change the bulbs.
Damaged Light
View From Above with Headlight Removed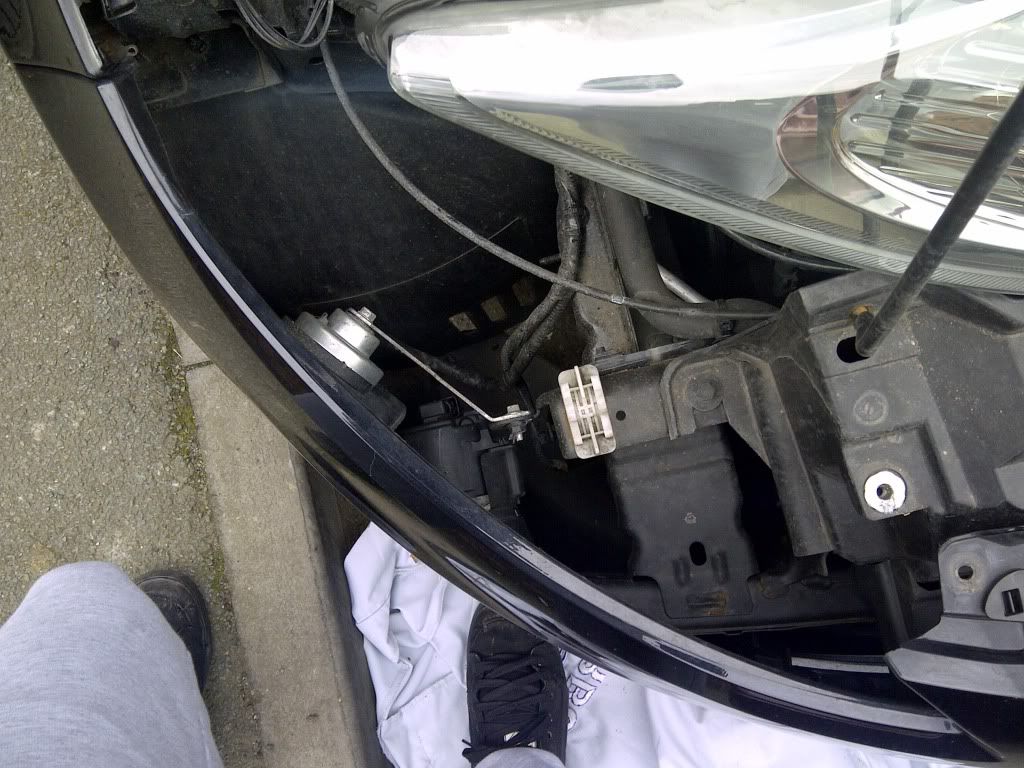 Closeup of Light Fitted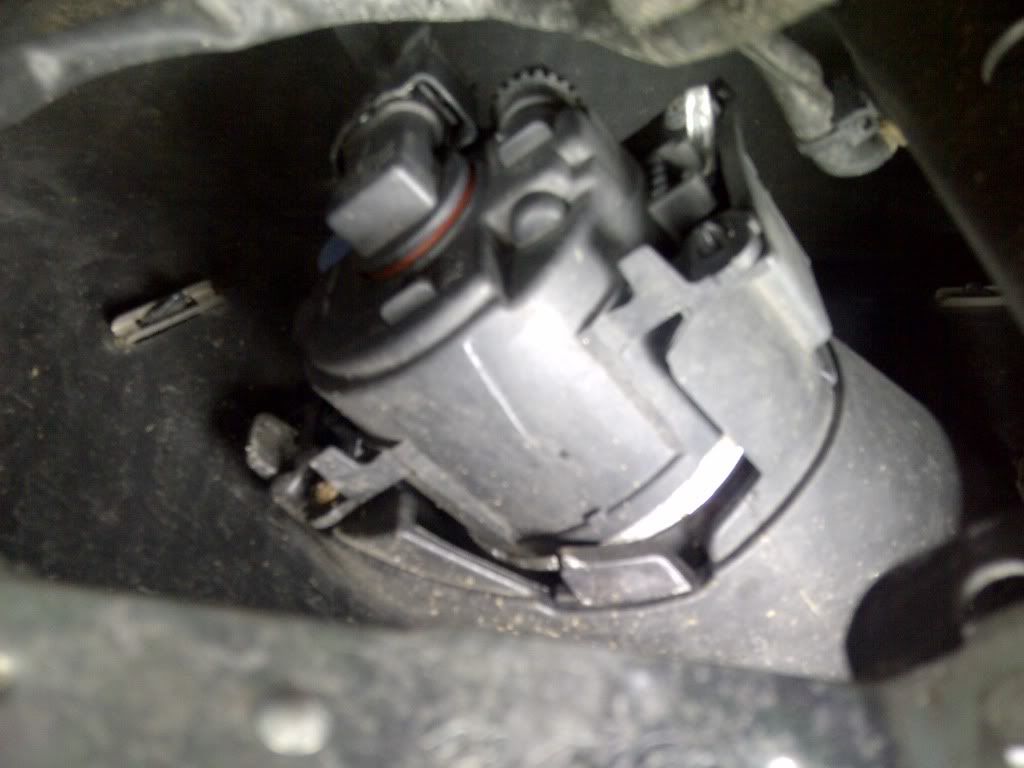 Removed Broken Light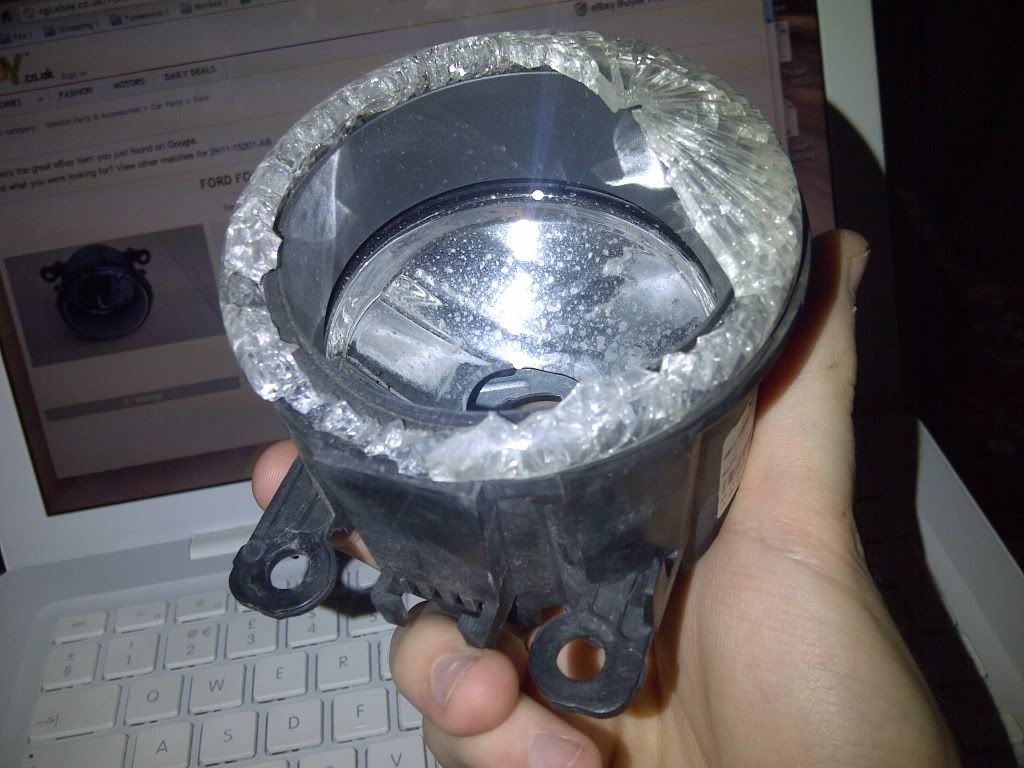 LED Bulbs Fitted (It's a lot more white in real life just shoddy bb camera!)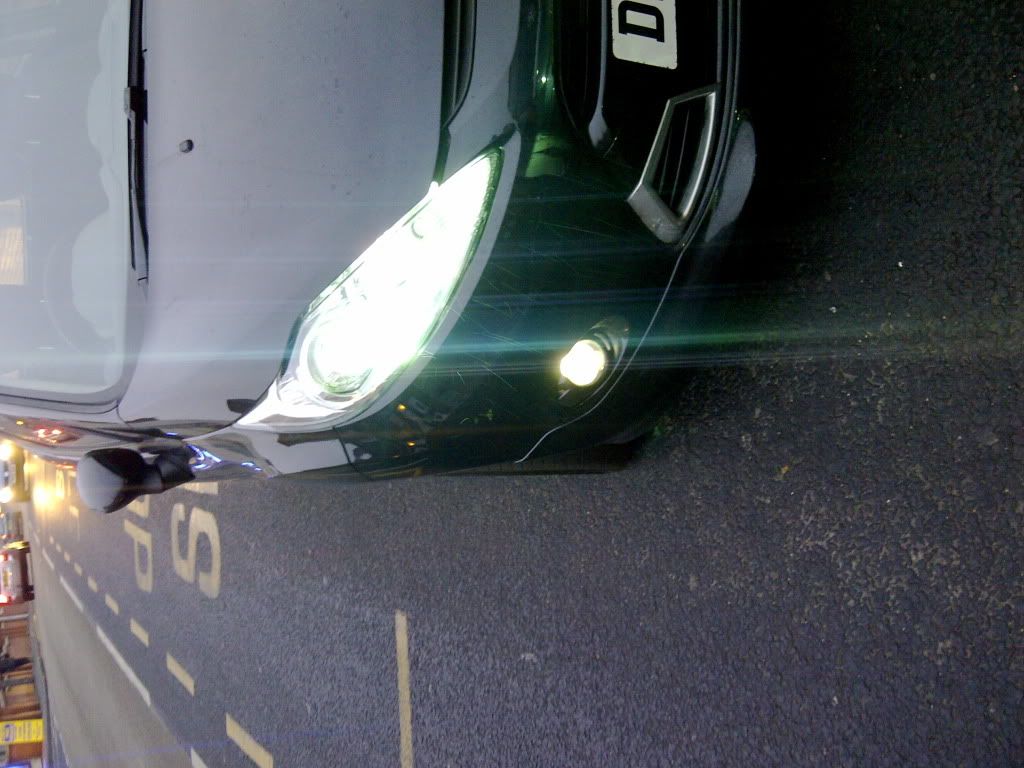 Old Bulbs for Comparisment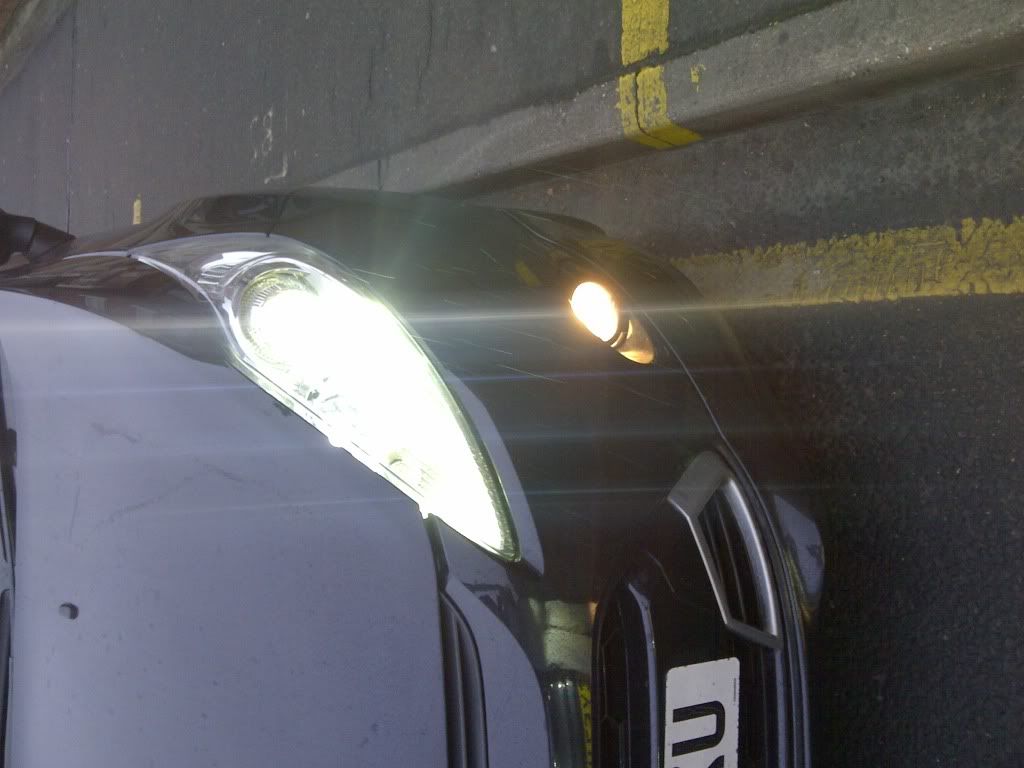 New Fog Light Fitted with LED Bulbs
Rear Reflector
I also had the rear reflector smashed on my Fez a few months back so got a new one of them; got it from Fraud as it was only about £10. They are very easy to replace just get underneath the car squeeze your hand in and you'll find it secured by two self tapping screws; one in the middle and one right behind where the wheel is. Hopefully these pictures will explain a little better.
Bracket for One Screw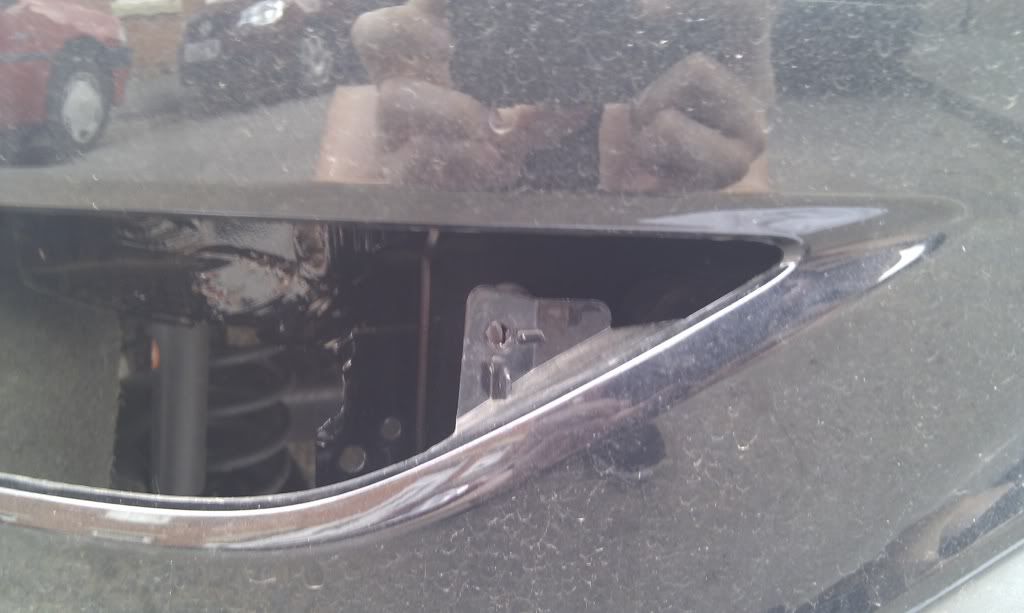 Locator for Other Screw (Image is quite dark so it's hard to see)
Replaced Reflector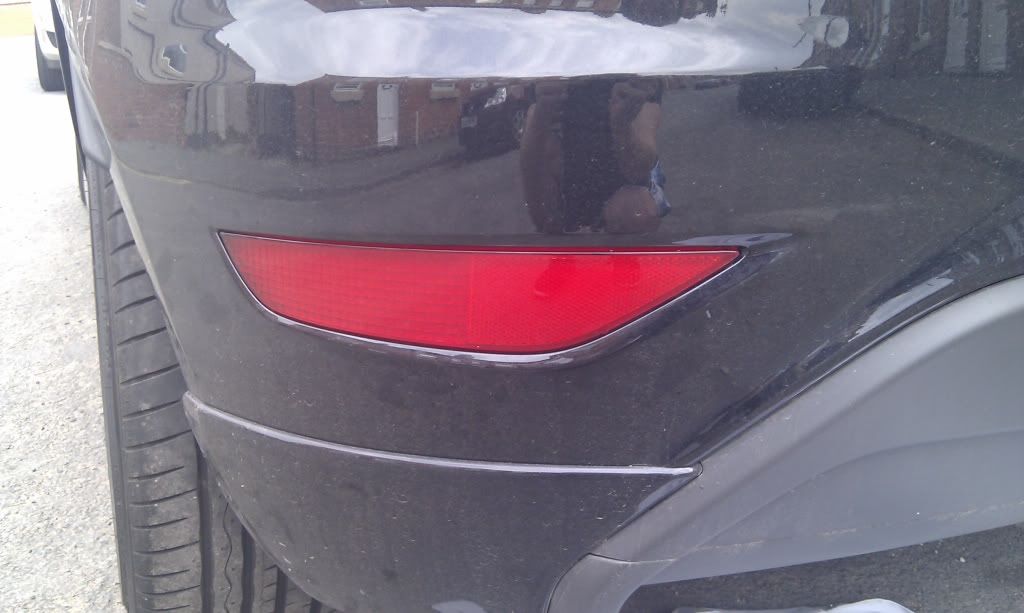 Any questions just ask and i'll help out if I can!