Hello All,
Thought it was time to show off my humble machine. It started off life as a regular and fairly basic Style model. Few pics of my mods so far.....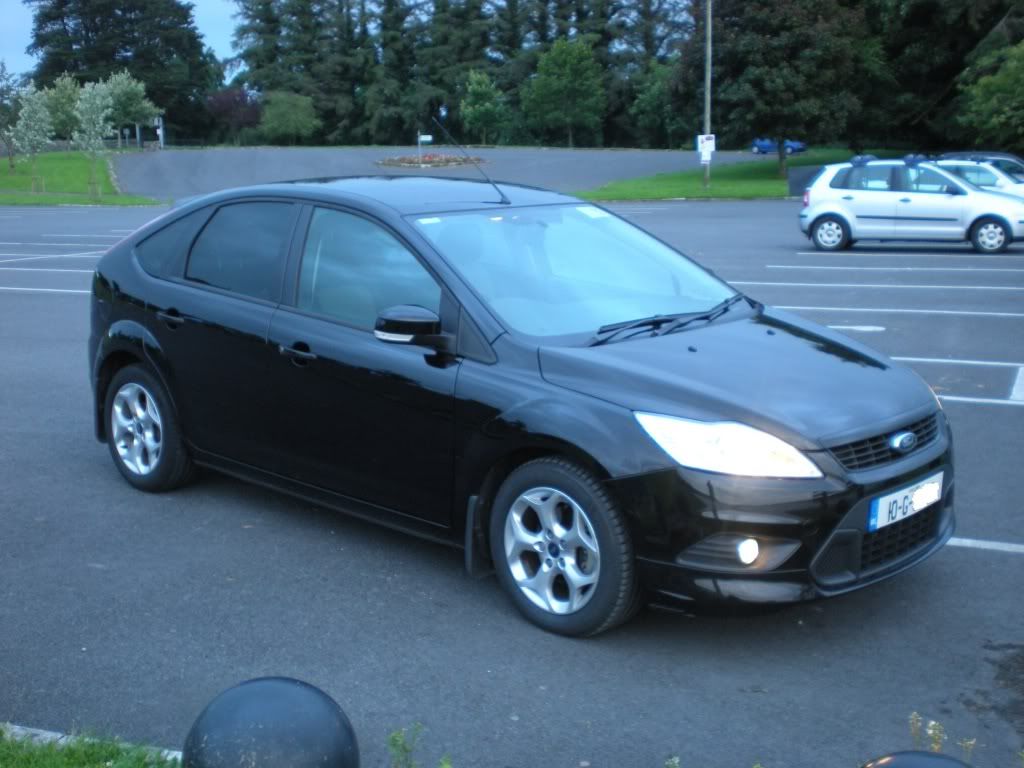 Rear windows and hatch tined. Medium tint on the tailgate and light tint on the rear side windows. Make a huge difference to the appearance of the car - makes it look more upmarket I guess!!!
Next upgrade was to change the front of the car . Binned the Chrome Bonnet lip and painted it . Also got the Zetec S lower grille and Zetec S Lower front spoiler fitted.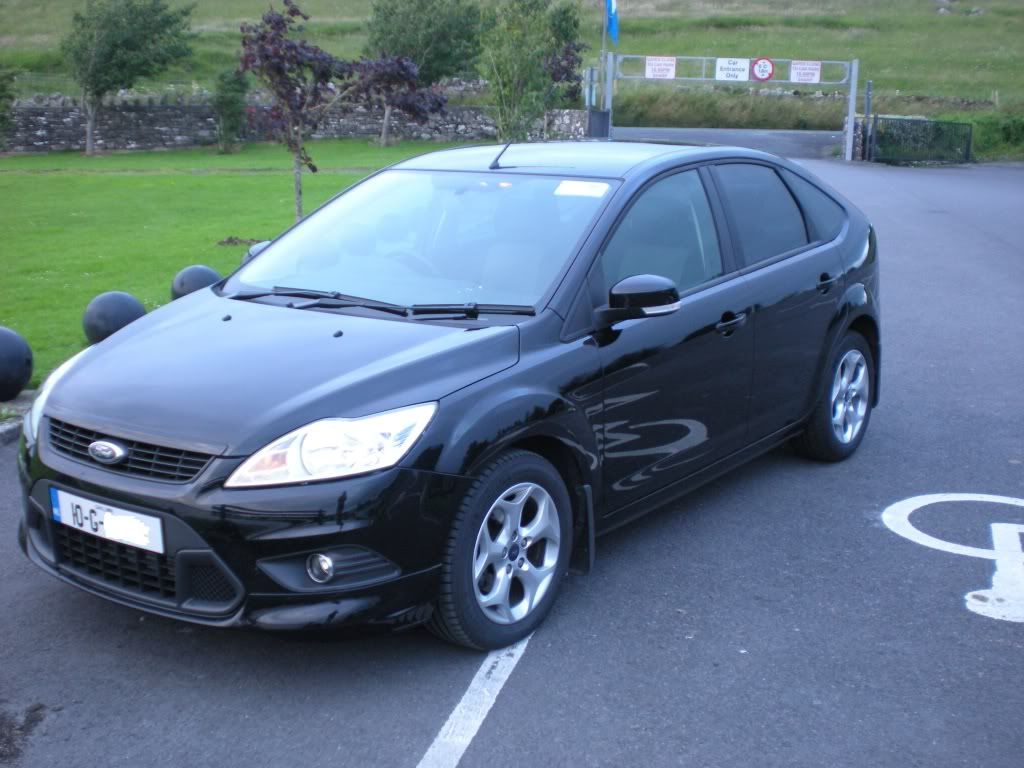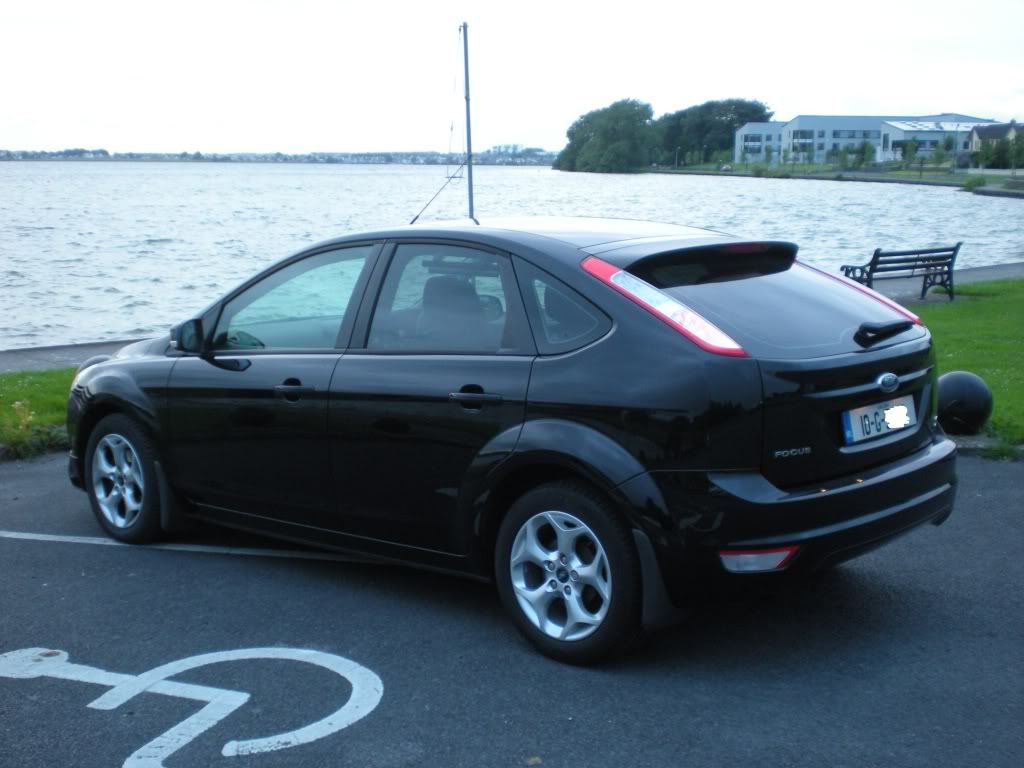 I am happy enough with the standard 16" alloys so have decided against fitting side skirts - i think they would make the wheels look even smaller. Besides, with Irish roads 16" are pretty comfy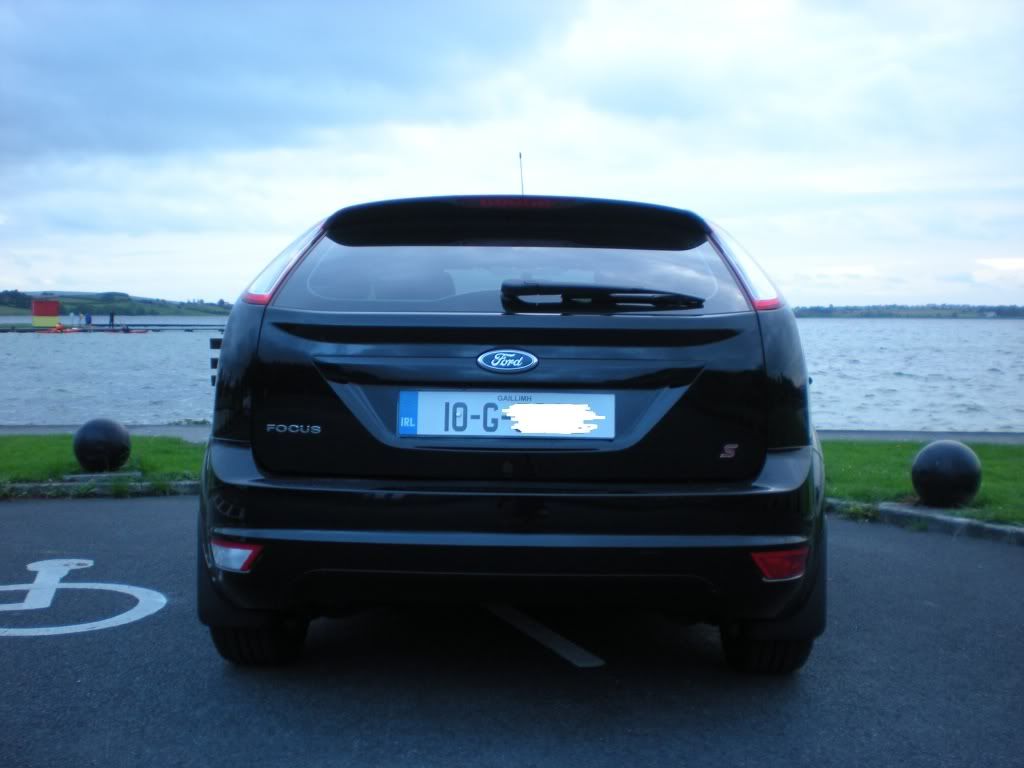 Mods at the back so far are the tinted glass and the S badge. On the to do list is a LHD reverse lamp to match up the other one. Possible rear diffuser but not sure bout that yet??? I like the Zetec S one but would like to try something different. Does anyone know if the ST diffuser would fit???
Inside mods so far have been to replace the standard plastic 4 spoke steering wheel with an RS leather wheel. I also had a great find on donedeal.ie - got a complete ST centre console, armrest, and dash trim for only €150 - the guy had it in his coal shed and just wanted shut of - was filthy but cleaned up nicely!! The car originally didnt have an armrest as standard so a good find.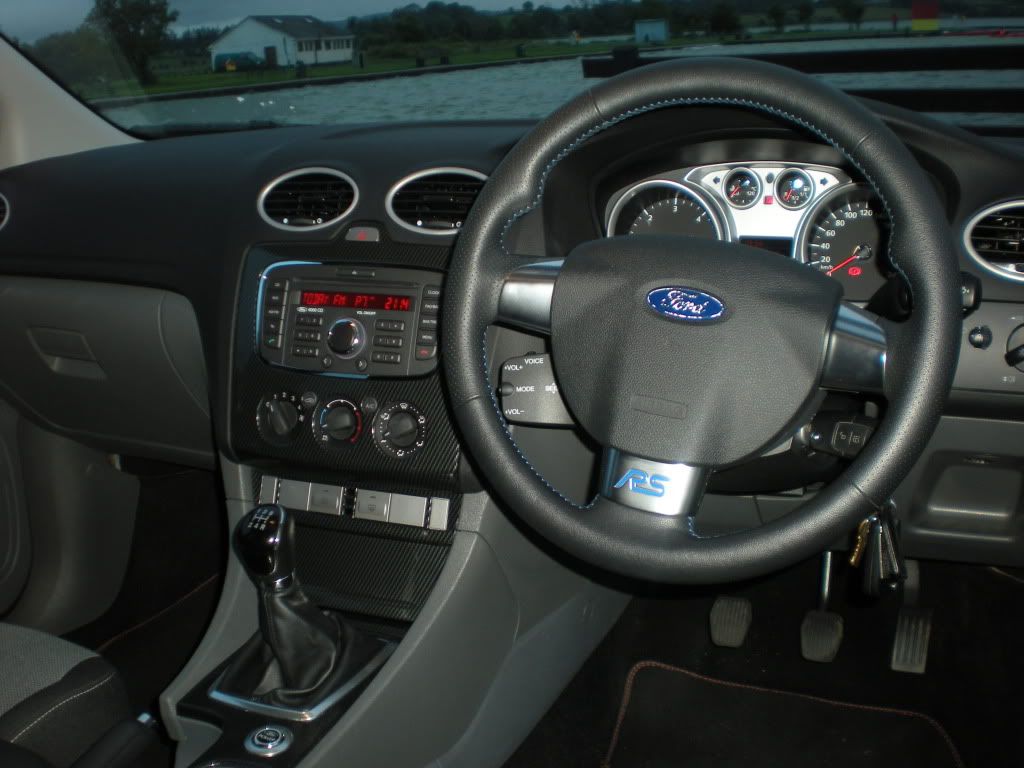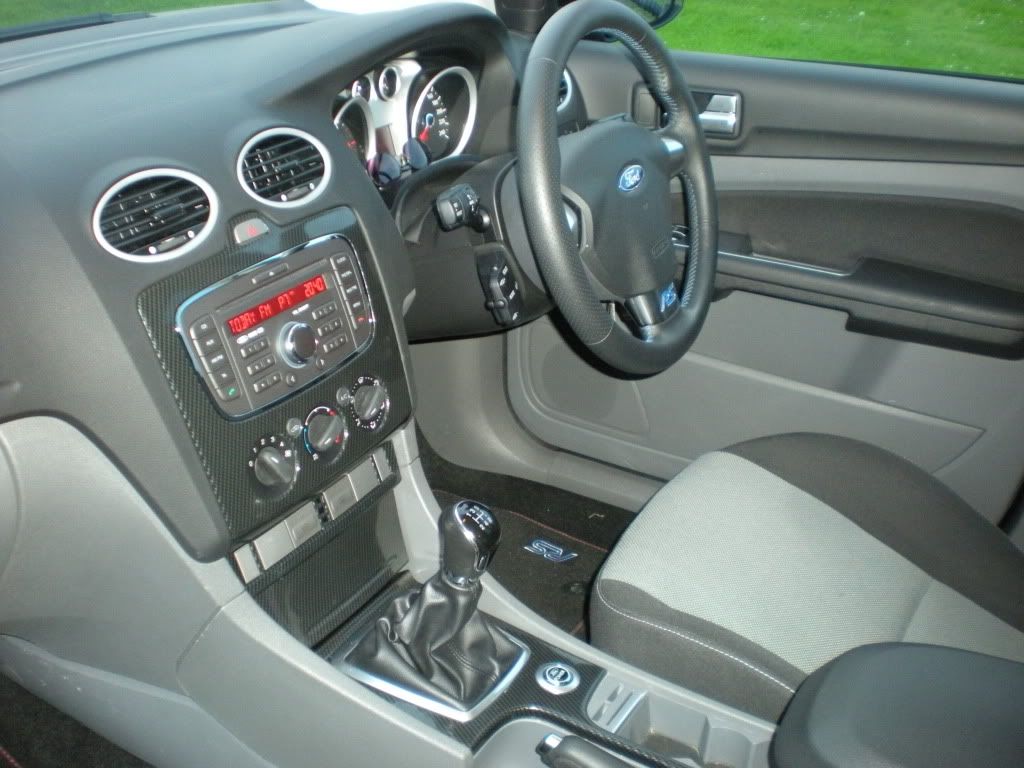 Got the RS mats as a present last year - the Ford Power button is unfortunately only for decoration
Next on my to do list is -change gearknob - possibly blue leather Fiesta 5 speed one
-some "S" badges on wings and front grille
-submarine lighting
-possible seat upgrade or Seat covers like Haz. (crowd called JC seat covers ) looks like a great product
Thanks for looking at me motor lads