Hey up thought id post some info about my 1.6 zetec Si!! got the car a few months ago and as soon as it got home it was in bits! engine bay all over my garage and traces of RUST everywhere
basically ive started rebuilding the car bit by bit until its pretty much brand new. ive done quite a bit of work so far but its nowhere near complete!
heres some bits ive added so far!
brand new 0 milage zetec engine (not recon)
5 spoke Si alloys wrapped in new toyos
2400W BOSS sound system + dvd player
Fli front speakers
35mm lower (shocks and springs)
rs1800 rear brakes
rs1800 throttle body
new wishbones
new trackrods
new brakes
new mass flow
new ht's
ngk splugs
newer steering rack
full service with vnice oil
new lambda
new backbox
Also ive done other work to the car:
totally stripped useless bits of interior
removed a LOT of metal that wasnt needed
re-attached my rearview mirror lol
anyway heres some pics! il upload more when i have time!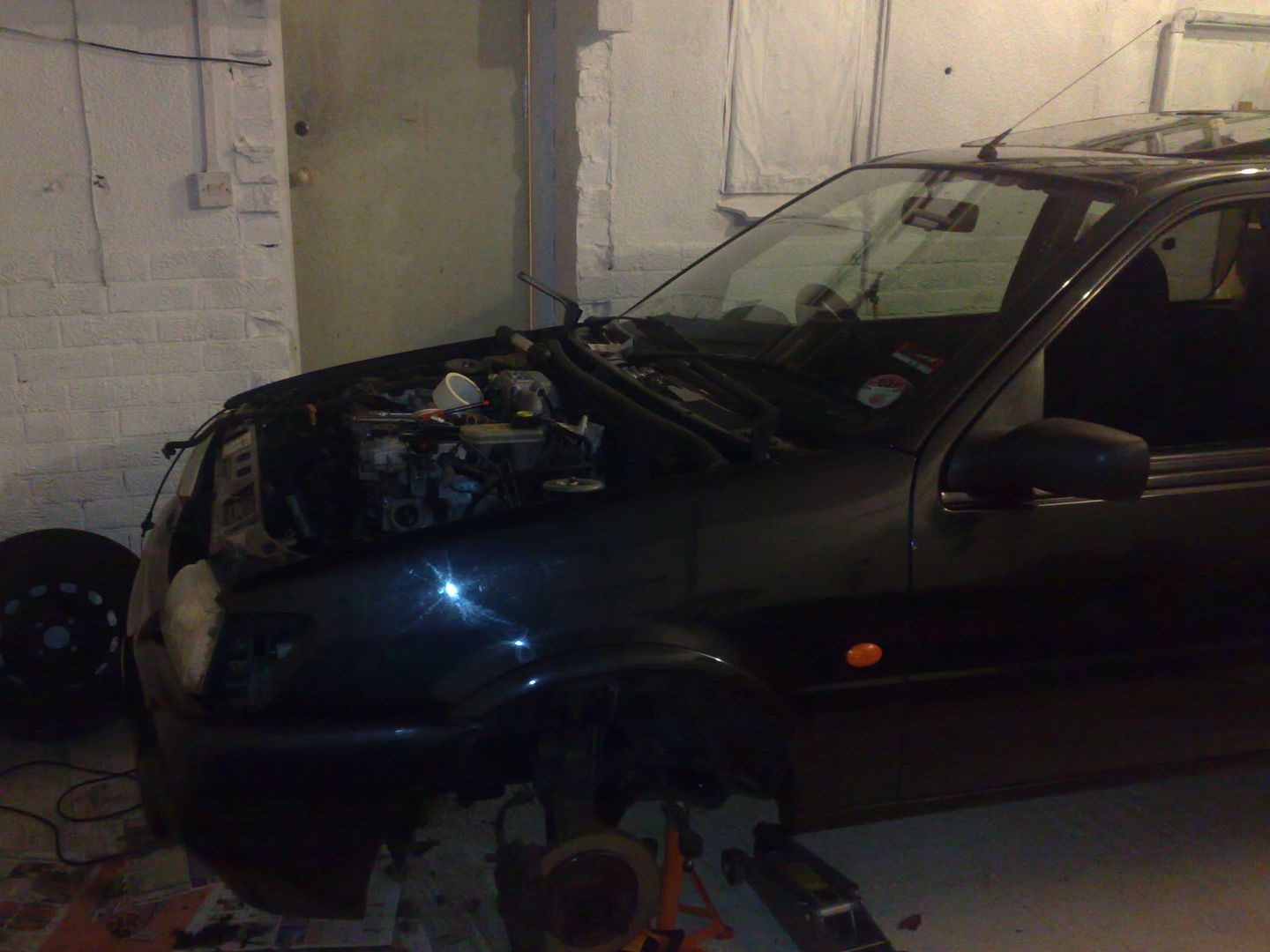 and out with the old lump!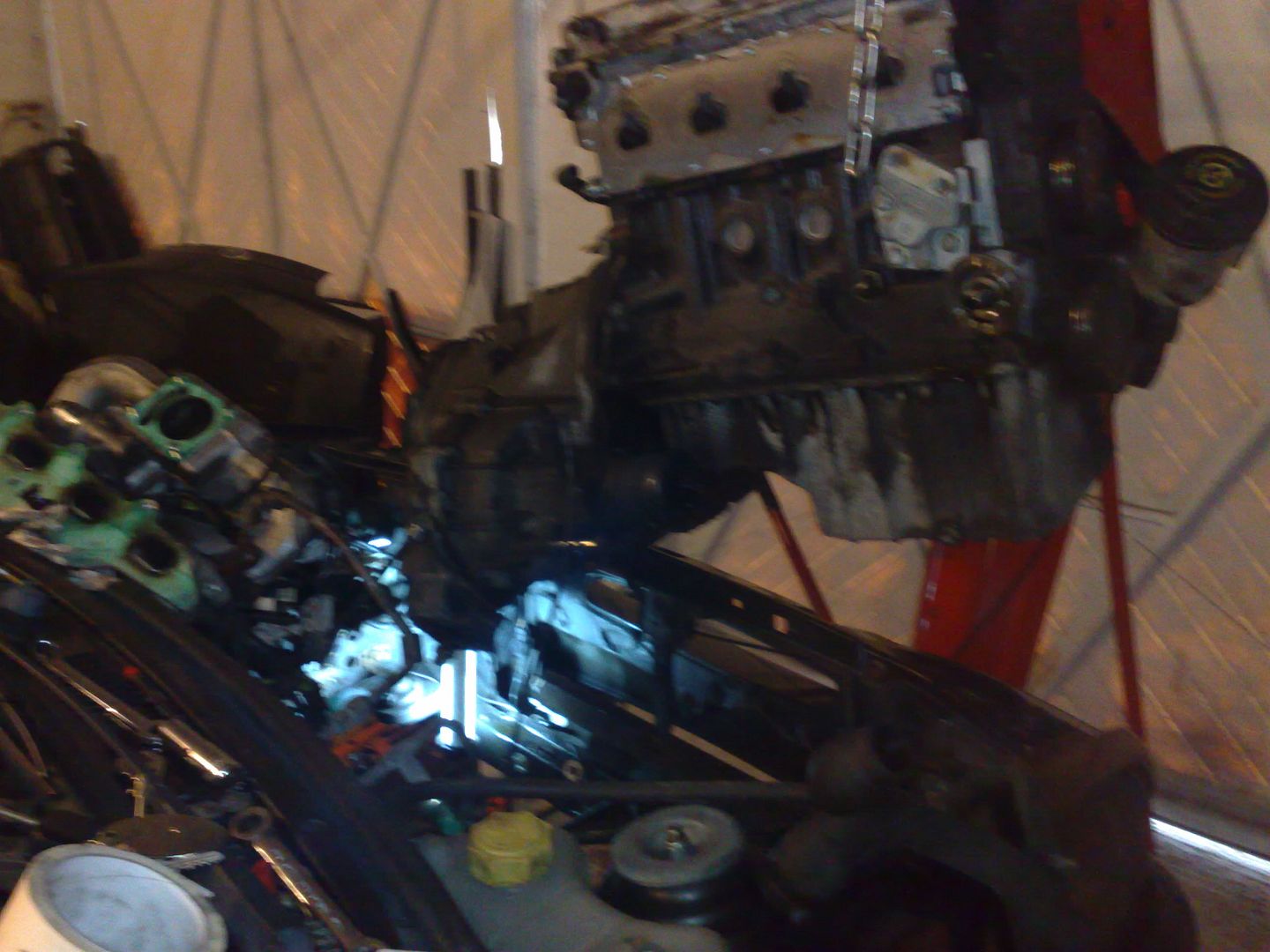 and FINISHED!!
in with the new engine!