Bit of a crazy mod idea, but its something that when I was out in the USA kinda got an obsession for..... 5W sidelights in the indicators!
For my old 2002 MK1.5 focus I actually imported a MK1 grill off of an american MK1 focus and wired it all in so I had the sidelights and indicators working.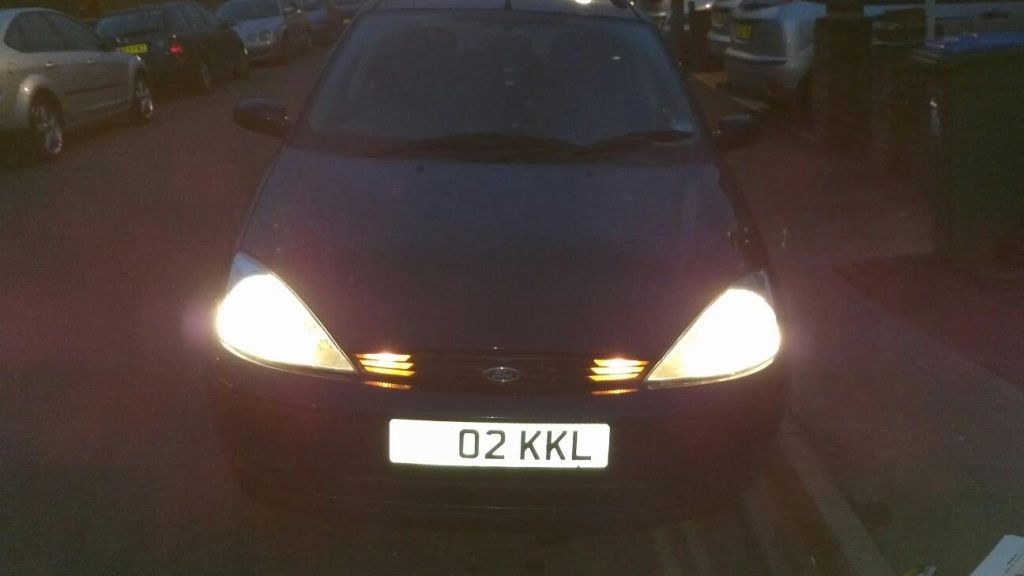 Now I want to perform something similar on my MK2.5 Focus with the built in indicators. Currently I'm using amber bulbs instead of white ones that come as standard, but I'm not satisfied with that.
I've not had a chance to look at the brake light bulb holders yet, but I was wondering, would there be a slight possibility that these would fit in the place of the current indicator sockets of the head lights? (yes, they won't work for now obviously due to the wiring etc I know, thats part of the mod plan lol!)