Hi
been asking for advice on mods since I came on here, and of the many I asked about iv actually done a couple!
So im just going to show where im at at the moment
first, out side - nothing to show except the little universal mudflaps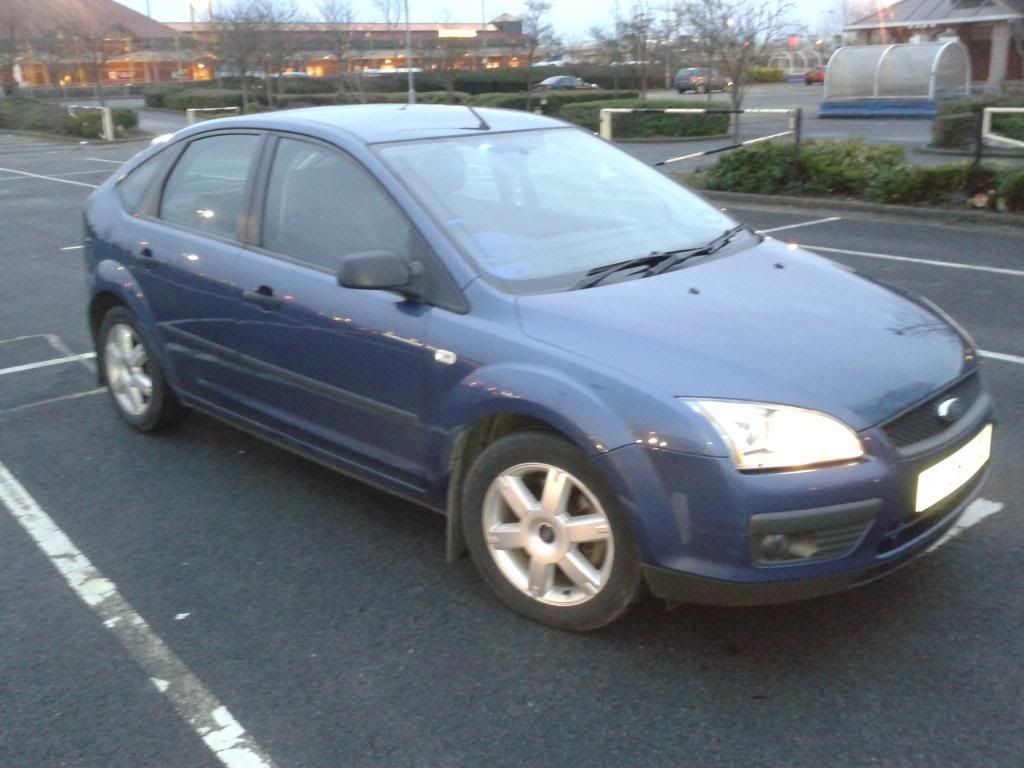 its actually pretty spotless here (appart from screen wash on bonnet!), its all just reflections
Next is the interior lights
With it being a sport model it had a basic single festoon light, so i swapped that for a one with map lights. currently has a small LED plate (which i needed to chop down the cable straight to the holder because of the small space)
and two white T10 led map lights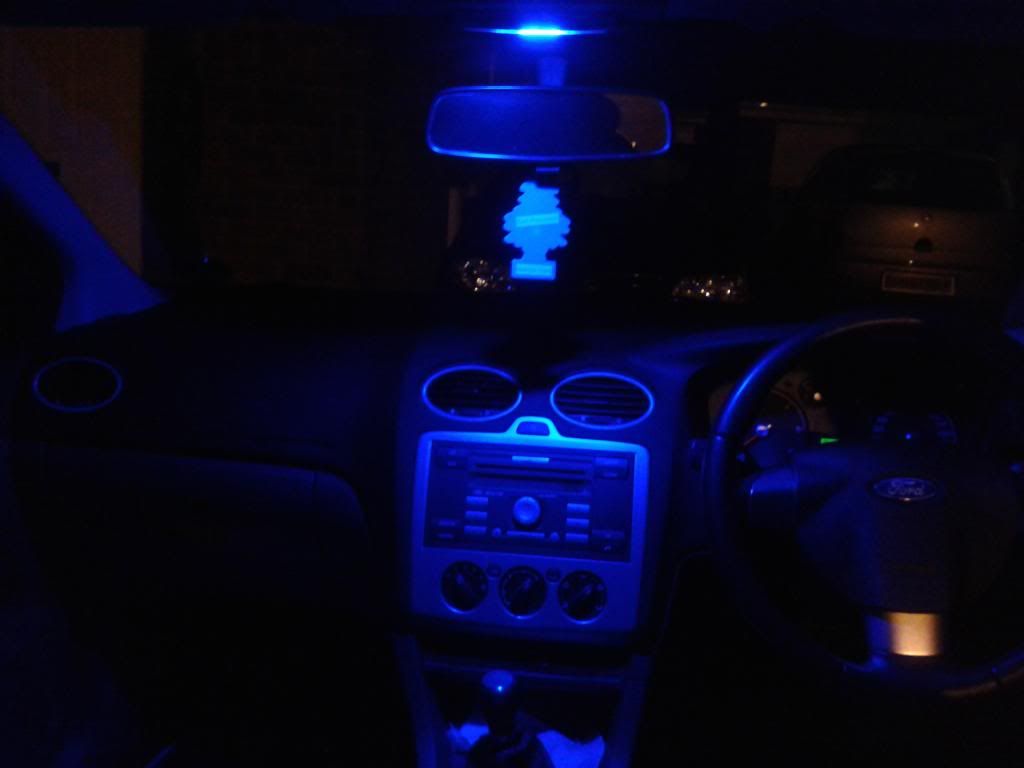 cant really see, but also got Richbrook gearknob and tax disc holder
Finally, fitted a second boot light - blue 48 led plates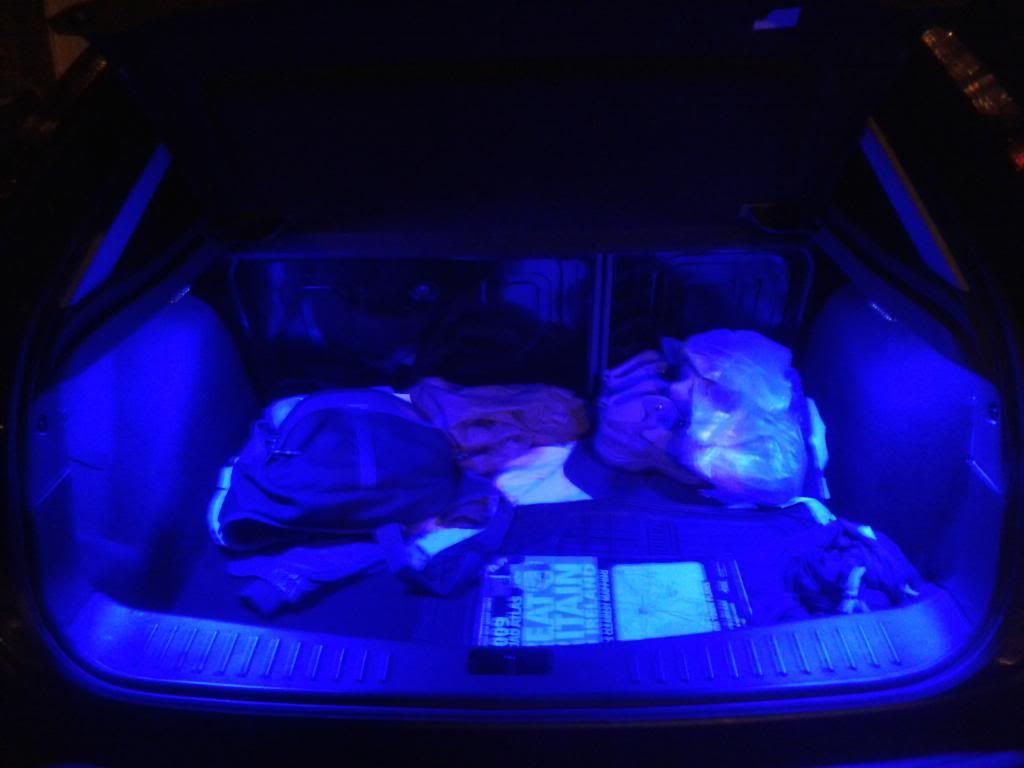 excuse the mess!
More to add in a bit
Cheers
Tom