Hi guys,
Though id pop across and say hello!
Am Nick, 20 years old. I a fire fighter, Mobile Detailers and i run an online detailing & car care supplys business (the cheapest in the uk actually!)
I am also from Doncaster, South Yorkshire
I drive an 99 escort van, and a 99 Focus track car, prepped by my self an some of my sponsors.
Here are some pics of her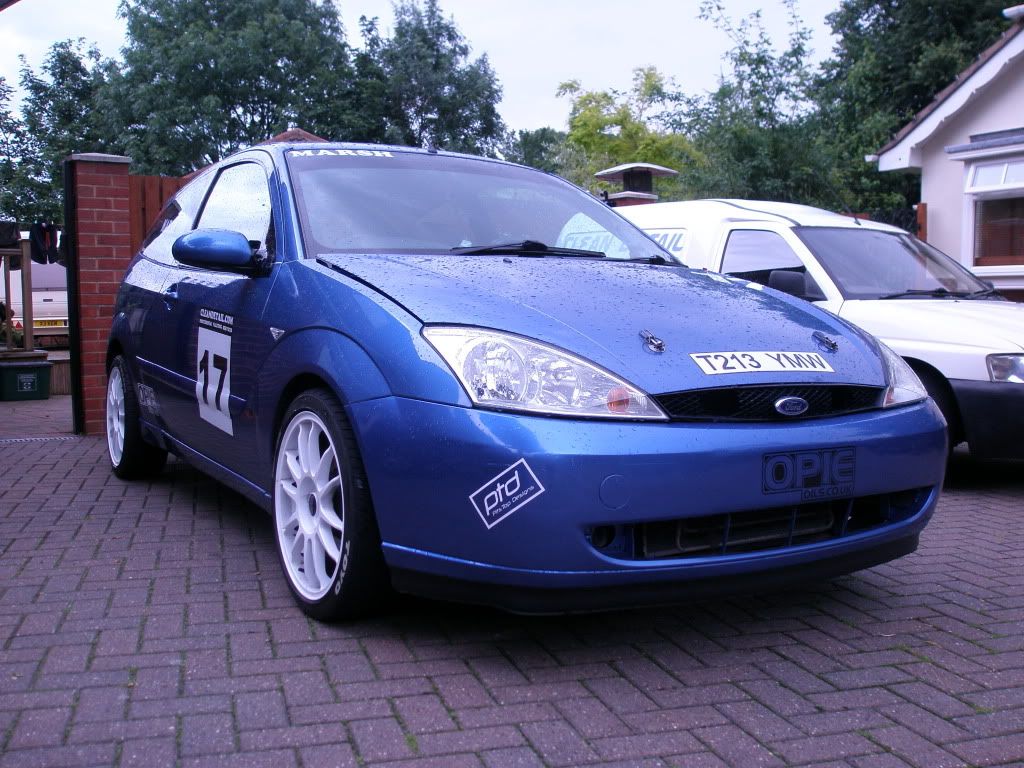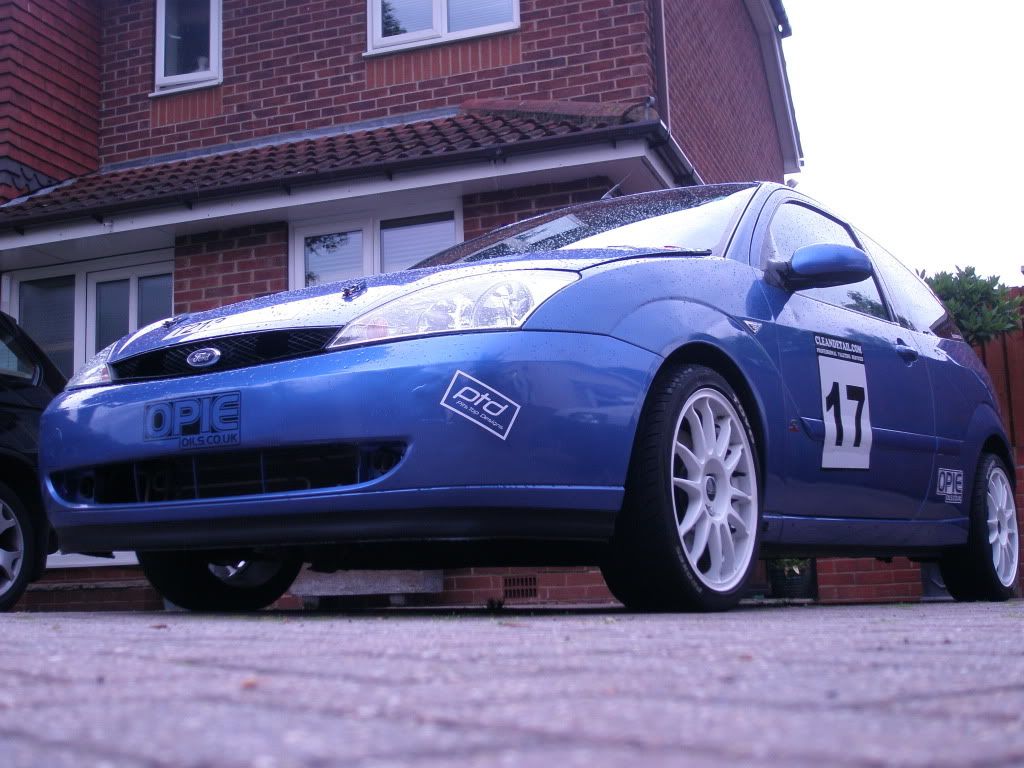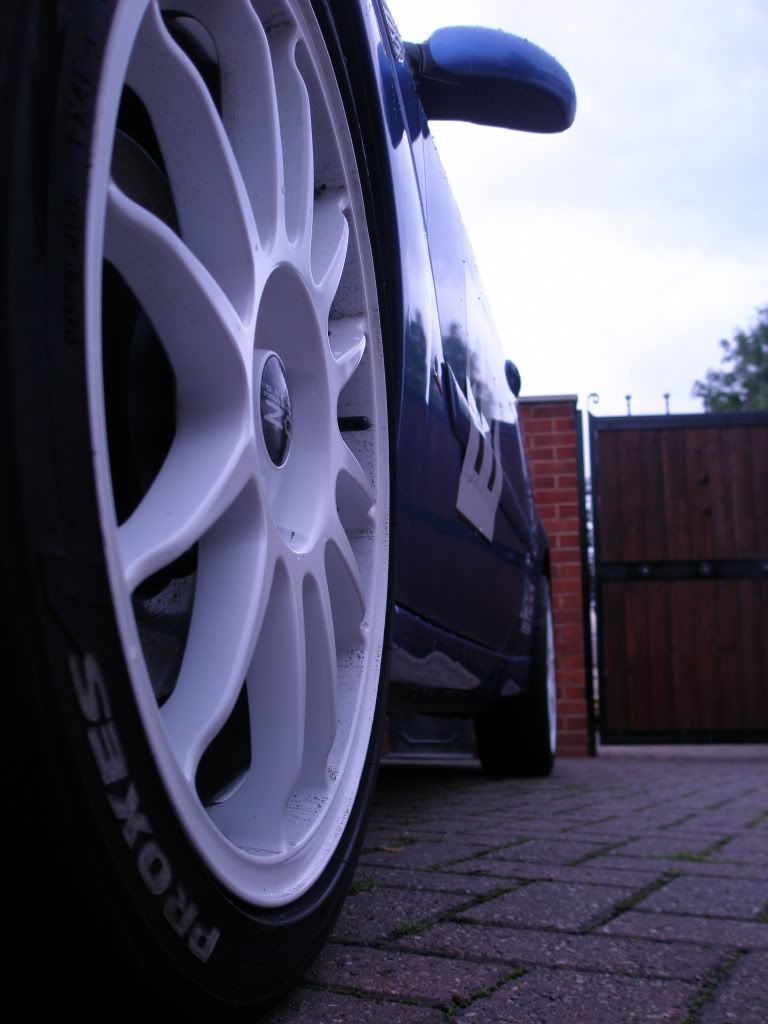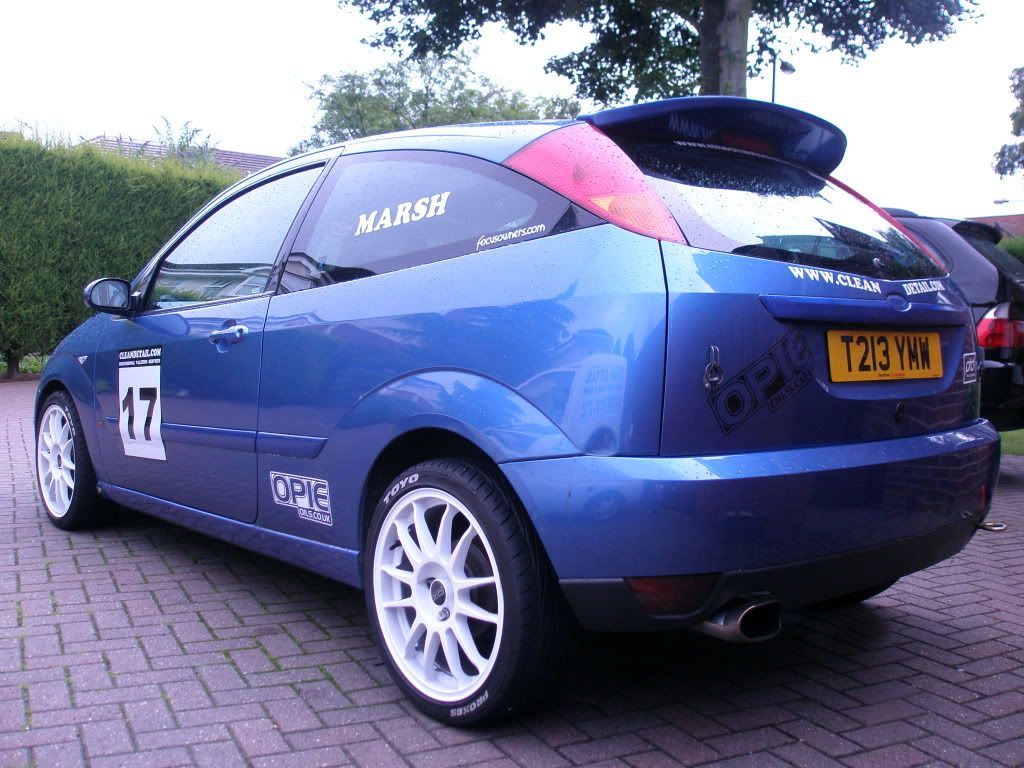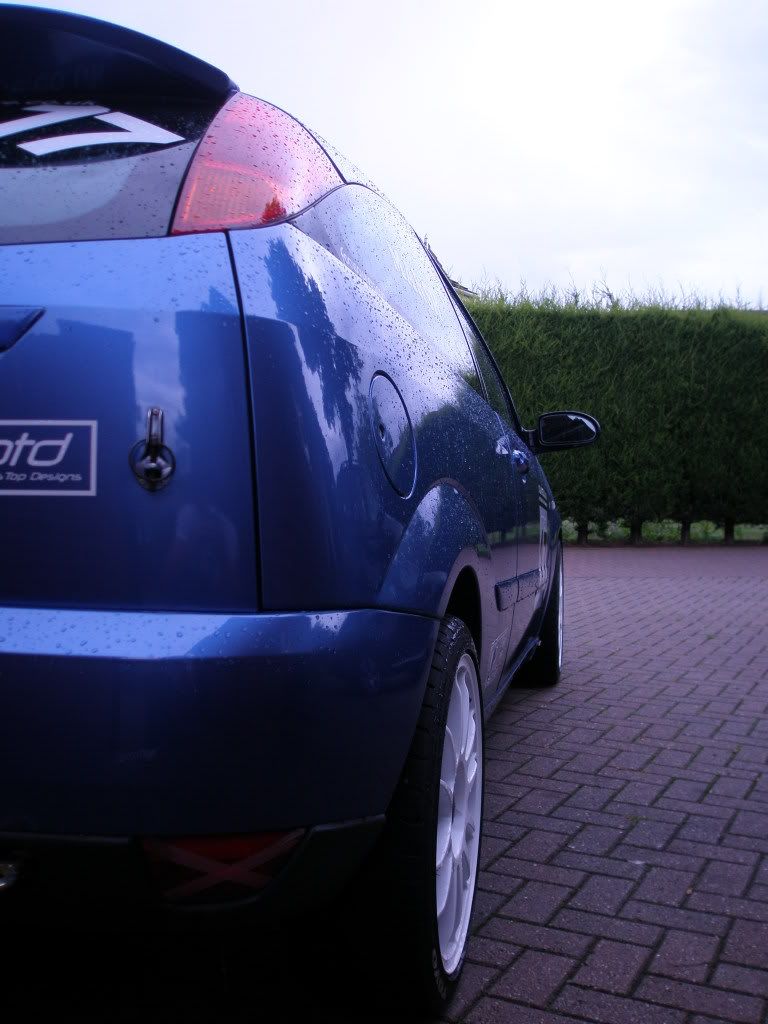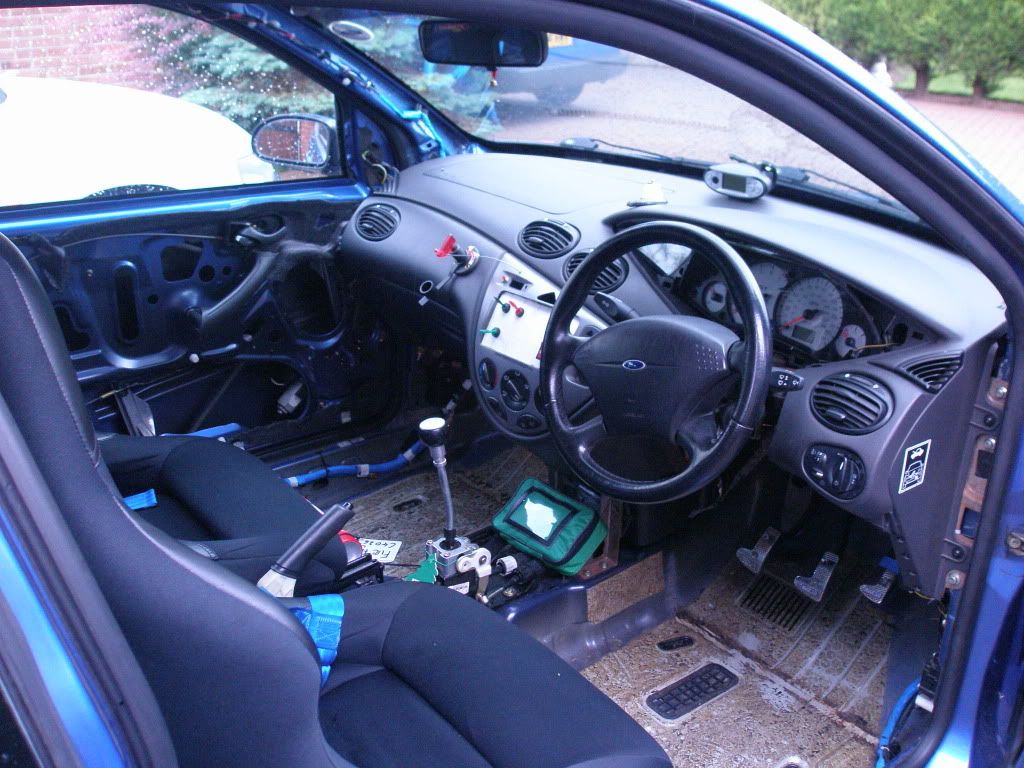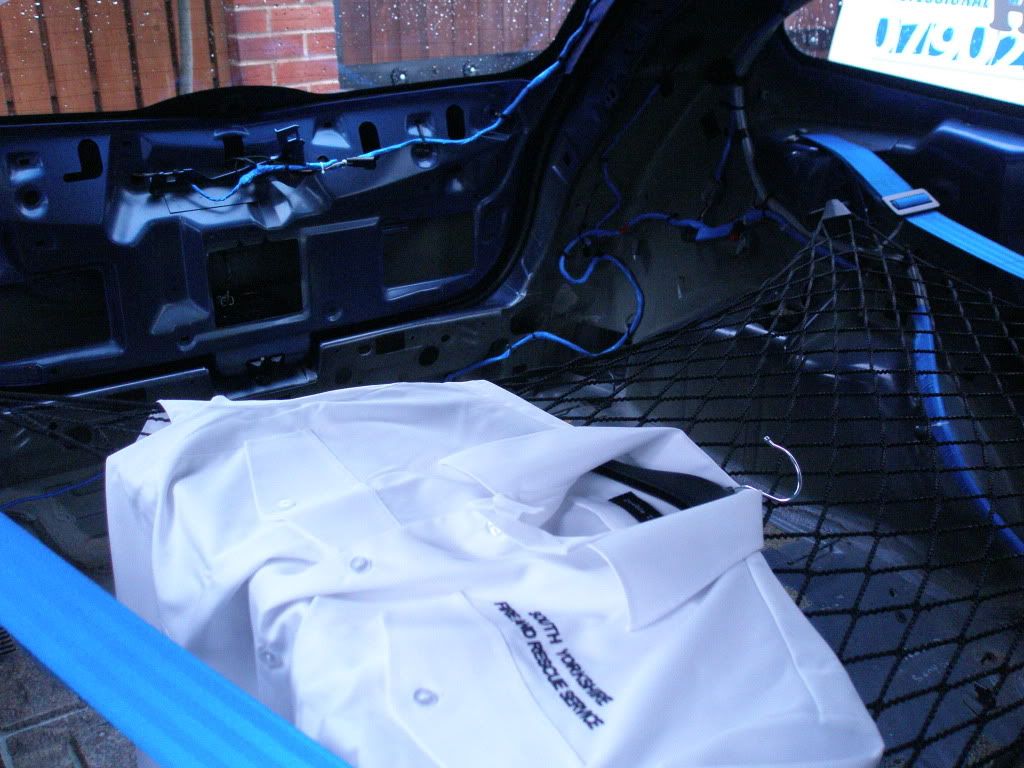 Any info just ask, Ill add some more pics.
cheers
Nick