Hello all!
I'm a new member here and this is my first Ford. In fact, it's the first car I've owned and she's a beaut. I've uploaded some pics to share.
EDIT: Forgot to mention what the car is. 2012 Fiesta Metal, 1.6 Ti-VCT (Sigma) with 134PS as standard. Got keyless start, privacy glass, spare wheel etc, finished in Panther Black Metallic.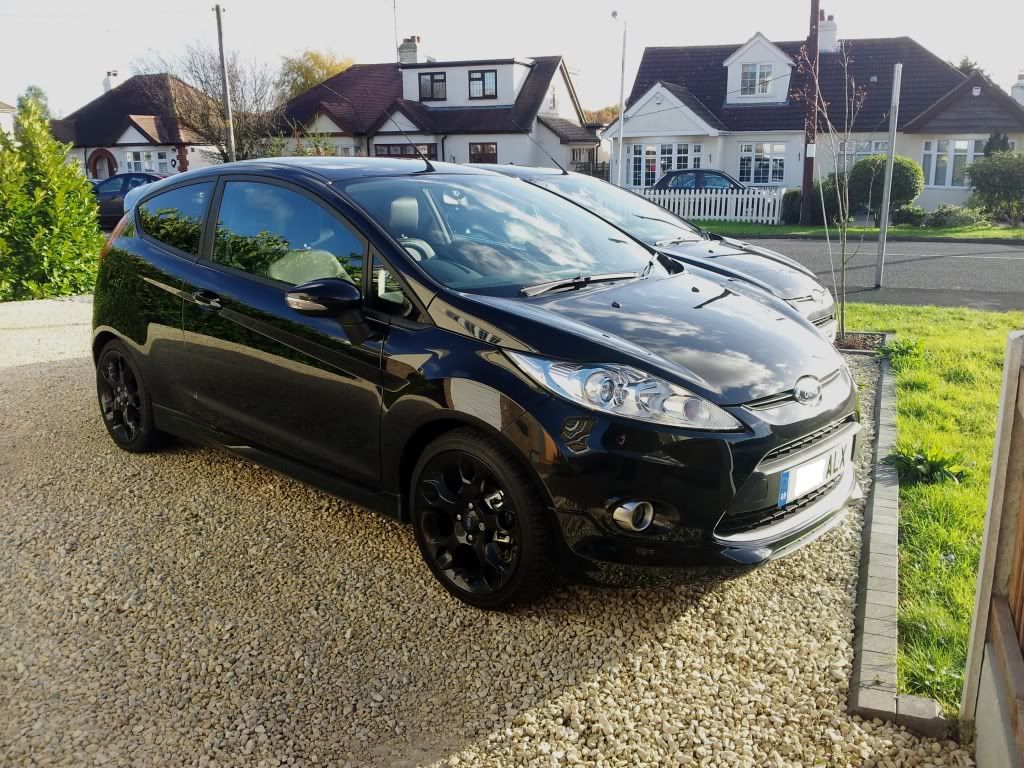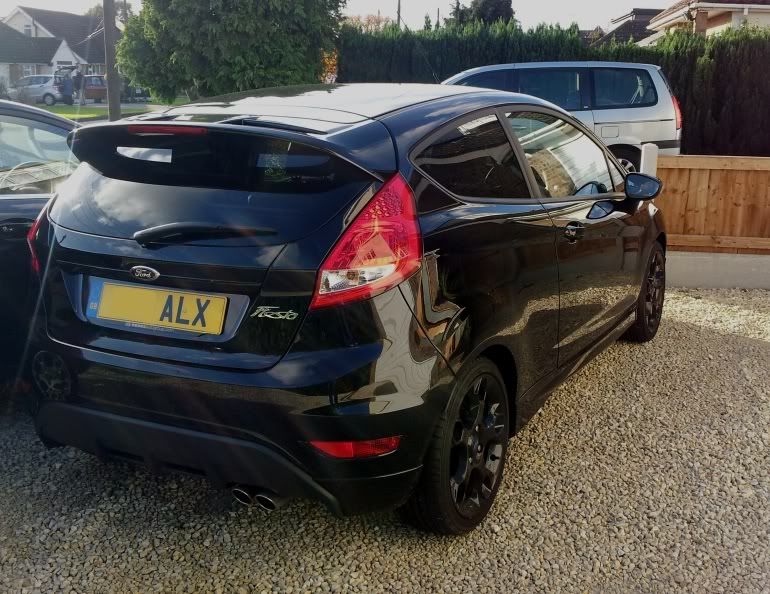 I hope I can get a few tips on maintenance and just generally get involved a bit!
Once again, hi!